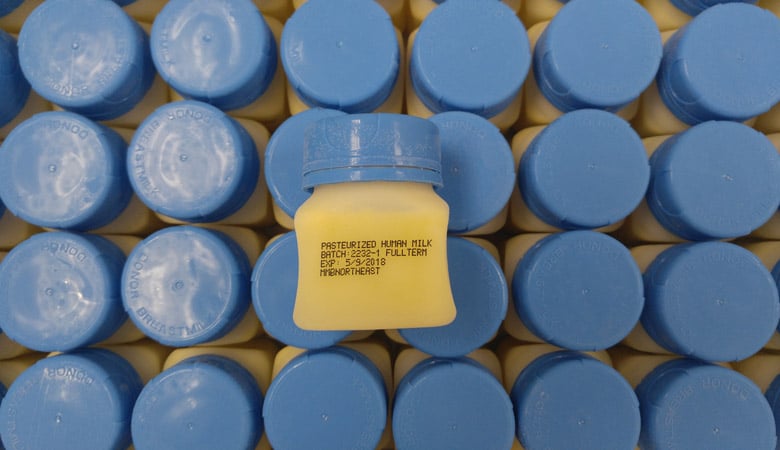 Mothers' Milk Bank Northeast is a busy, customer-focused non-profit that needs a reliable, well-organized full-time Office Manager to handle day-to-day operations with an emphasis on efficiency and time management.
The Office Manager is responsible for developing intra-office communication protocols; streamlining administrative procedures; helping with inventory control; overseeing office staff and task delegation; and handling accounts receivable, accounts payable, and banking activities. The ideal candidate is a professional who is comfortable wearing multiple hats.
Responsibilities
Maintains calendar for staff, office, and Executive Director
Serves as point person for staff queries
Liaises with facility management vendors, including cleaning, catering, and security services
Enters customer payments and donations received into QuickBooks
Does daily bank deposits
Enters and pays vendor bills using QuickBooks
Pursues delinquent accounts
Handles credit card purchasing and activity relating to supply ordering, conferences, and travel
Monitors and orders supplies
Coordinates with IT contractors on all office equipment
Arranges all travel for all employees and guests including booking flights, hotels, and car rentals
Prepares for weekly staff meetings
Assists in the onboarding process for new hires
Plans/sets up for in-house board and committee meetings, private receptions, and open houses
Qualifications
BA or BS preferred
2-3 years as an office manager, front office manager, or administrative assistant
Knowledge of office administrator responsibilities, systems, and procedures
Proficient with MS Office (MS Excel and MS Outlook, in particular)
Excellent time management skills and ability to multi-task and prioritize work
Attention to detail and problem-solving skills
Excellent written and verbal communications skills
Strong organizational and planning skills
QuickBooks experience is preferable but not required
Job Type: Full-time
Salary: $24-$27 per hour, commensurate with experience. Benefits can include health insurance.
To apply: Please send resume and cover letter by Monday, March 26, 2018 to naomi@milkbankne.org. Applications without a cover letter will not be considered. No phone calls.
Mothers' Milk Bank Northeast is a nonprofit community milk bank certified by the Human Milk Banking Association of North America (HMBANA). Our mission is to provide safe, donated, pasteurized human milk to babies in fragile health throughout the Northeastern United States.