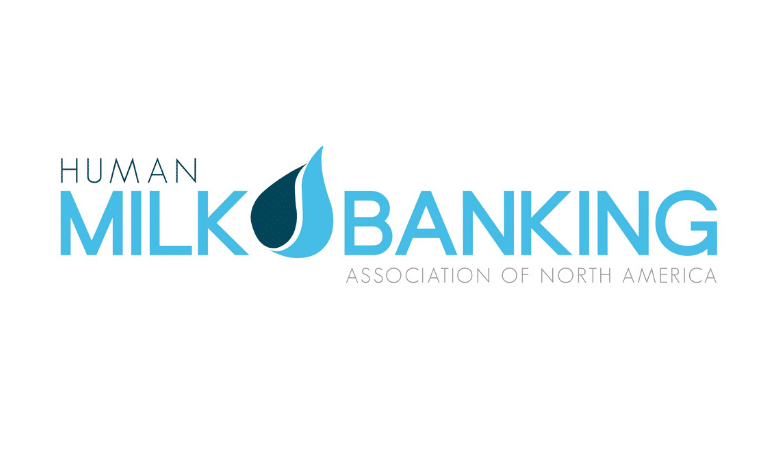 The Human Milk Banking Association of North America (HMBANA) has issued a statement on milk banking and COVID-19. As an accredited member of HMBANA, Mothers' Milk Bank Northeast is committed, as always, to ensuring the safety of the pasteurized donor human milk that hospitals and healthcare providers trust us to provide to the fragile infants in their care. Please refer to the statement for the evidence to date on the virus as it relates to human milk and breastfeeding. In addition to our usual stringent safety standards, Mothers' Milk Bank Northeast has adopted emergency measures to keep our workplace and workforce healthy so that we can maintain our milk supply and production schedule and continue to meet the needs of our clients.
Since HMBANA's founding in 1985, there has never been an incident of disease transmission or a negative outcome in an infant due to the processing or distribution of pasteurized donor
human milk by a member bank.