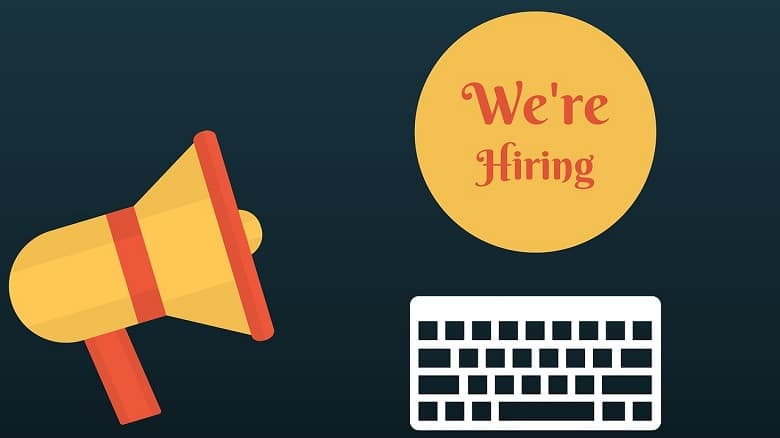 Mothers' Milk Bank Northeast is a nonprofit community milk bank providing safe pasteurized donor human milk to babies in fragile health throughout the northeastern United States. We are seeking a part-time contract web developer.
Responsibilities:
Keep website code up-to-date, including the theme, WordPress, Genesis, and plugins
Ensure website security
Work with staff on new features to be added to website that might require coding and/or new plugins while keeping consistent with website design
Write well-designed, efficient code by using best software development practices
Test code changes on multiple browsers and devices
Stay plugged into emerging technologies/industry trends and inform the staff of necessary changes or suggestions that might be helpful
Monitor backups
Maintain software documentation
Other duties as assigned
Qualifications:
Bachelor's Degree (preferred); or Associate Degree with at least 1-2 years of related work experience; or 3+ years of related work experience
Required experience with WordPress, Genesis, and coding new themes and updating older ones
Knowledge of Search Engine Optimization process a plus
Programming skills and in-depth knowledge of modern HTML/CSS
Experience with PHP and JavaScript
Experience with ecommerce and website security
Organizational skills and high attention to detail
Professional manner and commitment to organization's mission
Ability to communicate clearly and manage time effectively
Ability to work both independently and as part of a team
Job Type:  Contract: estimated 10-20 hours/month, including one 30-minute weekly phone meeting with client. Specific hours to be determined by mutual agreement.
Location:  Mothers' Milk Bank Northeast is located in Newton Upper Falls, MA. Web Developer will work remotely.
To apply: Please email cover letter, resume, and fee information by July 7, 2020 to Ann Marie Lindquist, Director of Community Relations. No phone calls, please. Applications without a cover letter will not be considered.
Image by Parveender Lamba from Pixabay