Mothers' Milk Bank Northeast announces the appointment of Sarah Bingman Schott to the position of Interim Executive Director. Founder Naomi Bar-Yam, PhD, who has served as Executive Director since the milk bank's inception in 2006, will remain affiliated with the milk bank and serve in an advisory capacity during the transition.
Bringing extensive nonprofit and for-profit experience, Sarah Bingman Schott will assume responsibility for day-to-day operations of the milk bank while the board of directors conducts a search for a permanent Executive Director. Sarah has worked in both production and marketing in medical devices, specialty chemicals, government consulting, and high-tech start-ups. Most recently, she has been a nonprofit consultant and interim executive. She has a Chemical Engineering degree from MIT and an MBA in Finance from Columbia. In her most recent interim appointment, she shepherded an organization through an executive transition during the COVID-19 pandemic.
"I am excited by the opportunity to contribute to the health of infants and give them the opportunity to thrive. I am thrilled to be working with such dedicated staff and board members, all of whom are passionate about the worthy mission of this organization. Many thanks to Naomi for her vision in founding the milk bank, and for sharing her wealth of knowledge during this transition."
Founder Naomi Bar-Yam to Serve as Advisor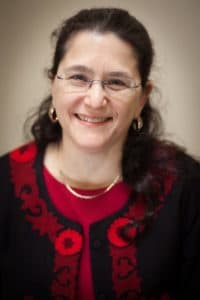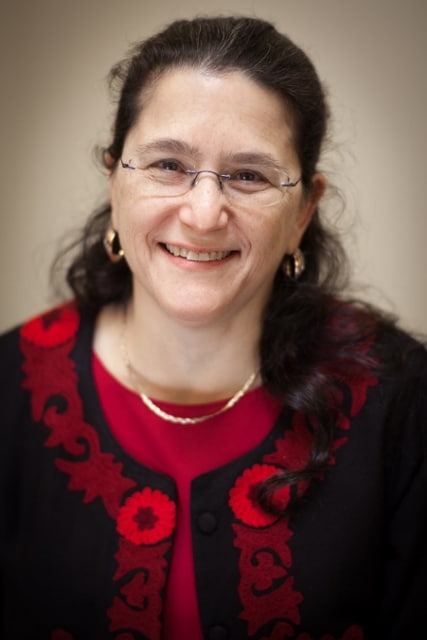 The milk bank's board is thrilled that Naomi, with her many years of experience in the perinatal field, will continue to serve as an advisor to the organization. During this transition, she will work with the board and staff to plan for future growth, and to sustain the vision and ethical basis of the organization's work.
"It is an honor and a privilege to serve this extraordinary community, and I am looking forward to the next steps for Mothers' Milk Bank Northeast and for my own learning, growth, and change," said Naomi. Naomi's full statement on the transition is available on the milk bank's website.
Mothers' Milk Bank Northeast is a nonprofit community milk bank accredited by the Human Milk Banking Association of North America (HMBANA). Since 2011 the milk bank has screened over 8,000 volunteer milk donors. In 2020 alone Mothers' Milk Bank Northeast dispensed 522,137 ounces of milk to over 90 hospitals, five dispensaries, and hundreds of outpatients throughout the Northeastern United States. The milk bank also operates 28 milk depots (drop-off sites) in 10 states.