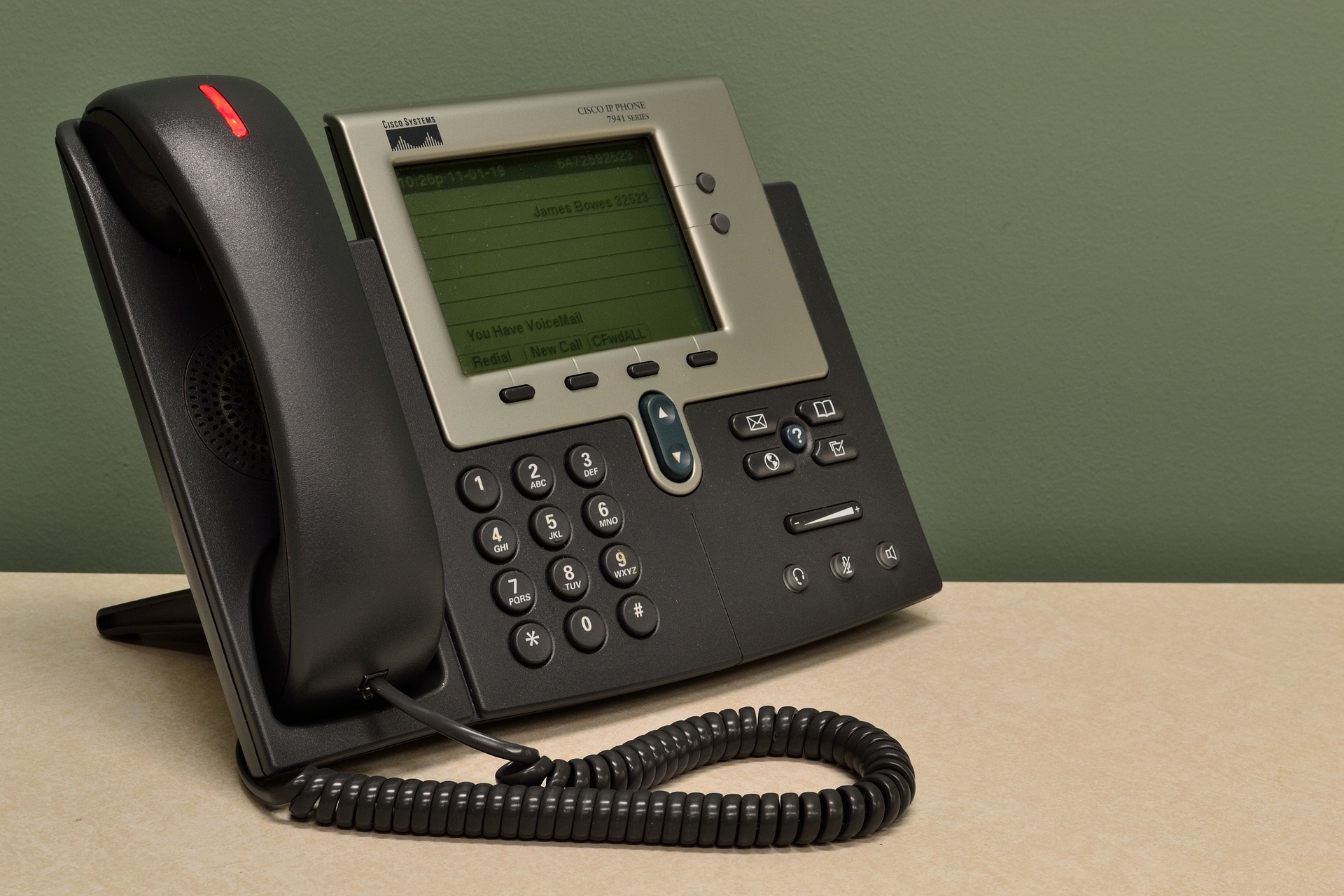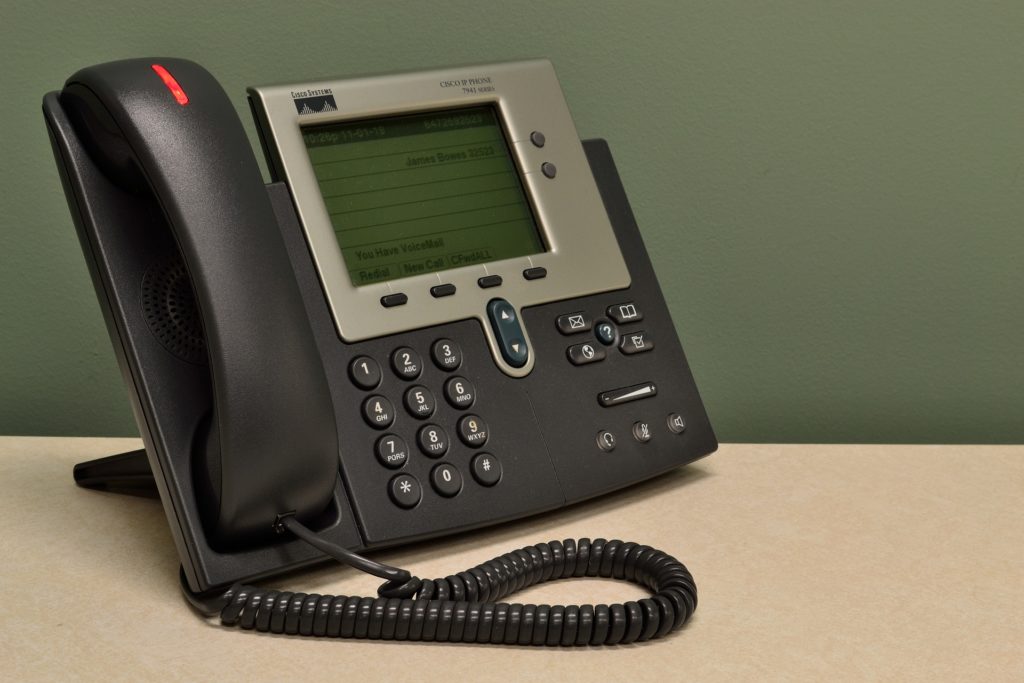 Mothers' Milk Bank Northeast, based in Newton, Massachusetts, seeks a Donor Milk Intake Coordinator to join our close-knit team.
About Us
At Mothers' Milk Bank Northeast, we believe that every baby deserves the chance to thrive. We provide equitable access to safe pasteurized donor human milk to save the lives of fragile babies and work to support family and community health. As part of our Donor Intake team, you will join them and the rest of our 20+ staff members in working hard to build and sustain connections with generous mothers. These parents donate their excess milk to help babies in need, most urgently preterm babies in neonatal intensive care units.
In addition to the processing and distribution of donor milk, we advocate for better access to donor milk and more support for families, and we educate the public about these issues. We have grown rapidly in recent years, starting as a homegrown grassroots organization that now serves a large geographic region. Looking to the future, however, we want to expand and deepen our impact, provide better access to those traditionally underserved, develop innovative programs, and increase capacity at our facility to grow our overall impact. Reporting to the Director of Donor Intake, this a great opportunity for someone with a creative mix of empathy, organization and can-do attitude.
About the Position:
Intake Responsibilities:
Screen potential breastmilk donors according to guidelines from multiple agencies. Screening includes phone interview, faxes to care providers, facilitating blood tests, keeping process moving and regularly reviewing files
Respond to calls and emails from donors and potential donors in a timely fashion
Participate in educational and community events for perinatal providers and parents
About You:
We fully recognize that careers take us on a variety of journeys and know that we may not find each of the following desirable attributes in a candidate. We also know that some journeys might produce attributes not listed here that are also valuable. Below are some of the key qualifications that a successful candidate is likely to have. We want to hear from you, even if you have a different combination of skills that you think will enable us to reach our goals:
Counseling and/or support services experience required
IBCLC or CLC or similar certification preferred
Phone counseling experience strongly preferred
Self-motivated
Strong organizational and communication skills (spoken and written)
Attention to detail
Experience working as part of a team
Bilingual a plus
Be able to triage tasks to ensure regular communication with donors and care providers as needed
Strong computer skills including Microsoft Office Suite, and quick learner on new programs
Experience recognizing that the to-do list won't be complete at the end of the day
High energy and commitment to our mission
Demonstrate a commitment to diversity, equity and inclusion through employee development, by modeling inclusive behaviors and actively managing bias
Flexible, adaptable, interested in being part of a changing and growing organization with the opportunities and challenges that such change brings
Wonderful sense of humor a big plus
Education: IBCLC, CLC or similar breastfeeding credential preferred but not required. Health background helpful but not essential.
Salary range: $26 – $30 (Salary $54,000 – $60,000)
Benefits: Medical, Dental, Vision, Flex care and Retirement (with employer match). Paid time off.
Work Arrangements: We are in Newton, MA and provide an essential service. Staff either work FT in person or have a hybrid work model of some hours in person and some remote. FT hours are flexible.
This role involves sitting/standing at a desk for most of the time, using a computer, mouse, telephone, and making notes in paper files. Also, the Donor Intake Coordinator regularly operates office equipment such as a copier and fax machine. They move throughout the office to use office equipment and work collaboratively. Additionally, they communicate or share information with co-workers and donors in person, electronically or by phone.
Our Commitment to Diversity, Equity & Inclusion
We are an equal opportunity employer. We welcome and encourage applications from people who are under-represented in their respective occupation or position.
Please send resume and cover letter to Morgan Kennedy Henderson, Director of Donor Intake. Please include job title in subject line.
Mothers' Milk Bank Northeast is a nonprofit community milk bank accredited by the Human Milk Banking Association of North America (HMBANA). Our mission is to provide safe pasteurized donor human milk to babies in fragile health throughout the northeastern United States.