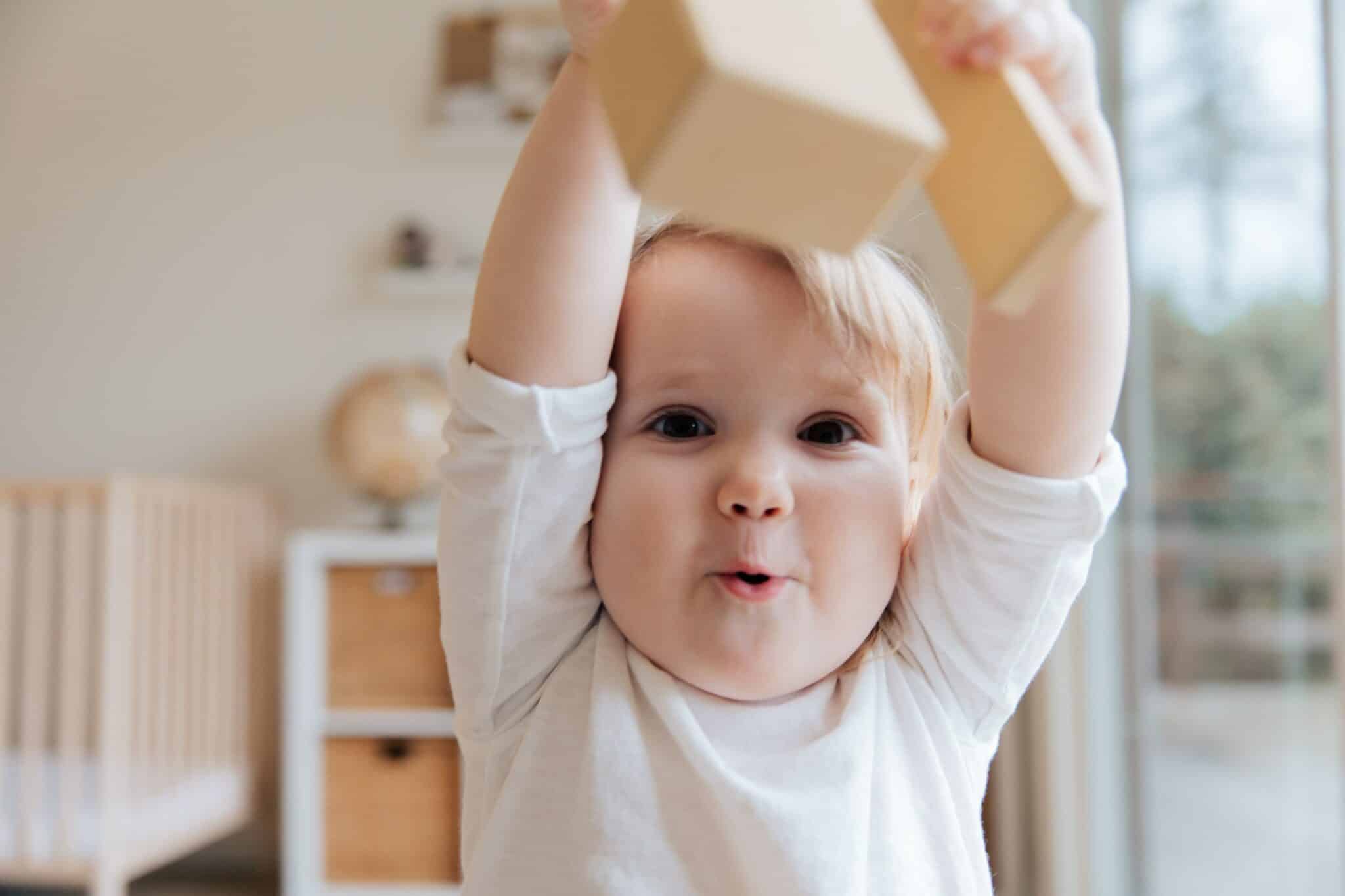 Thank you, Salesforce . . .
2023 is the year of tech resolutions here at Mothers' Milk Bank Northeast. We are receiving a significant gift of a custom designed data system that will allow us to grow and better serve our clients. Thank you, Salesforce, for coming through with this incredibly generous game-changing gift. All we can say is, "Wow!" and "We can't wait!"
Demand for donor milk is growing and we're working hard to keep up. As we thoughtfully and carefully grow our milk bank to meet the needs of both the babies and families who depend on us, we've been slowed by an outdated information technology system.
While our current systems maintain compliance with medical confidentiality protocols, accurately track milk donations, and ensure safety and transparency, they could (very) generously be described as clunky. Our technology today looks like what it is – a set of systems adopted when we were a much smaller start up nonprofit, systems we've outgrown but couldn't afford to upgrade.
With a stronger technology infrastructure we can do even more good in the world . . .
Since becoming executive director one year ago, I have been working with staff to explore possible upgrade strategies, on a shoestring. We were introduced to a smart and committed technology consultant who worked with us for several months pro-bono, helping us identify our challenges and develop an initial road map of what we needed. Thank you, Sarah Merion, and Impact Aligned for setting us on the right path.
Through a brilliant tech strategist and milk bank loyalist Viren Shah, we were introduced to key players at Salesforce. Using a combination of persuasion, pitching and prodding, we now find ourselves fortunate to be working with an incredible team in their nonprofit division who recognize the needs of our milk bank and why we're worth investing in.
They see what we see, that with a stronger technology infrastructure we can do even more good in the world by more efficiently providing the necessary nutrition for the fragile infants who depend on us.
What an incredible way to start a new year . . .
We are over the moon to be the recipient of their generosity and so excited to kick off the design and implementation process this month. What an incredible way to start a new year. Thank you Salesforce team extraordinaire, Mohamed Hamouda, Mathew Caldicott, Alyssa Yardley, and Caitlin Dwyer for sharing your expertise, time, and hard work in the service of fragile babies.
Our new technology system will include a mobile interface providing easier access for our milk donors, a much more efficient file management system for our screening team, great new tools for coordinating with our extensive hospital clients, and new communications strategies for spreading the word about the importance of donor milk. Stay tuned – we can't wait to share more.
New year? Same milk bank – but better . . .
Our tech transformation is a key area of improvement that will undoubtedly have a big impact. but we're not stopping there. In making the improvements required to propel us forward, we recently added some much-needed space to our facility which will provide us with the ability to store and process even more precious donor milk. Additionally, we have big plans to expand our community education efforts and so much more. In short, watch this space – we can't wait to share more!
Want to get involved? There's always lots to do here at the milk bank! Whether it's donating milk or the gift of your organizational skills we'd love to hear from you. Check our our volunteer page here.