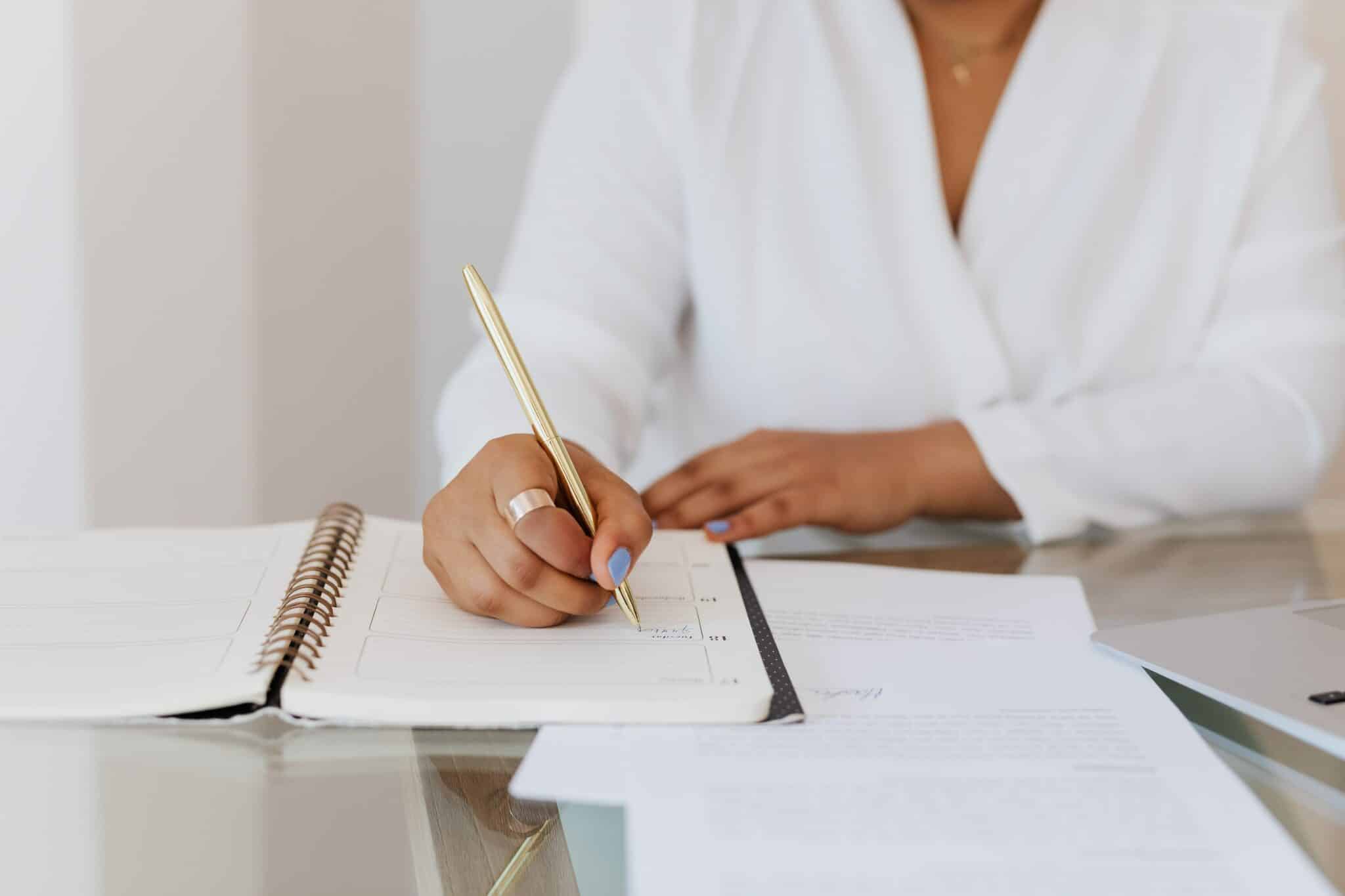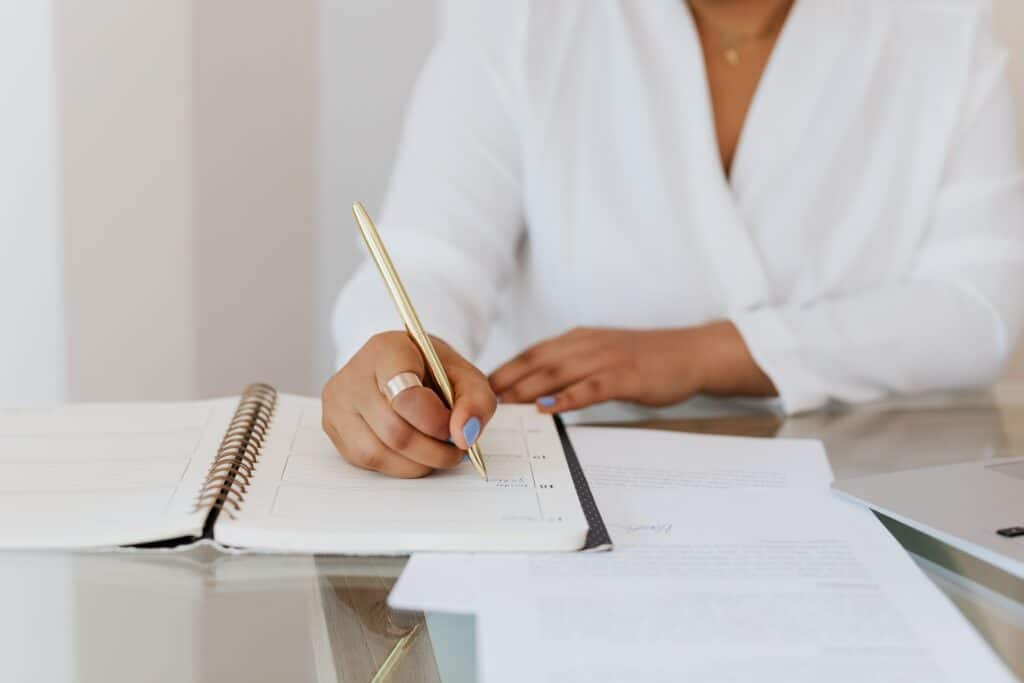 Nurse Director of Milk Donor Screening and Engagement – Lactation . . .
Are you looking to join a dedicated team, focused on the mission of serving fragile babies?
Salary: $78,000-$85,000 (Experience Dependent)
A Critical Leadership Role, A Growing Nonprofit
The Role: Nurse Director – Milk Donor Screening and Engagement, Lactation
A member of the milk bank's leadership team, this critical role oversees the health screenings of potential milk donors, clinically managing the department to make sure that all milk donations meet health and safety requirements. Additionally, the Director ensures that every potential milk donor receives care and attention to support them in their donation process.
Supervising several direct reports, the Director of Milk Donor Screening and Engagement plays a vital role in optimizing the milk bank's ability to have abundant supplies of donor milk. Donor milk is a critical medical resource, used primarily in hospital neonatal intensive care units to protect the health of medically fragile preterm babies and increasingly as a lactation support for parents of healthy babies.
The Director brings proven leadership abilities, clinical knowledge and experience around lactation, superior people management skills, and a keen interest and ability in working with a dedicated team to improve the operations of this division as well as contributing to the strategic planning and implementation of a growing nonprofit.
Responsibilities:
Manage milk donor division, ensuring that potential milk donors are responded to in a timely manner, that health screenings are conducted in compliance with regulations, that donor files are managed with clinical attention to detail, safety, and privacy, and that donors have a positive experience.
Create effective workflows from prospective donor initial contact to receiving milk, and maintaining positive contact after milk donation period is over.
Support division transition from paper and old database files to new Salesforce database for files and communications.
Collaborate with Communications Division on newsletter and other communications for current and former milk donors and other partners.
Collaborate with other divisions including milk pasteurization lab and milk distribution divisions to ensure safety practices are maintained and milk donors and milk recipients receive clear and correct information.Provide clinical oversight to answer lactation and health related questions and to provide clinical checks to milk donation files including medication deferrals (using deferral guide provided by oversight body).
Work with milk bank Medical Director, taking direction when needed on questions of health and safety.
Maintain strict compliance with all safety regulations from accreditation agency Human Milk Banking Association of North America, FDA, and local and state health authorities and prepare and manage any audits.
Practice and manage milk product recalls and other risk management scenarios
Actively participate in the overall leadership of the organization, providing insights, vision, and implementation on new initiatives and milk bank improvements and expansion.
Qualifications:
RN
3-5 years of people management experience
Lactation certificate (Certified Lactation Counselor or International Board Certified Lactation Counselor) preferred, will consider experience and willingness to complete training
Computer savvy, Microsoft Office suite, Salesforce a plus.
Counseling experience and experience working with clients in a phone based model
Exceptional communication skills
Experience developing and implementing workplace strategies to promote efficiency, effectiveness, and a positive and cohesive workplace culture
We recognize that the right candidate might have a slightly different mix of experience and credentials than the ones listed here. Think you have what we need for this role? Tell us about your background and your interest in a thoughtful, customized cover letter.