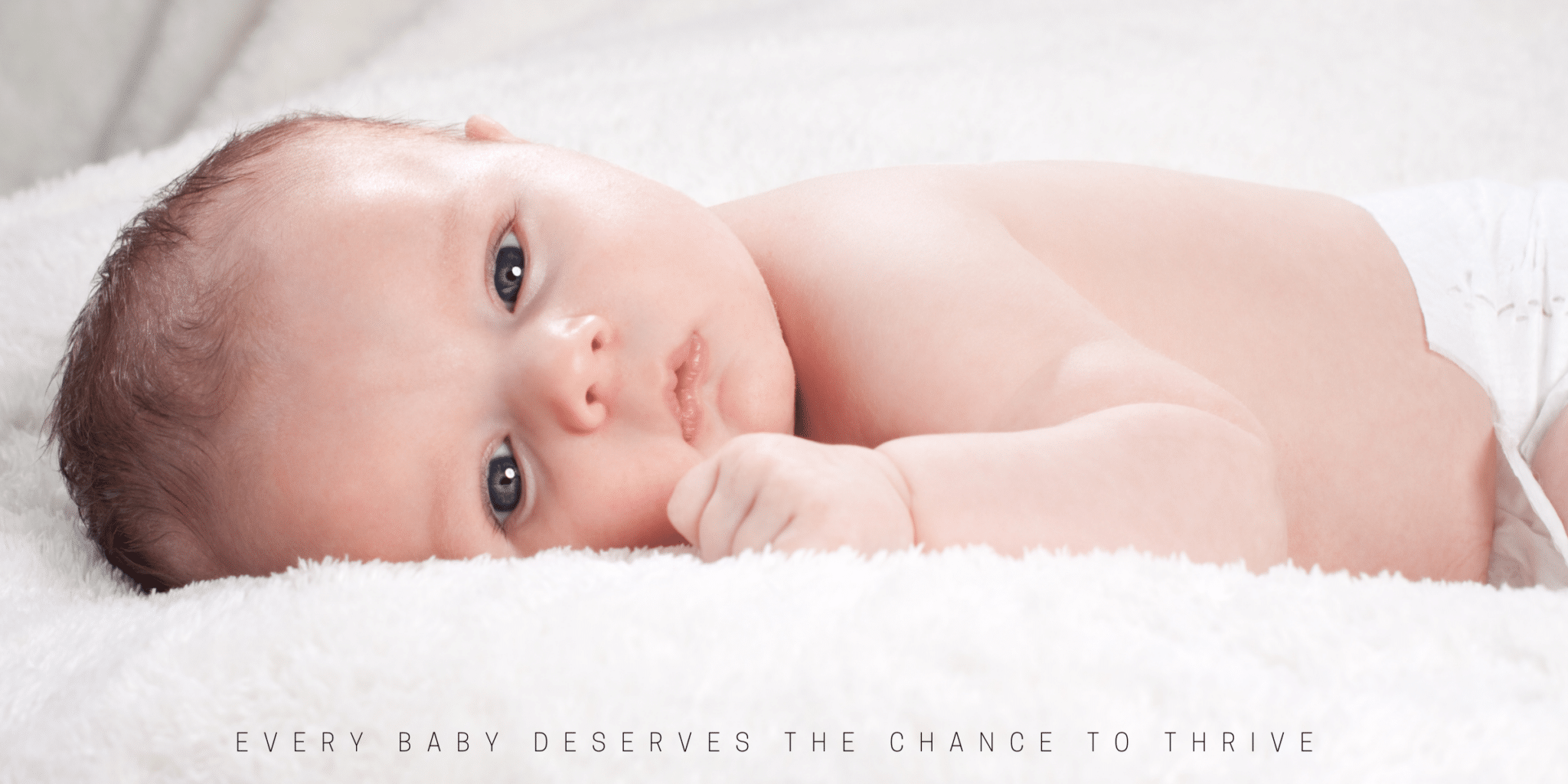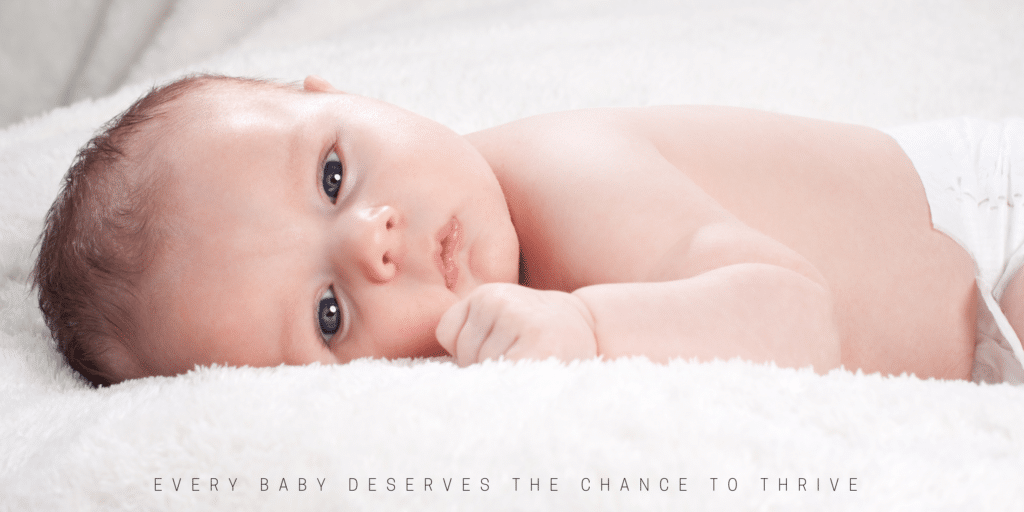 Board of Directors 2023
Every baby deserves the chance to thrive. Mothers' Milk Bank Northeast supports family and community health and provides equitable access to safe, lifesaving pasteurized donor human milk.
Mark I. Rosen, PhD, Board Chair, Author, Researcher, and Educator Mark is the author of two books and the lead author or co-author of more than 50 research/consulting reports, case studies, and publications, including more than 20 that focus on families with young children. He spent over three decades in higher education as a faculty member and researcher, most recently at Brandeis University, where he taught nonprofit management.
Lillian Graffam, B.S., Clerk, Freelance communications consultant/writer, LG Communications Lillian is a communications consultant and writer who has worked in the financial services industry in the areas of corporate, marketing and employee communications, with a focus on educating employees about 401(k) plans and the importance of saving and investing for the long term. Her employers have included The New England, Fidelity, and Mercer HR Services.
Jessica Mutch, CPA, MBA, Treasurer, Principal, Gryphon Consulting, LLC Jessica brings 30 years of experience in finance, management, and operations for start-up, corporate, and non-profit organizations. She is currently a member of the American Institute of Certified Public Accountants, the Massachusetts Society of Certified Public Accountants, the Society for Human Resource Management and The Boston Club. 
Nathalie Apchin, MBA, CMA, Chief Financial Officer, Peabody Essex Museum Nathalie leads financial, strategy, management and planning for the Peabody Essex Museum in Salem, MA. She also oversees IT, food services and the museum store. Nathalie previously served as interim chief financial officer at Harvard Medical School. She is a board member of the Boston Nonprofit chapter of Financial Executive's Alliance.
Tali Flomenhoft, MBA, MA, Chair, Development Committee, Project Operations Manager, Uno Health Tali is a Product Operations Manager at Uno Health, which helps Medicare beneficiaries enroll in state and federal programs. She previously worked as a Project Manager at Bay Cove Human Services and as the Associate Director of Parent and Family Giving at Brandeis University.
Robert M. Insoft, MD, Medical Director and Medical & Research Advisory Committee Chair, Chief Operating Officer at Franciscan Children's Hospital. A neonatologist, Robert currently serves as Chief Operating Officer at Franciscan Children's Hospital in Boston, one of the nation's leading pediatric hospitals. He previously served as the Chief Medical Officer at Women & Infants Hospital in Providence, RI, and as an Associate Professor of Pediatrics at Brown University Alpert Medical School.
David M. Jellinek, Esq. Owner of the Law Office of David Jellinek (Newton) and Of Counsel to Saponaro Law, PLCC (Wellesley). David is an experienced trial attorney in private practice who specializes in criminal defense and family law. He has worked as a public defender, as an attorney for the Boston Police Department, and has also worked on voter protection issues for a political campaign. He currently serves on the Board of Advisors at Newton-Wellesley Hospital in Newton, Massachusetts. 
Ralph Lieberman, AB, AM, Senior Advisor, OC&C Strategy Consultants Ralph is a Principal with OC&C Strategy Consultants, a global consulting firm helping top management develop effective business strategies. A consultant for over 25 years, with a focus on technology and business services in B2B markets, he has led projects and published numerous reports on global markets such as IT, infrastructure, professional services, and manufacturing.
David Newburg, PhD, Ex Officio, Adjunct Professor, College of Medicine, University of Cincinnati. David is a researcher who studies the glycobiology of human milk. His pioneering work on the bioactive components of human milk has led to a greater understanding of how mothers confer significant immune protection to nursing infants and how their milk inhibits pathogens. He has previously held positions at Harvard Medical School, Massachusetts General Hospital, UMass Medical School, and Boston College.
Paula Oliveira, RN, BSN, IBCLC, Chair, Governance Committee, Chair, Workplace Breastfeeding Support, New Hampshire Breastfeeding Task Force Paula has been an obstetrical nurse for 49 years, with clinical experience in all of the specialties of obstetrics, and has been a lactation consultant for the past 33 years. She founded the New Hampshire Breastfeeding Task Force and has served on the board of the International Board of Lactation Consultant Examiners.
Brenda Anders Pring, MD, FAAP, Pediatrician, Atrius Health, Lecturer Harvard Medical School Brenda serves as Chief of Pediatrics at the Copley Practice of Harvard Vanguard Medical Associates and Atrius Health. She is a faculty member at Harvard Medical School and holds leadership roles at the American Academy of Pediatrics and the Massachusetts Medical Society. Earlier in her career, she served in the White House during the Clinton administration.
Jennifer Riley, RN, IBCLC, Immediate Past Chair, Ex Officio, Lactation Consultant, Brigham and Women's Hospital In her 16 years as a lactation consultant, Jennifer has initiated, led and participated in numerous quality improvement projects, volunteer opportunities and innovative efforts to enhance lactation support services, education, advocacy and the care of mothers, babies and families. In 2022, she was honored with the Kurlat Essence of Nursing Award at Brigham and Women's Hospital in Boston, the highest honor presented annually to a clinical nurse.
Sandy F. Ross, CFE, CPA, MSNM, Partner, KLR Sandy has spent over 20 years providing advisory, financial and consulting services to nonprofit organizations. She is also responsible for audit, tax, consulting, and compliance services in the nonprofit services group at her accounting firm. Sandy is a member of a number of professional associations, including the American Institute of Certified Public Accountants (AICPA), the Rhode Island Society of Certified Public Accountants (RISCPA), the Massachusetts Society of Certified Public Accountants (MSCPA), and the Association of Certified Fraud Examiners (ACFE).
David Small, JD, Vice President of Human Resources, Edward M. Kennedy Community Health Center David provides overall strategic HR leadership in his role as the Vice President of Human Resources at the Edward M. Kennedy Community Health Center. He has 25 years of human resources experience working in a broad range of companies, including health care and other nonprofit organizations.
Deborah Youngblood, PhD, Ex Officio, Executive Director, Mothers' Milk Bank Northeast Deborah has over 20 years of leadership and service in nonprofit and government sectors in the fields of public health and family services. Prior to joining Mothers' Milk Bank Northeast in 2022, she was the Commissioner of Health and Human Services for the City of Newton, Massachusetts.