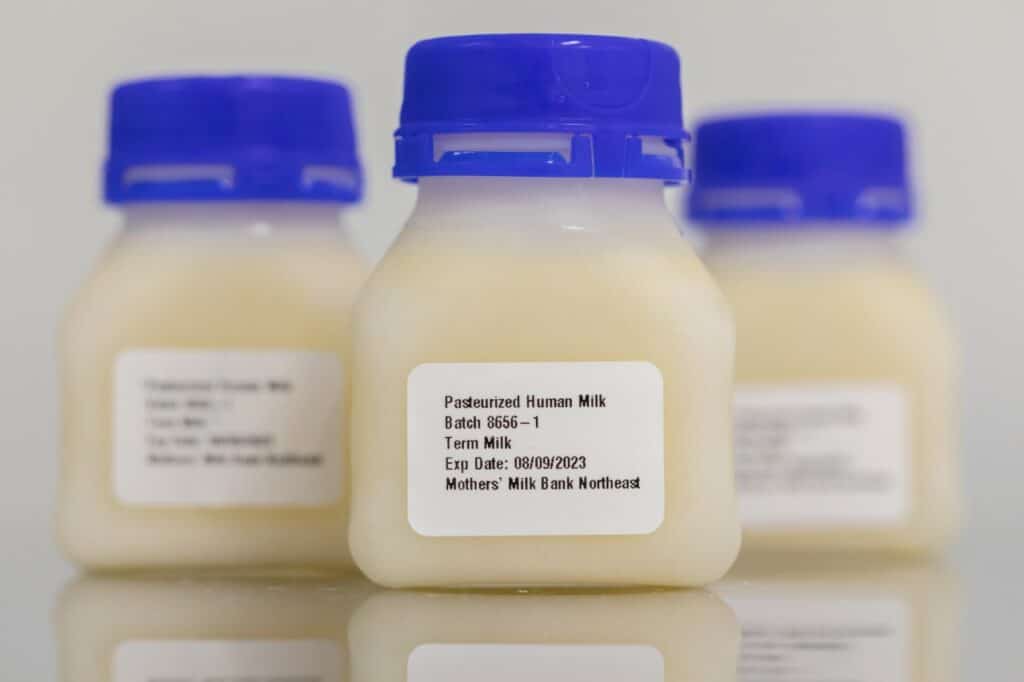 MOTHERS' MILK BANK NORTHEAST IS A PROUD MEMBER OF THE HUMAN MILK BANKING ASSOCIATION OF NORTH AMERICA
Thinking about using donor milk in your hospital?
For support and questions, please contact our Director of Hospital Relations & Community Education.*
Ready to order milk for your hospital?
You'll find order forms and account setup forms here.
Prescribing milk for a patient?
To prescribe milk for an outpatient, or for a patient whose need for donor milk does not fall under standard healthcare protocols, please refer to these guidelines and forms.
* We are available to visit hospitals within our service area to meet with your staff and give an educational presentation on donor milk safety, cost, and logistics.