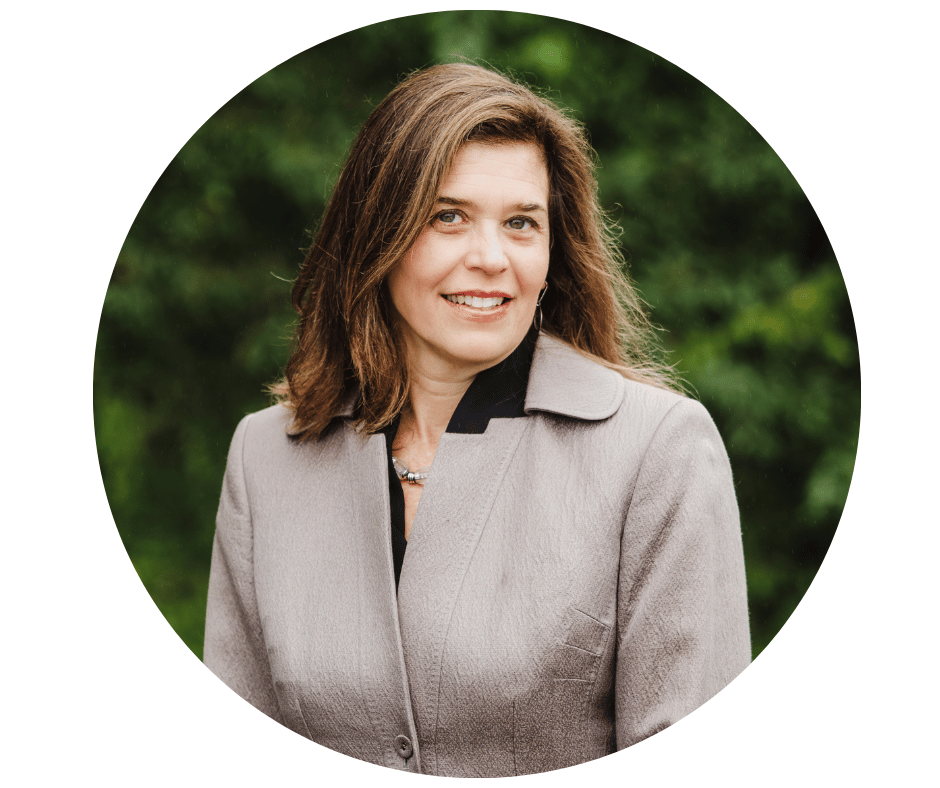 Deborah C. Youngblood, PhD
Executive Director
Deborah brings 20 years of leadership and service in nonprofit and government sectors to her role. Her experience in public health, family services, and strategic planning all influence her stewardship of this critical organization. She has published a book and many articles on how to best support families. She was a milk donor when her children were babies and also brings that experience to bear on her work. Deb loves spending time with her husband and their three sons who are frighteningly close to becoming adults (but not there yet!). She also loves hiking with friends and her dog and then rewarding herself with delicious food.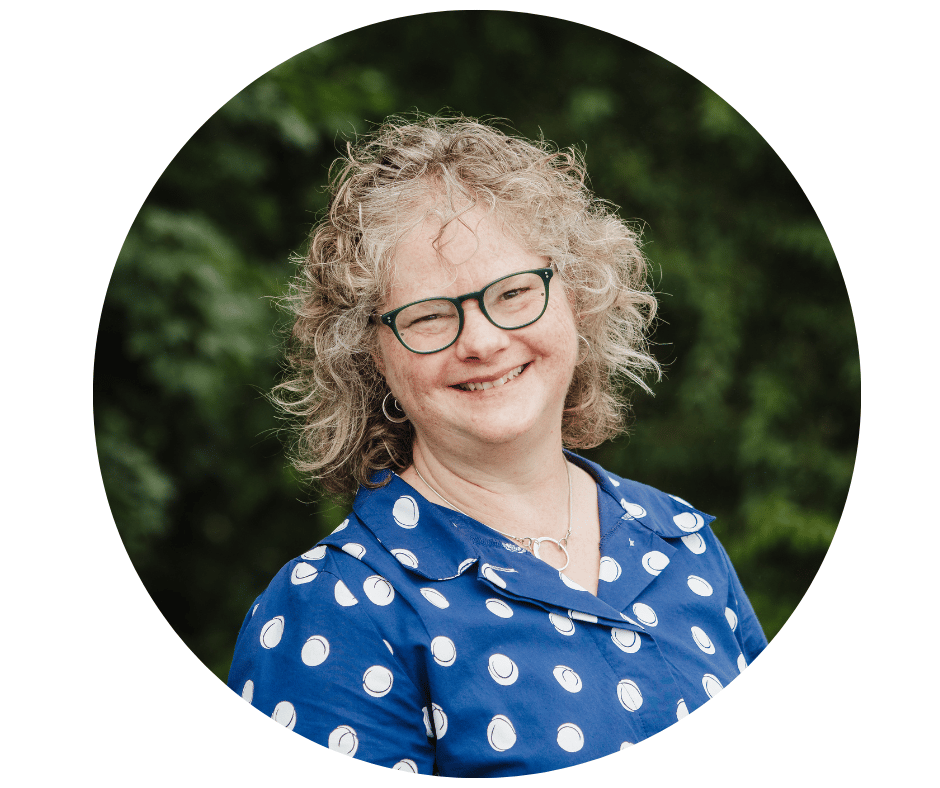 Morgan Kennedy Henderson
IBCLC, Director of Donor Intake
Morgan Kennedy Henderson, International Board Certified Lactation Consultant (IBCLC), has been active in women's health since the birth of her children. She brings experience and networks developed as a breastfeeding counselor, childbirth educator, and non-profit board member to her role at Mothers' Milk Bank Northeast. Outside of work Morgan enjoys her family, live theater, knitting, and dancing.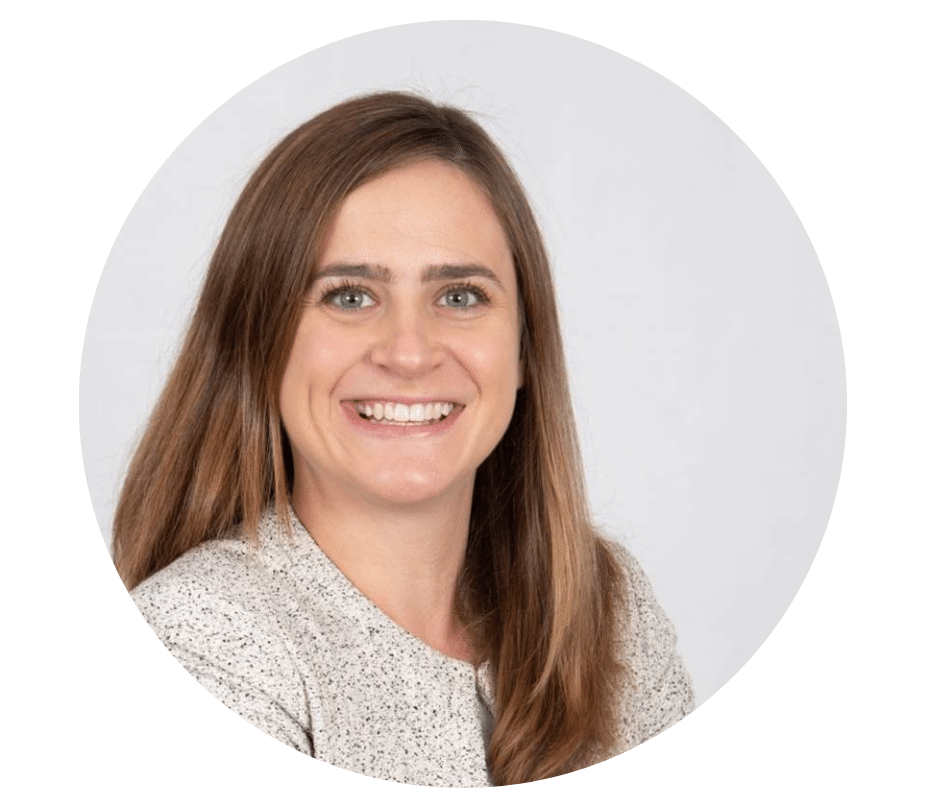 Kylia Garver, MPH
Director of Hospital Relations & Community Education
Kylia earned her Master of Public Health Degree at Boston University with a concentration in Maternal Child Health. Her expertise plays an integral role in the milk bank's success as she builds partnerships with a wide range of medical personnel, conducts educational trainings and supports both families and clinical staff who have questions about donor milk. Prior to joining Mothers' Milk Bank Northeast, Kylia spent most of her career in the private sector at a medical device company. She transitioned to the non-profit world to fulfill her dream of working full-time in a maternal child health organization. In her free time, Kylia enjoys group fitness classes, baking and planning family adventures.
Jane Norris
Director of Finance and Administration
Jane brings over twenty years of experience in accounting and office management. In those years she worked as a bookkeeper, office manager and an auditor. Originally hired at the milk bank as an office manager, Jane used her financial skills and attention to operational systems and detail to help the organization grow and move forward. Outside of the office she enjoys spending time with her golden retriever, Roxie, and her extended family.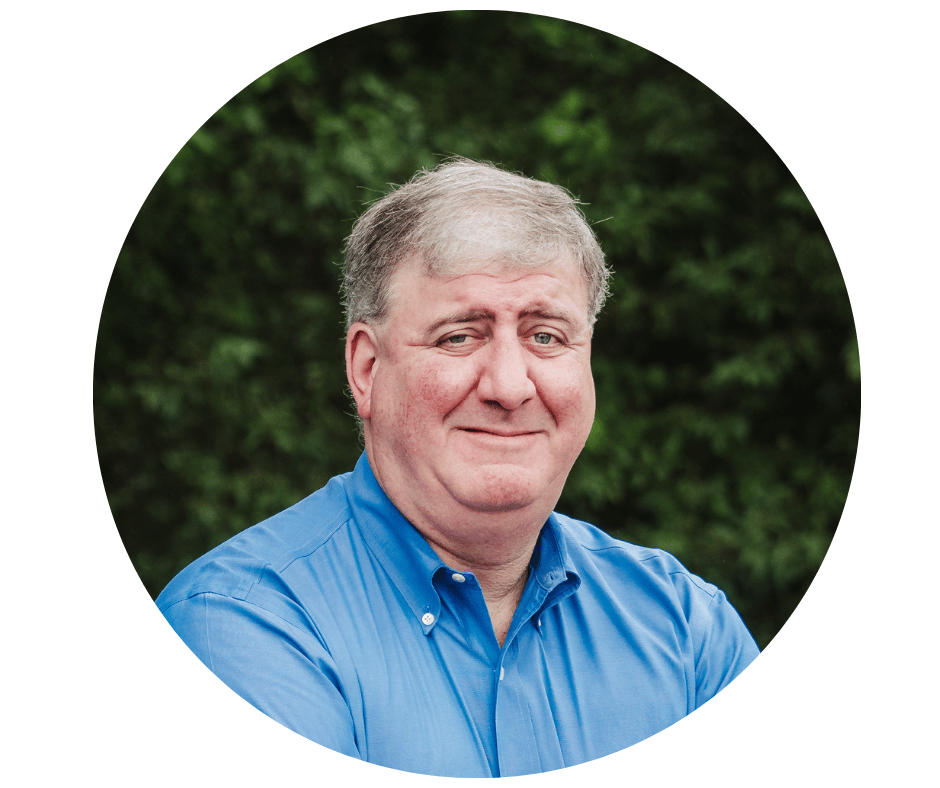 Steve Heischuber
Director of Operations and Lab Production
Steve brings 30 years of experience in food safety and production to his role at the milk bank. His training first as a chef and then as a regional manager for food production sites for medically vulnerable populations informs his operational oversight at the milk bank. He focuses on hygiene, quality and strict safety regulations. And he uses his background in operational systems and strategy to improve the overall workflow and ensure that the team works together harmoniously. When not at the Milk Bank Steve loves hiking with his family and dog and growing as many vegetables as he can in his garden.
Kate Atkinson Kaplan
Director of Development
Kate brings over 20 years of fundraising, constituent relations and nonprofit management experience. Her most recent position was the Director of Development and Alumni Relations at Brandeis University's Heller School, where she strengthened relationships with key donors and friends, meaningfully increased engagement with alumni, and grew the fundraising program. She has also held chief advancement officer roles at the Center for Disaster Philanthropy and at the Two Ten Footwear Foundation in Waltham. Her career has spanned the nonprofit, consulting and higher-education sectors, including positions at Tufts University, where she was president of the 100,000-member alumni association and where she continues to serve on the board of trustees. Outside of work, Kate enjoys long walks by the ocean and studying taiko drumming.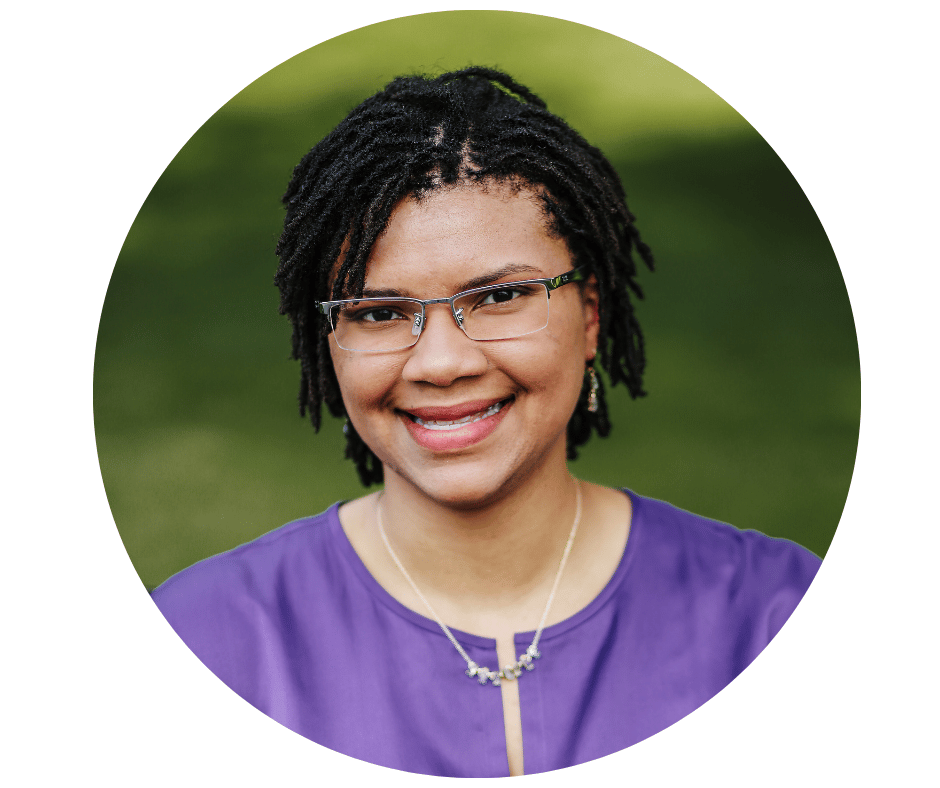 Shantel Collins
Laboratory Manager
Shantel brings 10 years of experience in the food service and hospitality industry to her role at the milk bank. Her training first began as a chef, serving senior assisted living communities, and then as a food safety and brand standards auditor for major restaurant franchises. At the milk bank she oversees the flow of human milk from when donations arrive in delivery boxes to when it is processed and ready to ship out to customers. In the milk bank pasteurization laboratory she ensures food safety, sanitation, and product quality. When not at the milk bank, Shantel supports families in her community as a birth doula. In her free time, she enjoys watching documentaries, cooking delicious meals, spending time with family, and finding a good read at her local library.
Other Helpful Contacts
Orders and Shipping
Donating Milk
Depots and Dispensaries
Interested in joining our staff? When we have job openings, you'll find listings on our Careers page.