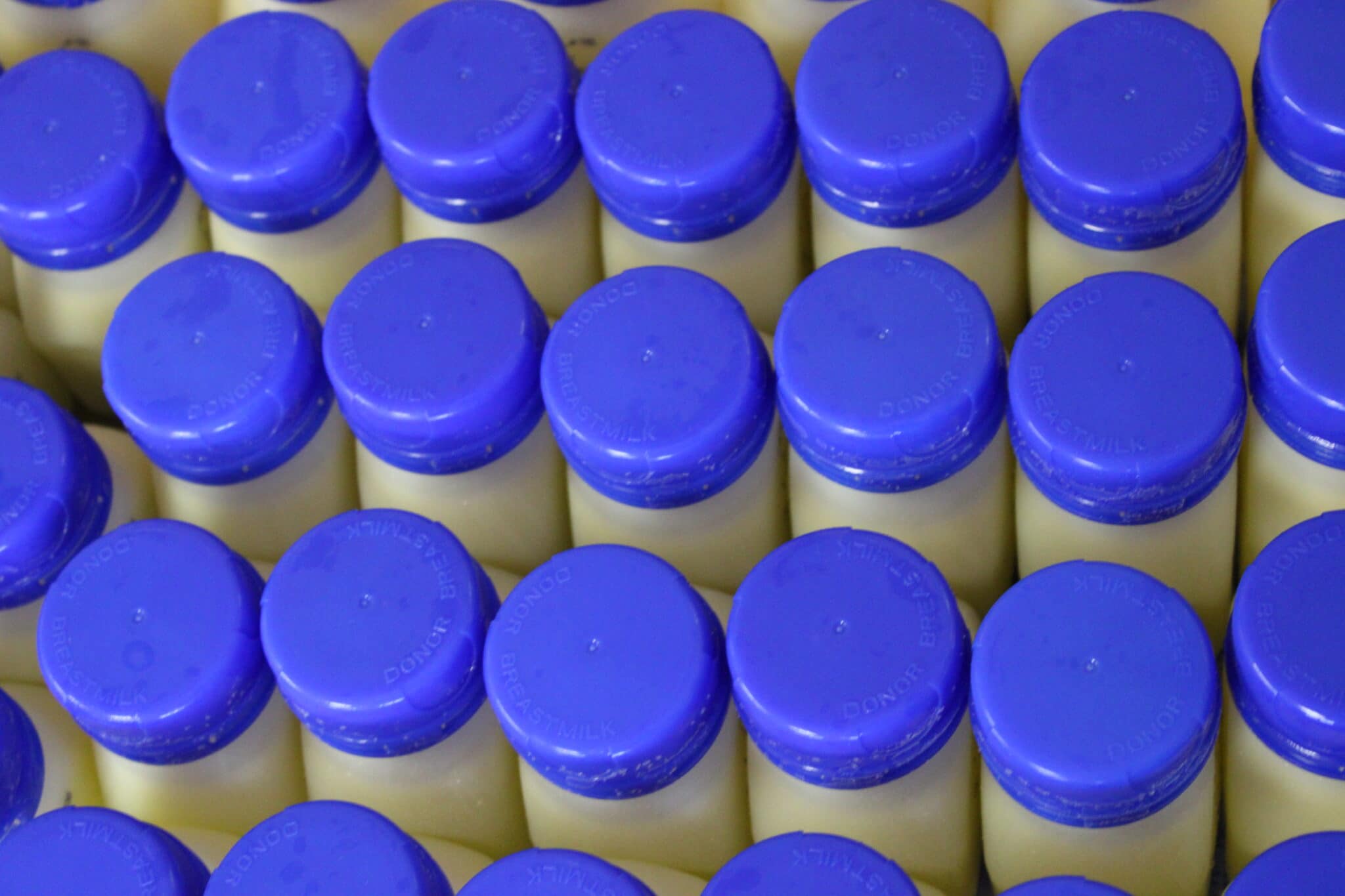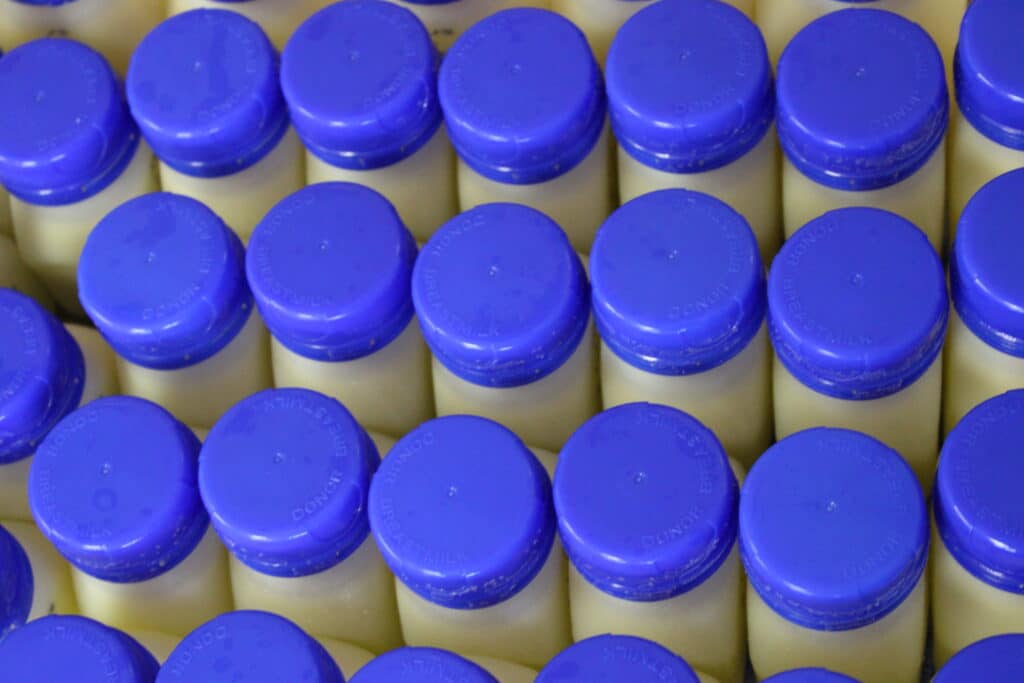 New Hospitals
When you are ready to set up an account, contact our Director of Client Relations at 617-527-6263 x7. Then download the Hospital Information Form, and complete and email it to our Orders Department or fax it to 617-527-1005.
If you are ordering milk for outpatient families, please go to our "Prescribing Donor Milk" page.
Ordering
Once your account is established, your hospital can start ordering milk. To place an order, please email, fax at 617-527-1005, or call our Orders Department at 617-527-6263 x4. Please provide the size and number of bottles you are ordering. We need a purchase order number with each order. Many hospitals choose to keep a standing purchase order on file.
We offer the following options:
50 ml (1.7 oz.) Term Milk

50 ml (1.7 oz.) Pre-Term Milk

100 ml (3.4 oz.) Term Milk

200 ml (6.8 oz.) Term Milk
Deadlines for Ordering
Please try to place your order the day before you want the milk to be shipped. If you need an order shipped or couriered the same day, please contact us by 10:00 a.m. If orders are submitted after this time, we cannot guarantee shipping and you may incur a rush fee of $75. We will always do our best to help you.
Please note that orders and shipping close by 1:00 pm on Fridays and are closed on Saturdays and Sundays. For emergencies only during this time, please call 617-527-6263 and follow the prompts for urgent calls.
Shipping
FedEx
We ship packages FedEx Priority Overnight, Monday through Thursday for delivery Tuesday through Friday. If needed, we can ship on Friday for Saturday delivery, but it is not recommended. Please contact us for more details.
The milk will arrive in an insulated box packed with dry ice. Please be careful when removing the bottles if there is still dry ice inside.
If you have any issues with FedEx delivery, please do not call FedEx. Please call PeriShip at 866-928-6428. PeriShip manages all of our FedEx shipping and can track all boxes. They are very helpful.
Local Deliveries
If you are in the greater Boston area, we can arrange for a courier to deliver the package or you can pick it up at our office.