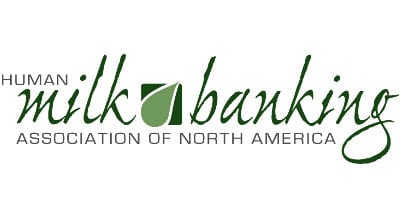 HMBANA Awarded Major Grant From W.K. Kellogg Foundation
We congratulate the Human Milk Banking Association of North America (HMBANA) for receiving a prestigious $425,000, multi-year grant from the W.K. Kellogg Foundation for strategic planning.
The grant will help advance community based, non-profit human milk banking for medically fragile babies and outpatient babies with a medical need; allow HMBANA leaders and stakeholders to address obstacles to greater availability of banked donor milk for fragile infants; and, help view human milk banking through an equity lens.