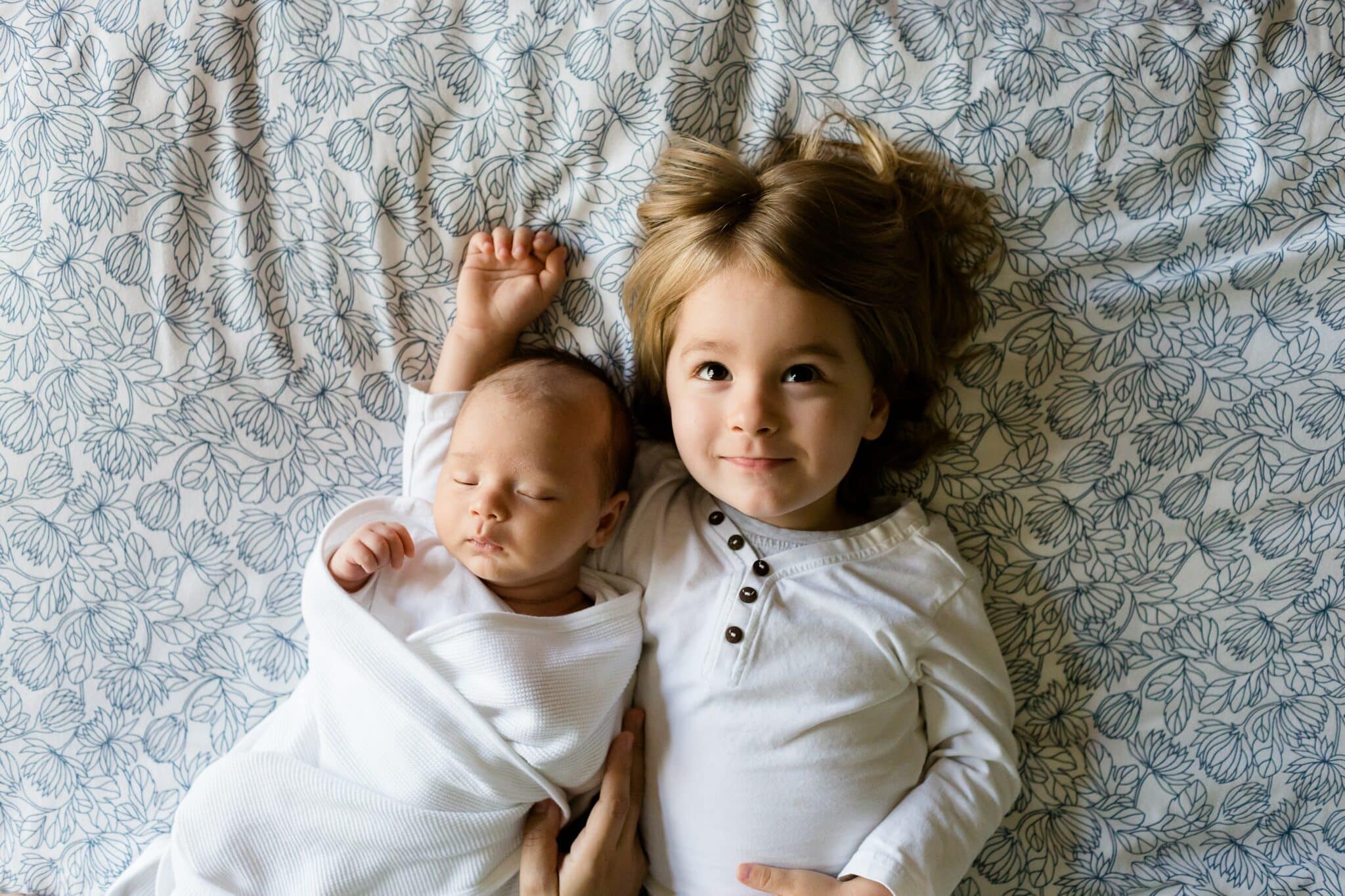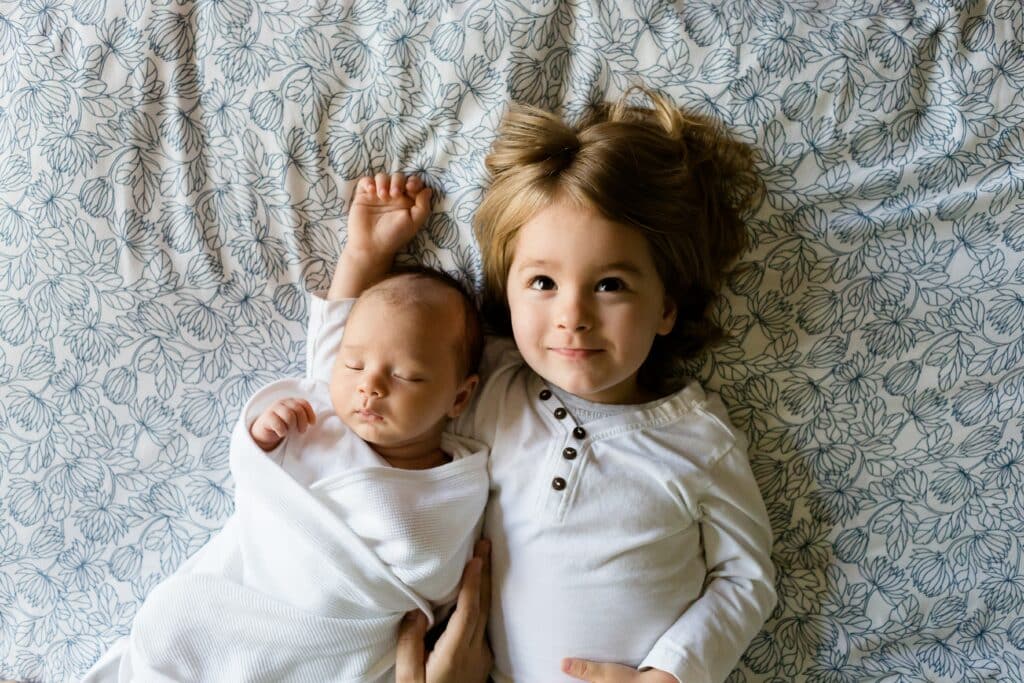 If your baby needs donor milk in the hospital, most of the time the hospital will pay for it.
Once you get home, we want to be sure that your baby can have donor milk if needed, even if you can't pay for it.
GIFT Program
Our GIFT provides up to one month of milk for babies who need it, if their families are struggling financially. This program is for babies with serious medical need, as documented by a physician.
You may qualify if:
You participate in WIC or SNAP
You have Medicaid or state-sponsored insurance
You live in subsidized housing
You receive some other kind of public assistance
You have experienced a recent, unexpected, or urgent financial burden or crisis
How to apply
To apply for assistance, fill out a GIFT Program application. You can download it here:
Or request one by emailing us or calling 617-527-6263 x5 (ask for GIFT). In the application, we ask for:
Your contact information
A personal statement about your baby's situation
Financial documentation
A prescription from your baby's doctor
A letter of medical necessity from your baby's doctor
Your agreement to submit a health insurance claim
In addition to filling out the application, you will need to complete our New Recipient Packet, which you can get by emailing our Orders Department or calling 617-527-6263 x4.