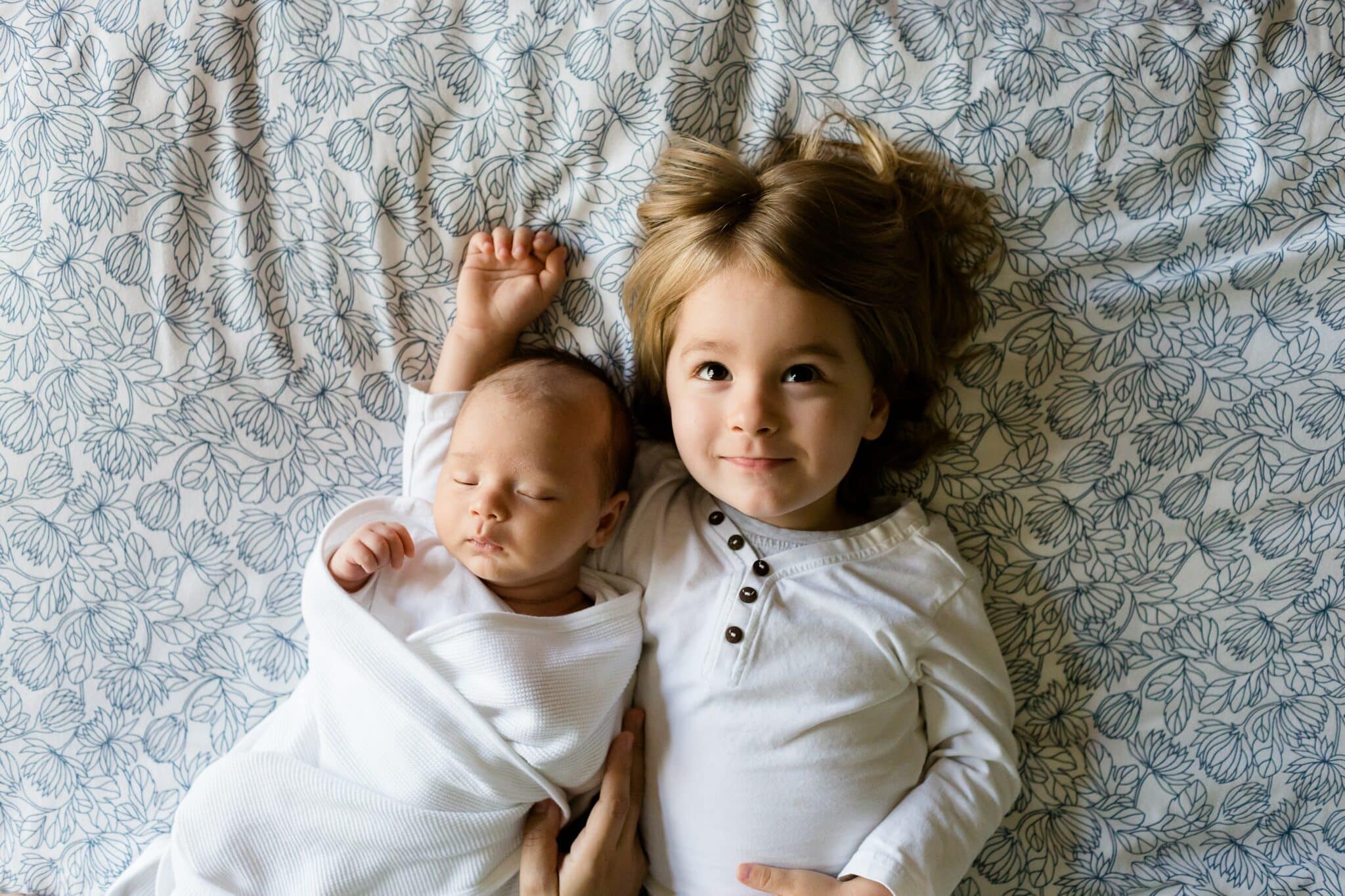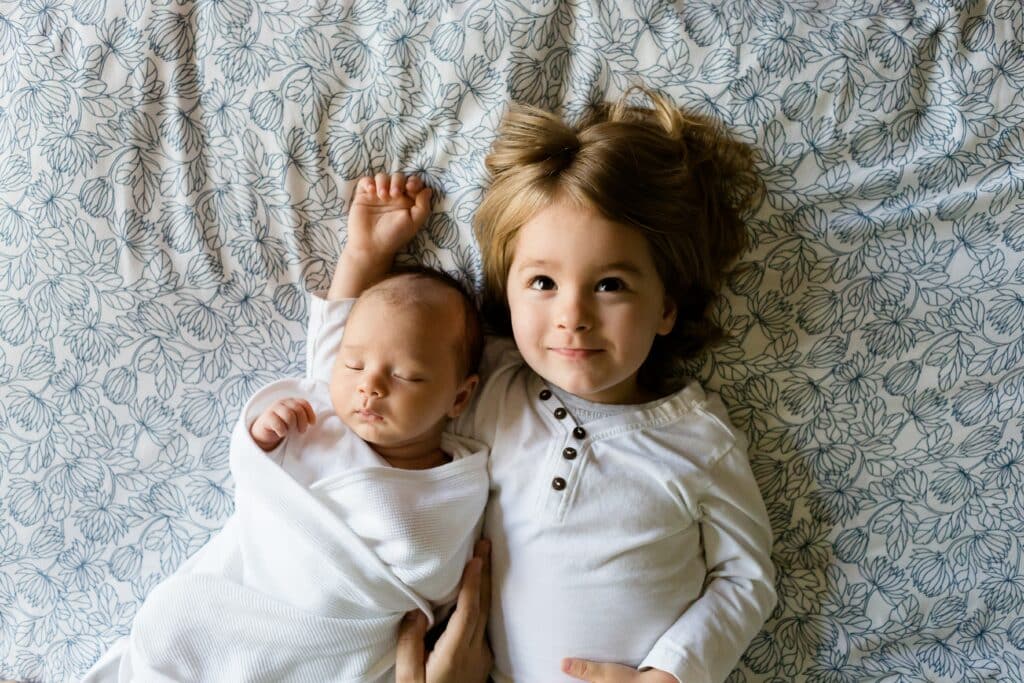 Critical Access Resource Equity Subsidy (CARES)
Our CARES program provides up to one month of free milk for babies who medically require it, when their families have a documented financial need as well. This program is for babies with severe medical need, as documented by a physician.
Most of these infants are newborns with one or more of the following health conditions:
abdominal wall defects
hypoglycemia
congenital heart disease
organ transplantation
necrotizing enterocolitis (NEC)
CARES applications are reviewed internally, with support from our Medical Director and/or members of our Medical Advisory Committee if there are questions.
This program can provide up to 4 weeks of milk (typically 10 100ml bottles per week) for babies who qualify.
If your baby meets the medical requirements above, families may qualify if:
You participate in WIC or SNAP
You have Medicaid or state-sponsored insurance
You live in subsidized housing
You receive some other kind of public assistance
You have experienced a recent, unexpected, or urgent financial burden or crisis
How to apply
To apply for assistance, fill out a CARES Program application. You can download it here:
Or request one by emailing us or calling 617-527-6263 x5 (ask for CARES). In the application, we ask for:
Your contact information
A personal statement about your baby's situation
Financial documentation
A request form for PDHM from your baby's doctor
A letter of medical necessity from your baby's doctor
Growing Infants for Tomorrow (GIFT) Program
In addition to the CARES Program, we have a shorter-term subsidy offered in some hospitals called the Growing Infants for Tomorrow (GIFT) Program. This program is offered through our Donor Milk to Go program at participating hospitals, a program that enables families who have a goal of breastfeeding and require a short-term bridge as milk supply develops to use donor milk as a supplement. The use of donor milk rather than formula has been shown to benefit long-term breastfeeding and is a support for families who only want their newborn to ingest human milk.
The GIFT program is for families who receive income based public benefits and allows them to receive up to 10 bottles of milk to take home with them when discharging from participating hospitals. If you are not sure if the hospital you are delivering at offers this program, please feel free to contact us at 617-340-3497 to inquire.
Donor milk is prioritized for medically fragile babies and so supply is never assured for the well-baby and outpatient population. Subsidies are provided by our nonprofit and may be limited.