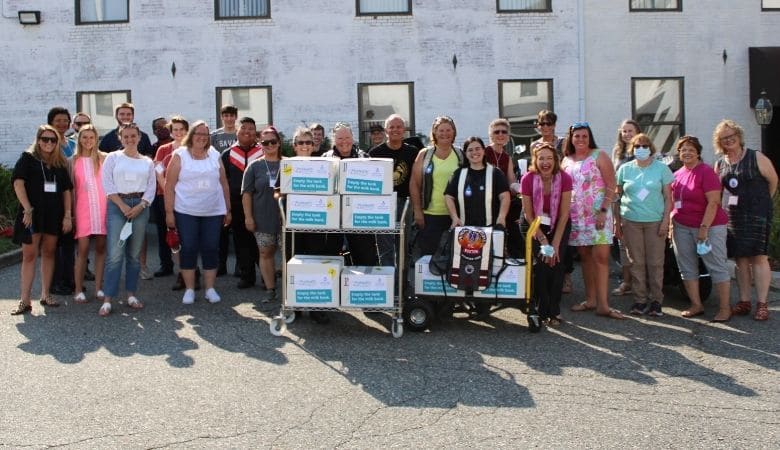 Looking to help babies in need? Join our team today!
Join a team dedicated to saving the lives of fragile babies. We currently have these positions available:
Senior Director of Development
Donor Milk Intake Coordinator

Customer Service and Distribution Specialist
Please refer to the hyperlinks above for more information on each position. Send your cover letter and resume to Jane Norris to apply, unless otherwise noted.
Transportation options
We are located at 377 Elliot Street, Newton Upper Falls, MA. There is ample parking on site.
How to get to our office via public transportation:
Eliot MBTA Station (Green Line D) – 0.8 miles away
Newton Highlands MBTA Station (Green Line D) – 1.4 miles away
Then #59 bus or Blue Bikes at station
MBTA Newtonville Commuter Rail Station – 3.4 miles away
Then #59 bus
NewMo – $2 rideshare anywhere within Newton
Interested in our work but already have a job? Consider volunteering!