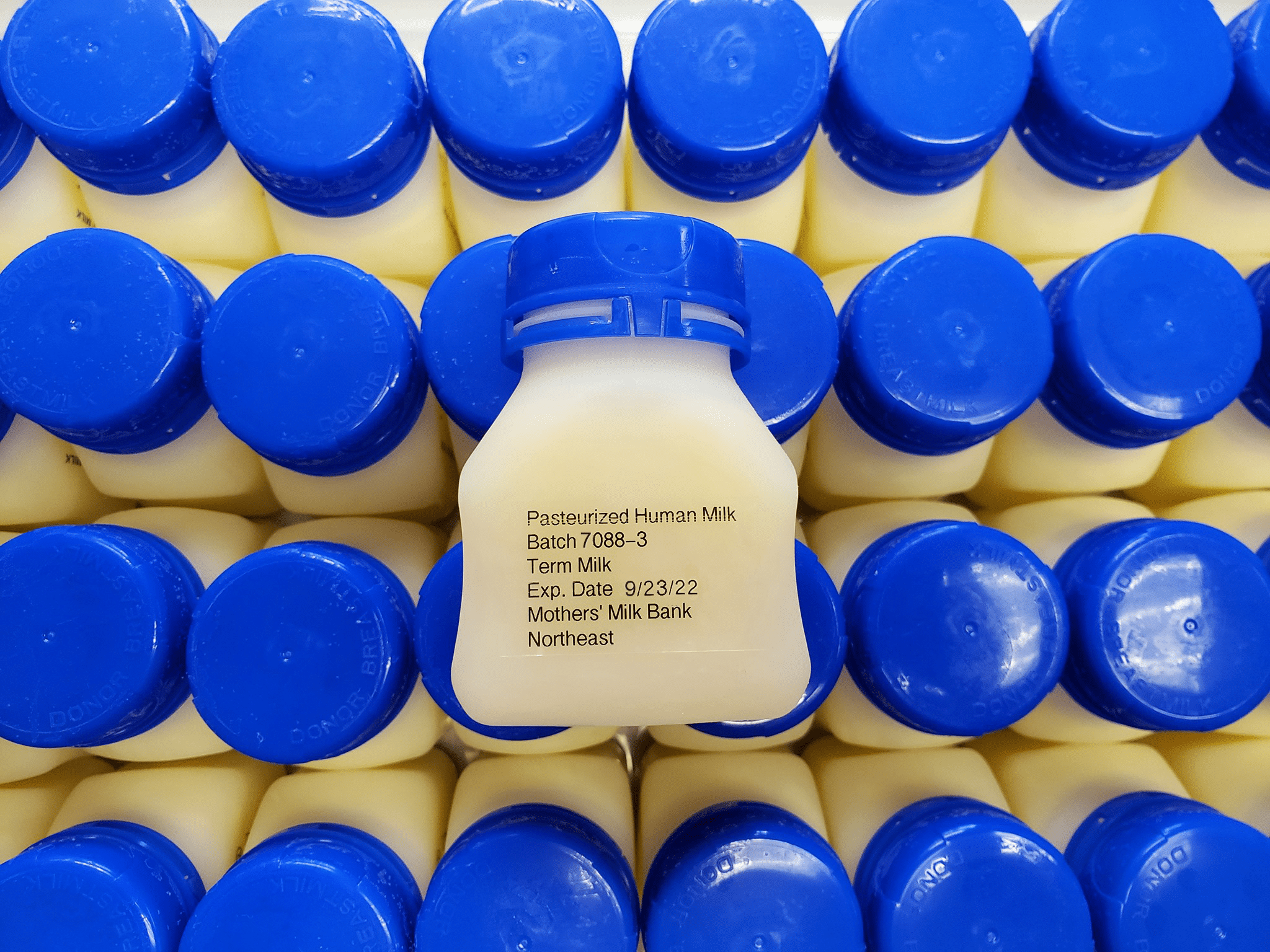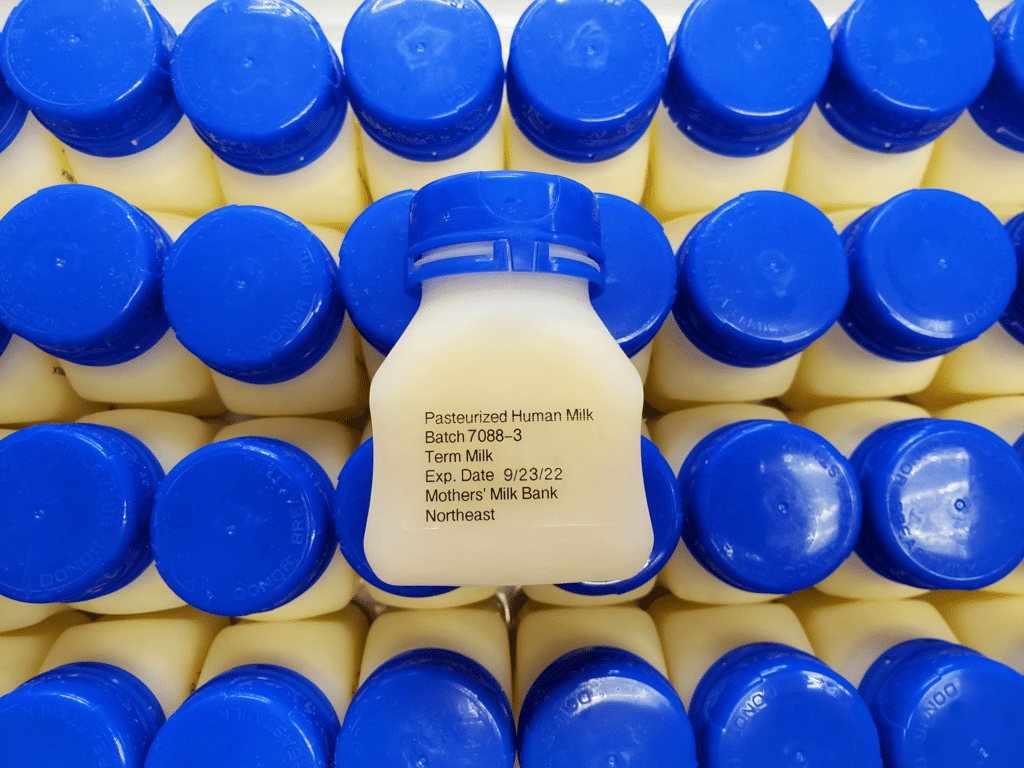 Nonprofit HMBANA milk banks give highest priority to hospitalized infants who are preterm or otherwise ill.  However, babies who are out of the hospital may also receive pasteurized donor human milk. Families will need a prescription from their healthcare provider. Please click on the following link to download our prescription form.
Common diagnoses that medical professionals use to prescribe outpatient donor milk include:
Nutritional
preterm birth

failure to thrive

weight loss

malabsorption syndromes

short-gut syndrome

renal failure

inborn errors of metabolism

cleft lip/palate

frenulum restriction
Preventive
necrotizing enterocolitis (NEC)

Crohn's disease

colitis

allergies or intolerance to cow and soy milk

immune suppression therapy

pre- or post-surgical nutrition and immunological support

cardiac problems

bronchopulmonary dysplasia

pediatric burn patients
Medicinal/therapeutic
treatment for infectious diseases (intractable diarrhea, gastroenteritis, infantile botulism, sepsis, pneumonia, hemorrhagic conjunctivitis)

post-surgical healing (omphalocele, gastroschisis, intestinal obstruction, bowel fistula, colostomy repair)

immunodeficiency diseases (severe allergies, lgA deficiencies)

inborn errors of metabolism

organ transplants (including adults)

non-infectious intestinal disorders (ulcerative colitis, irritable bowel syndrome)

intrauterine drug exposure

hypoglycemia

hyperbilirubinemia
Maternal
health complications
low supply
adoption
multiple gestation
Ordering donor milk for a hospital is a separate procedure. If your hospital doesn't have a donor milk program, parents may still be allowed to bring some in. Please contact our Orders Department at 617-527-6263 x4 to inquire.