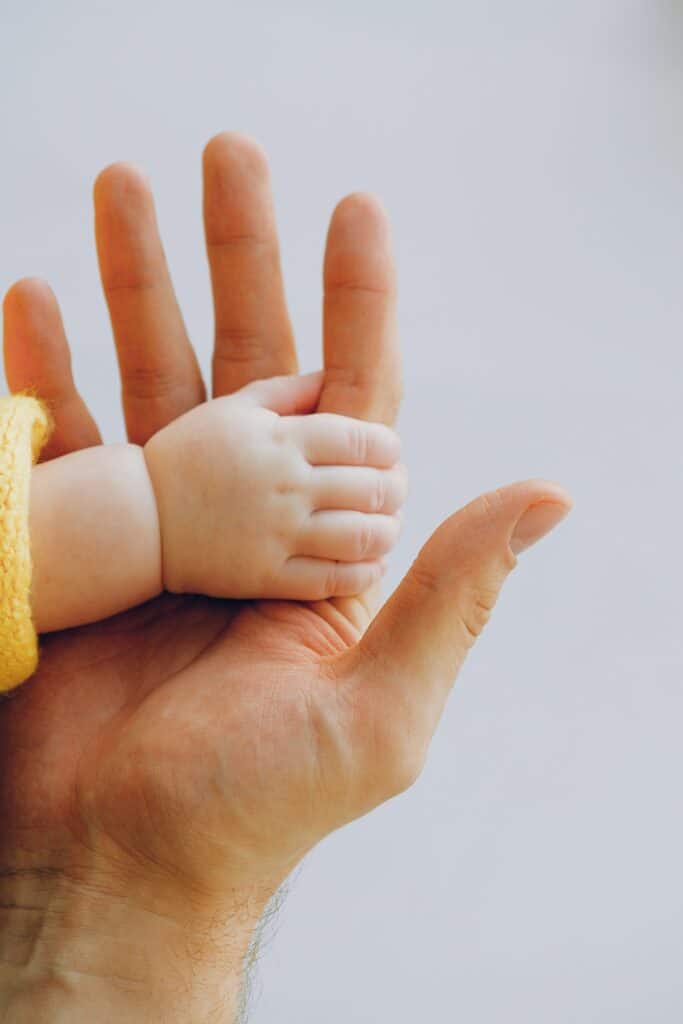 We welcome volunteers of all ages and experience levels as valued members of the milk bank team. Bonus? We're super flexible! Short on time? Have a particular interest? Want to volunteer on behalf of a company or school? Let's talk
Word On The Street:
"All the staff and volunteers are really fun!" – Louise
"The milk bank is my respite; where the quiet atmosphere created by good people doing really important work instills a deep sense of peace and calm in me." – Linda
"I love volunteering at the milk bank because I get to be with amazing women, and do meaningful work that helps so many people. It's the highlight of my week!" – Melanie
Interested in volunteering? Please fill out this form:
You can also email us at volunteer@milkbankne.org – we can't wait to hear from you!
You could participate in tasks for one or more of the following departments:
Administration (filing bills and invoices)
Laboratory (labeling, creating bin cards, creating sample bags for trays, etc.)
Donor Screening (addressing envelopes, making fax packets, filing, etc.)
Client Relations (creating a variety of packets)
Community Relations (creating a variety of packets and stuffing envelopes)
Note taking / writing
Graphic design
Volunteering outside of the main office:
You don't need to live near the milk bank to volunteer, check out our list of depots here. And for those of you who'd love to do something completely different please just let us know – we
Our sincerest gratitude to Cooley LLP for pro bono legal assistance in 2021.