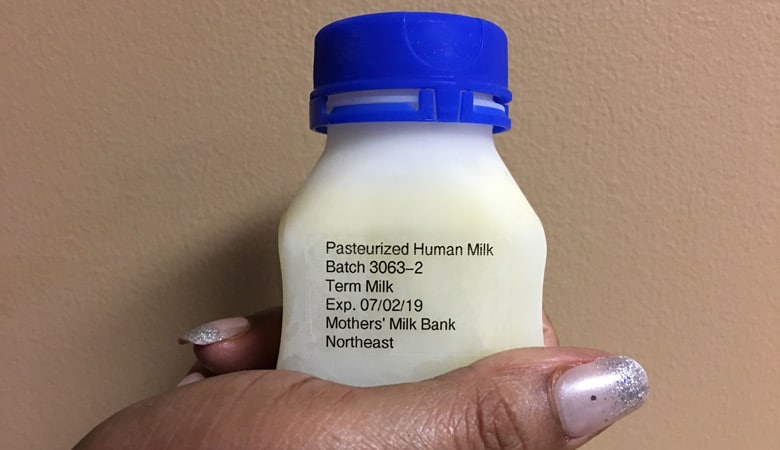 A donor milk dispensary is a community location where a family whose baby has a prescription for donor breast milk can fill the prescription, purchase the milk, and take it home. This option can be helpful for babies who are not hospitalized. If you do not live near a dispensary, visit our Receive Milk page to learn how to order milk for shipment to your home.
We currently have one donor milk dispensary, with more coming soon!
DISPENSARY LOCATIONS
New Hampshire
LRGHealthcare Mothers' Milk Dispensary
Caring for Kids
Belmont Medical Center
8 Corporate Drive
Belmont, NH
603-528-0995
Open Monday through Friday 8 am – 5 pm, Saturday 8 am – 10 am. Appointment recommended.
For questions ask for Christine or Betty.
Upon arrival, please allow approximately 30 minutes to fill out paperwork required for dispensing milk. You can bring a prescription from your healthcare provider, or the dispensary can help arrange a prescription for you.