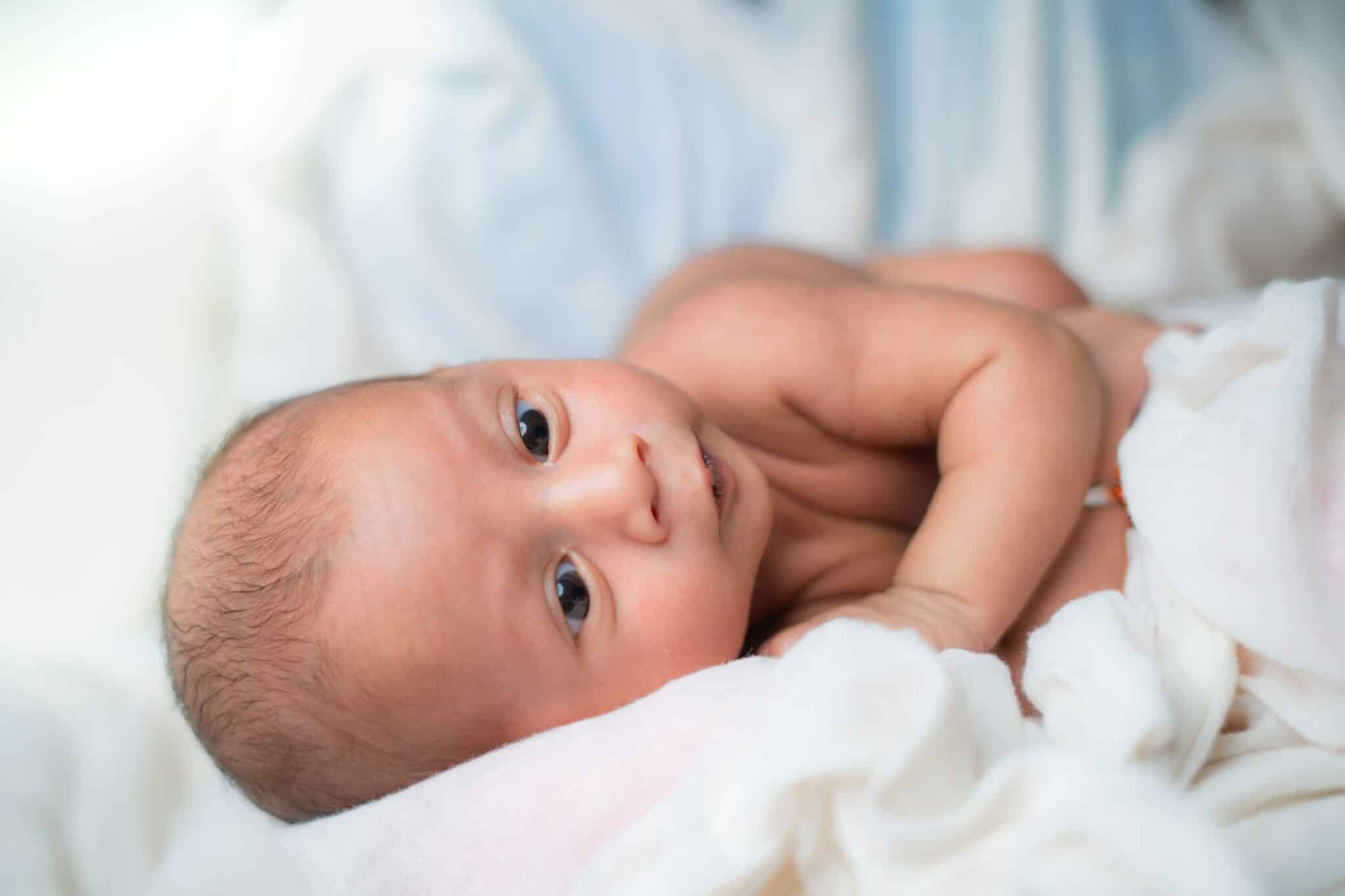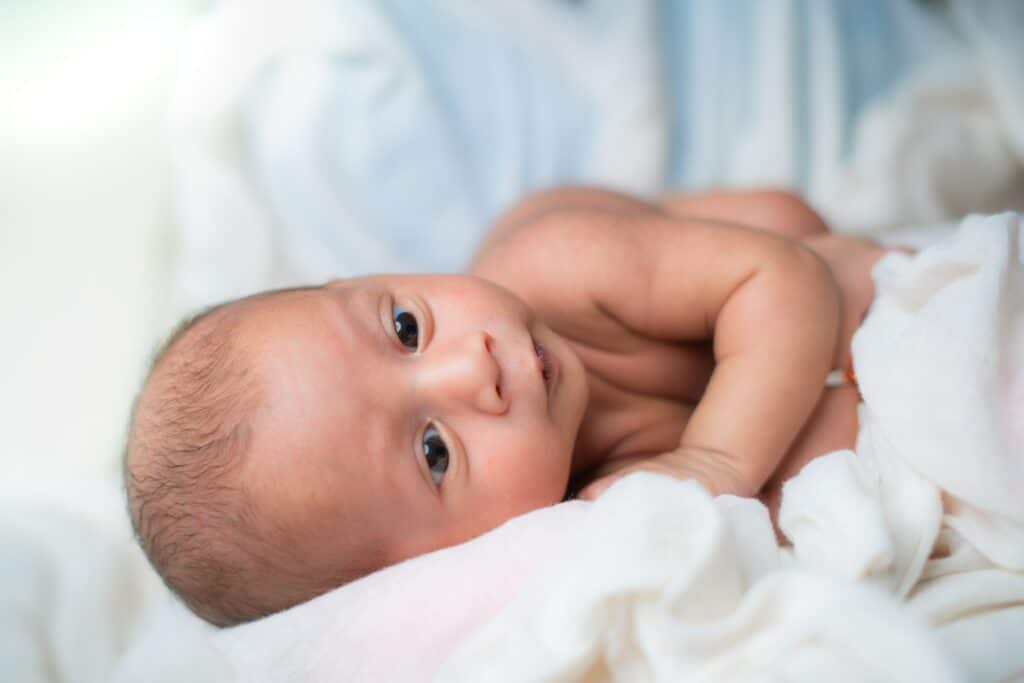 Donor Milk Dispensaries . . .
Donor milk dispensaries are community locations where families can fill their already existing prescriptions for human donor milk. This option can be helpful for babies who are not hospitalized. If you do not live near a dispensary, visit our Receive Milk page to learn how to order milk for shipment to your home.
DISPENSARY LOCATIONS
Massachusetts
Northampton Area Pediatrics
193 Locust Street
Northampton, MA 01060
413-584-8700
Equally Expressed
"Hablamos Español!"
800 Turnpike St, Suite
North Andover, MA 01845
milk@equallyexpressed.com OR 978-228-1125
Sunday-Saturday as needed

Rhode Island
Urban Perinatal Education Center
215 Cottage St.
Pawtucket, RI 02860
Please schedule drop-off appointments via the online platform
Connecticut
ProHealth Physicians, Glastonbury Pediatrics & Adolescent Medicine
290 Western Blvd.
Glastonbury, CT 06033
860-652-3325
Maine
Pediatric Associates of Lewiston, PA
33 Mollison Way
Lewiston, ME 04240
207-784-5782
Open Monday through Friday 8 am – 5 pm.  Call ahead for an appointment and ask to speak with Deb Brousseaur.
Personalized Pediatrics of Maine
205 Ocean Ave
Portland, ME 04103
207-409-0901
Open Monday through Friday. Please email (doc@mainepeds.com) or call ahead to arrange appointment with Dr. Ali Kopelman.
New Hampshire
Women's Health Resource Center
Dartmouth-Hitchcock Medical Center
9 Hanover Street
Lebanon, NH 03756
Open Monday, Wednesday, and Thursday 9 am – 3 pm; Tuesday and Friday 10 am – 5 pm
603-650-2600
Vermont
Vermont Donor Milk Center
37 Lincoln Street
Essex Junction, VT 05452
802-276-0030