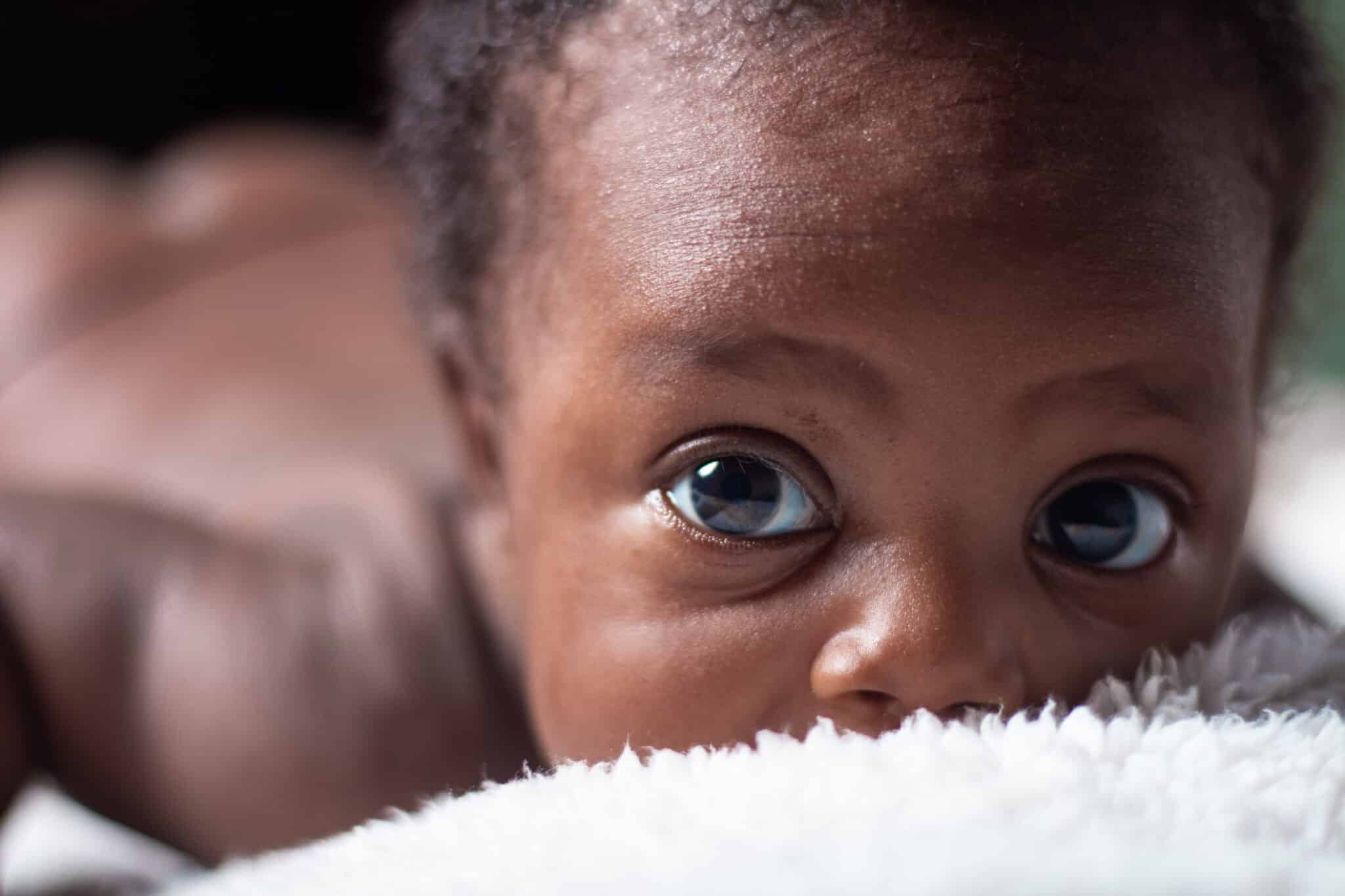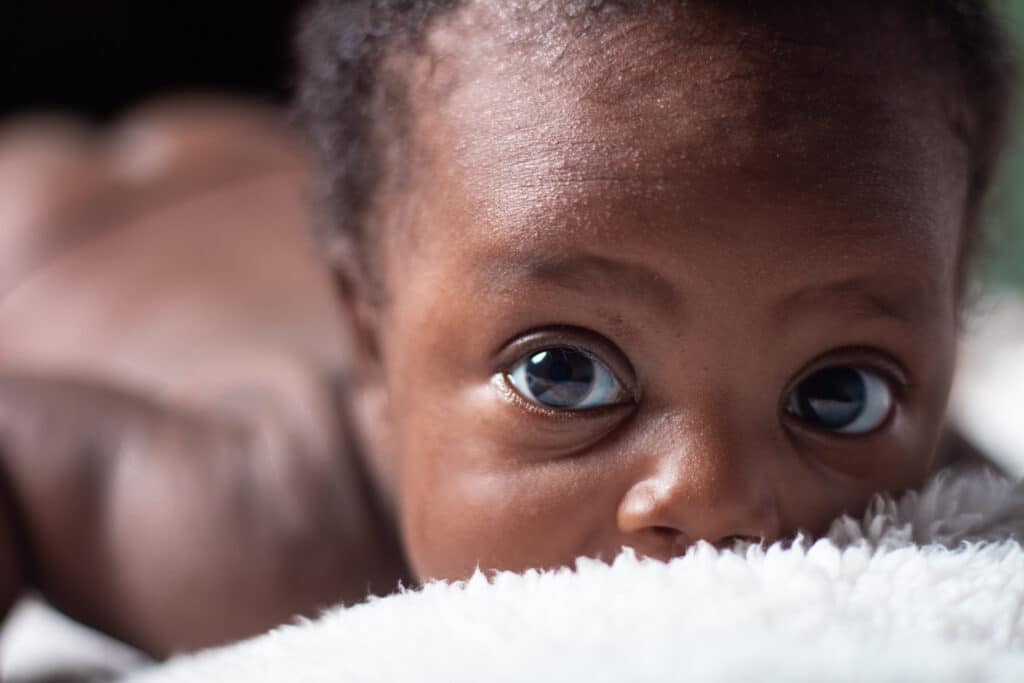 MOTHERS' MILK BANK NORTHEAST IS A PROUD MEMBER OF THE HUMAN MILK BANKING ASSOCIATION OF NORTH AMERICA
We are incredibly proud to share our very first Impact Report . . .
Founded in 2011, Mothers' Milk Bank Northeast was established as a non-profit, community-supported entity to improve health outcomes for vulnerable infants. Our milk bank exists because babies need it to exist, babies who are born premature, medically fragile, and at risk of further medical complications without breastmilk.
For us, our work is successful if babies benefit from the safe, pasteurized, human milk we provide. In 2022, one of our most impactful years to date, we provided more than 1.5 million feedings for medically fragile babies. That's a lot of precious little humans receiving a lot of precious donor milk which is exactly why we spent several weeks carefully reviewing how we made a difference.
The result is the milk bank's first ever Impact Report
Your generosity never ceases to amaze us. Thank you to every single one of you who made this incredible work possible. This is our collective impact, this is why we come together and work so hard.
* * *
WE'RE ON A MISSION TO SAVE LIVES. COME JOIN US.