Many hands, minds, hearts have contributed to creating and growing Mothers' Milk Bank Northeast. In February, we reached another milestone. Three of our members have rotated off the board according to our by-laws – Barry Kostin, David Small and Karen Sussman-Karten. We pay them tribute.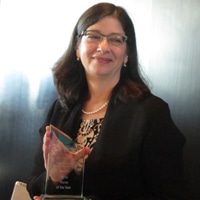 Karen Sussman-Karten has been involved since our first meeting, almost 11 years ago, in March 2006. Karen sees our work from both sides, as she is an RN, IBCLC at Boston Children's Hospital, dispensing our milk to her fragile patients, educating parents about donating and receiving milk. Her deep involvement in screening and production as well as the use of donor milk gives her a unique perspective, enriching both of those roles. Karen has contributed in almost every area of our operation and establishment, screening donors, fundraising, sharing her expertise in nursing, lactation, and patient advocacy, and her deep caring for the babies and families we all serve.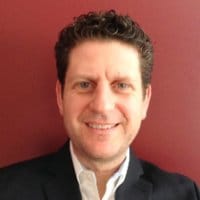 David Small joined the board in 2010, and has served as our clerk since 2012. His background in human resources has been invaluable as our staff, as well as HMBANA's, has grown. David's experience and insightful comments, questions and ideas about our marketing, growth, fundraising, and board development have helped us on so many levels. His delightful sense of humor has lightened up many serious discussions and conversations – the value of this skill is not to be underestimated at board meetings.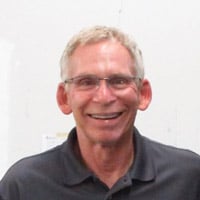 Barry Kostin also joined the board in 2010, and has been our treasurer for almost as long. Barry's knowledge, training, and experience in business, finance, and manufacturing have supported our fiscal growth and reporting in many ways – in our move and lab build out in 2013, our expansion in 2015, and our new automated bottling line, installed in the last few months – to name just a few.
And this is only the people stepping off the board. News of our new members is to come.
We are so grateful for the talent, knowledge, dedication, and passion that Karen, David, and Barry have given to make our milk bank the strong organization that it is, supporting babies, families, and hospitals throughout our region. We look forward to their ongoing involvement with our work.