Help fragile babies in need by donating milk
Every precious drop counts
Demand is growing and so are we. Every dollar helps a family in need. Donate now.
OUR MISSION
We are a nonprofit milk bank providing pasteurized donor human milk to fragile babies throughout the Northeast.


PERSONAL STORIES
A Profound Loss . . . For Savannah and Justin, losing their beautiful baby Bennett at 31 weeks was unfathomable. How does a parent even begin to process such a profound loss? How does a parent find a way to say goodbye to someone they have been so eagerly waiting to meet, someone who had […]
NEWS
Neonatal Dietitian, mother, milk donor, baker extraordinaire and so much more . . . Charna Simon, MS, RD, LDN, CNSC, a Neonatal Dietitian caring for some of the most vulnerable infants at Massachusetts General Hospital, has lived in the Boston area since college. Today, in honor of March being National Nutrition Month, this hardworking mom, […]
PERSPECTIVES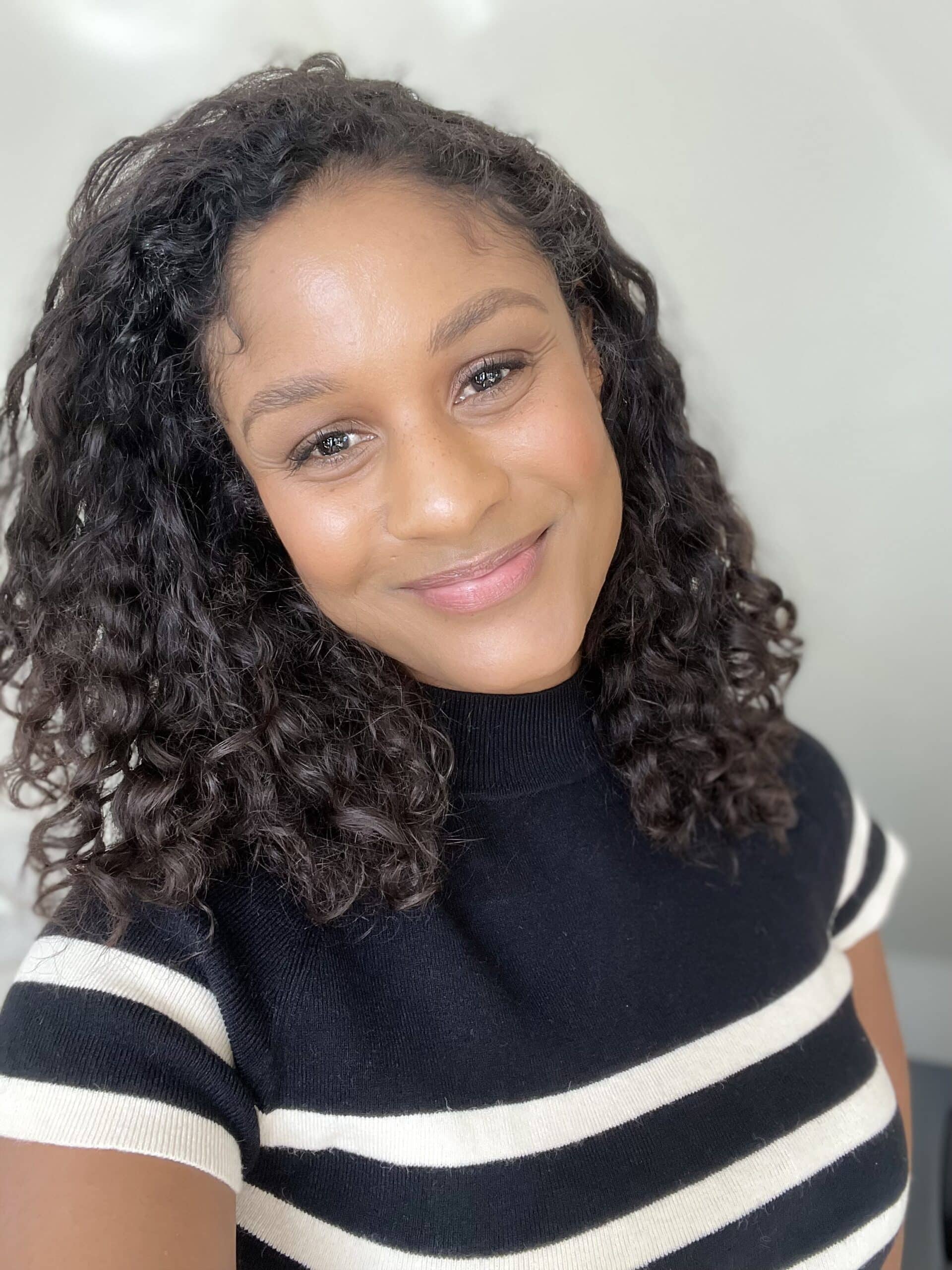 Breast-feeding and Black Moms . . . "I recently marked 19 months of breast-feeding my son, and I feel an overwhelming sense of joy: I am breaking a generational cycle. And a cultural one, too." Local to Boston? Follow us on Instagram? Then you may have read (or heard us raving about) Ashley Mitchell's […]
SAVING LIVES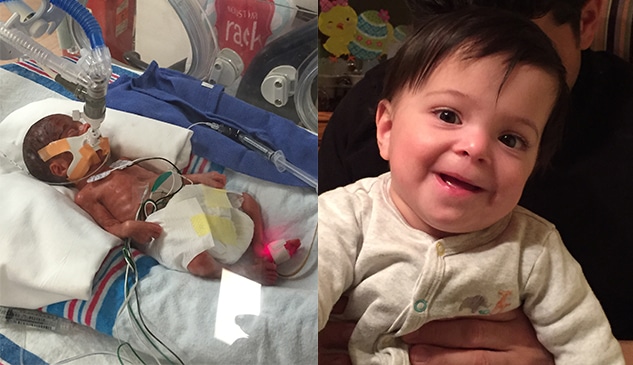 Baby Anthony, born at 24 weeks. Now thriving, thanks to donor milk. Make a difference for babies like Anthony.