Help fragile babies in need by donating milk
Every precious drop counts
Demand is growing and so are we. Every dollar helps a family in need. Donate now.
OUR MISSION
We are a nonprofit milk bank providing pasteurized donor human milk to fragile babies throughout the Northeast.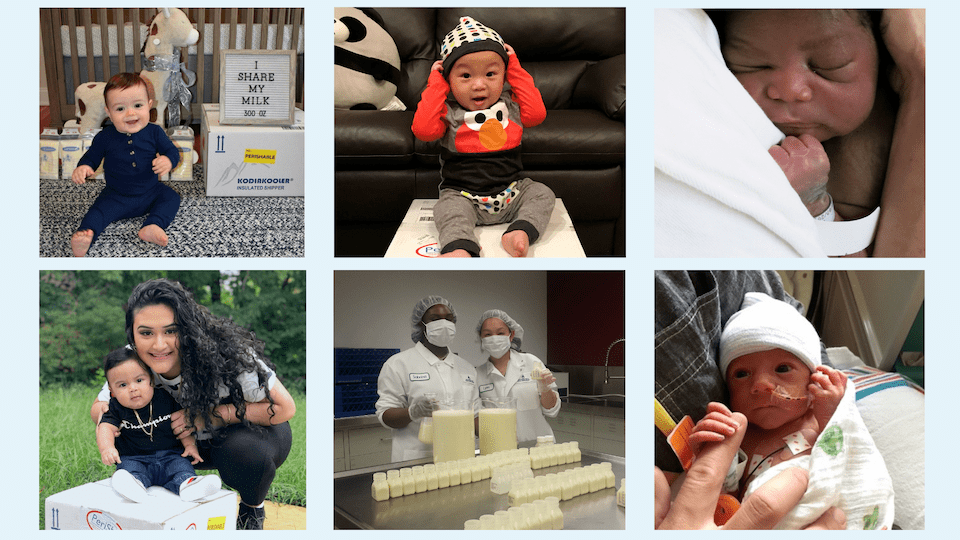 PERSONAL STORIES
Donor Story: A NICU Doctor Mom Donates About Maushumi  My name is Maushumi Assad and my first and most important job is being a mother of two kids: my four-year-old son, Maheem, and my one-year-old daughter, Aleena. I am also a physician in a Neonatal Intensive Care Unit. I know firsthand how important donor milk […]
NEWS
Thank you ProHealth Physicians for our new freezer! Will you help us name it? As a nonprofit human donor milk bank, we are in the business of feeding vulnerable babies. Like all food, donor milk must be properly stored to ensure it is safe. That is why ProHealth Physicians donation to help us purchase a […]
PERSPECTIVES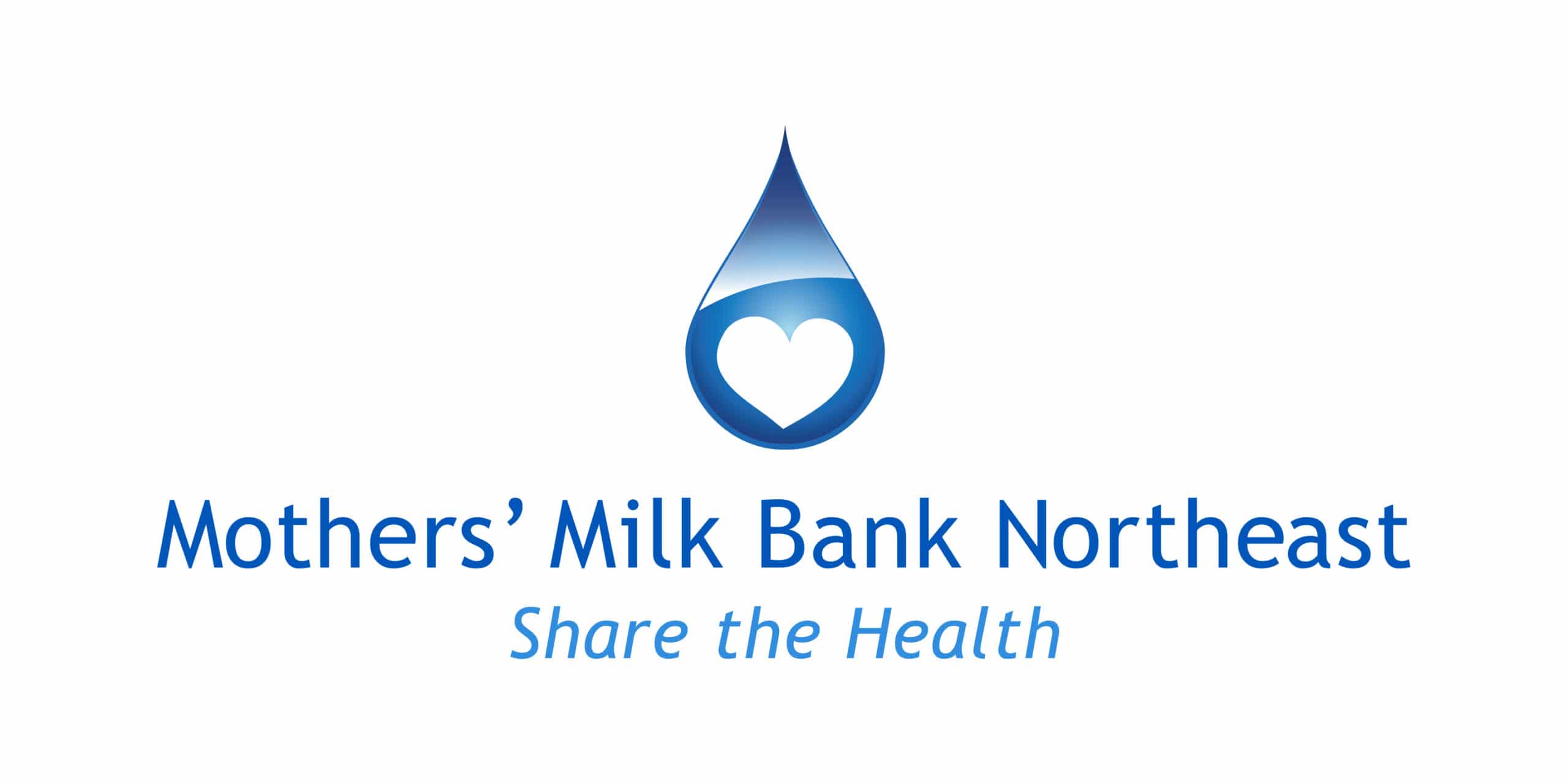 Be a Milk Bank Ambassador We need your help. Nonprofit milk banks succeed because of people like you. When you donate milk or make financial contributions, you help reach babies who need donor milk. When you spread the word about our work at Mothers' Milk Bank Northeast, more parents who might be able to donate […]
SAVING LIVES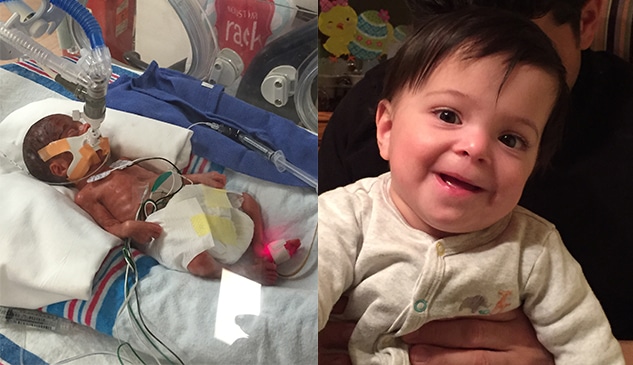 Baby Anthony, born at 24 weeks. Now thriving, thanks to donor milk. Make a difference for babies like Anthony.