Help fragile babies in need by donating milk
Every precious drop counts
Demand is growing and so are we. Every dollar helps a family in need. Donate now.
OUR MISSION
We are a nonprofit milk bank providing pasteurized donor human milk to fragile babies throughout the Northeast.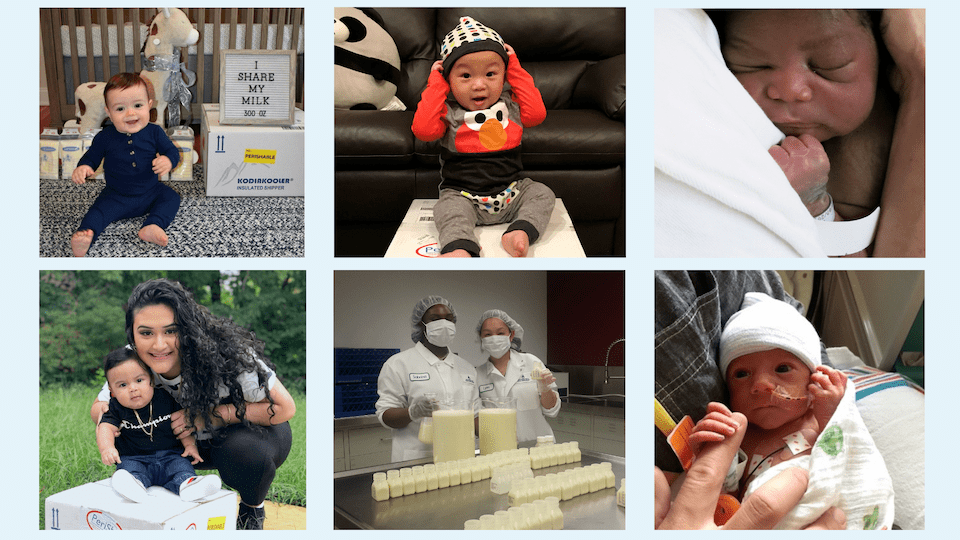 PERSONAL STORIES
In honor of Father's Day, we asked fathers whose partners donated or who received milk to provide their perspectives. Here are their thoughts: Domenic Salvemini My wife and I faced some very real challenges during our pregnancy journey, including an emotionally draining miscarriage and a difficult delivery where very little went according to plan. After […]
NEWS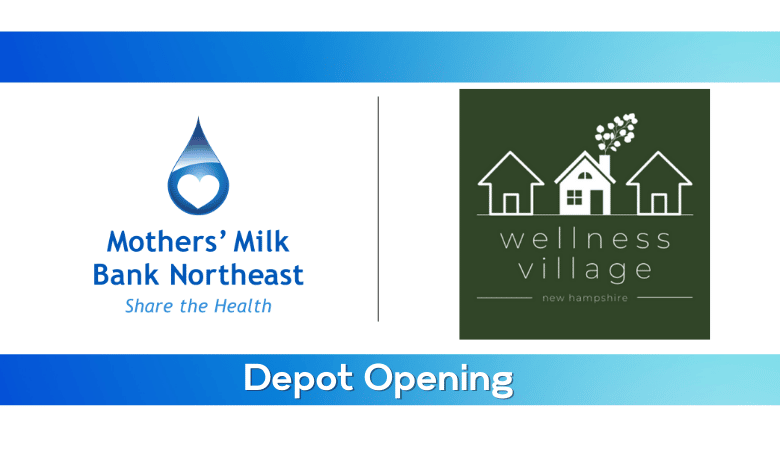 Mothers' Milk Bank Northeast and Wellness Village announce grand opening of donor milk depot Manchester, NH — Mothers' Milk Bank Northeast announces the opening of a donor milk depot at Wellness Village NH, located at 660 Mast Road in Manchester, New Hampshire. The grand opening will take place on June 18 at 10 am at […]
PERSPECTIVES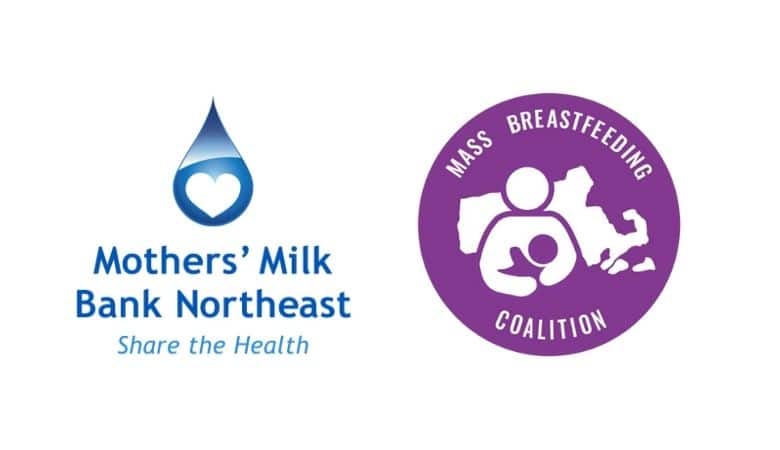 By Deborah C. Youngblood, PhD, Naomi Bromberg Bar-Yam PhD, and Emily Sylvester, MS, RD, LDN, IBCLC The COVID pandemic brought forth supply chain interruptions, resulting in shortages and unpredictable availability and distribution of many essential items, including infant formula. This two-year shortage was exacerbated in February 2022 when Abbott Labs recalled several of its powdered formulas […]
SAVING LIVES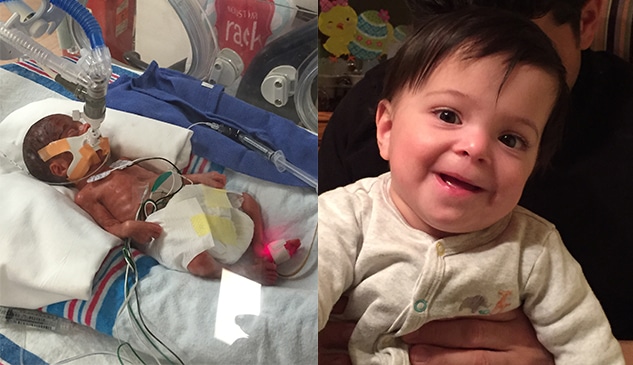 Baby Anthony, born at 24 weeks. Now thriving, thanks to donor milk. Make a difference for babies like Anthony.