Help fragile babies in need by donating milk
Every precious drop counts
Demand is growing and so are we. Every dollar helps a family in need. Donate now.
OUR MISSION
We are a nonprofit milk bank providing pasteurized donor human milk to fragile babies throughout the Northeast.


PERSONAL STORIES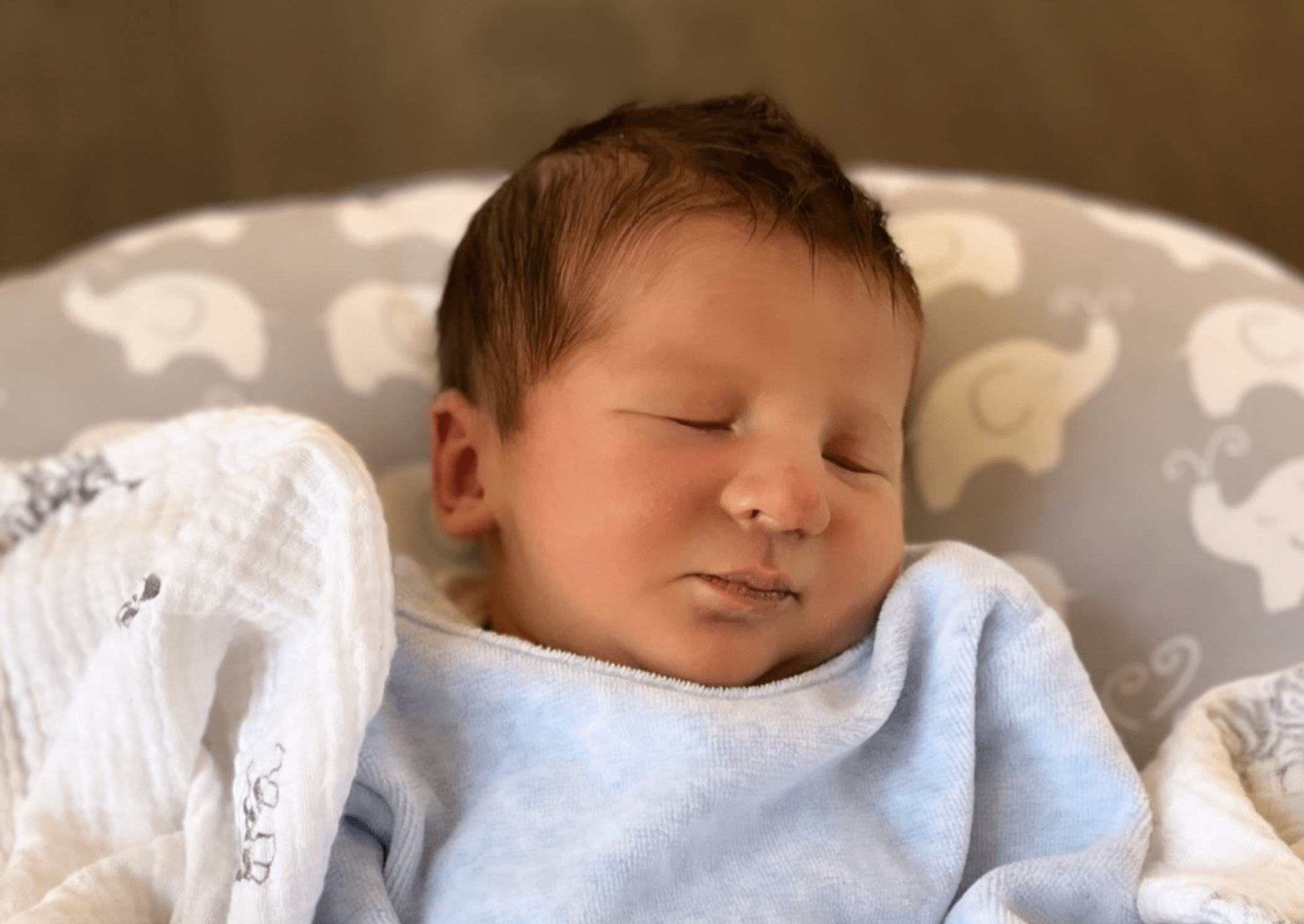 Wow! This is what a full-size baby looks like . . . Katharina's daughter Lorelei was born 3 weeks early, weighing 5 lbs. 3 oz. So, when second baby Maximillian emerged into the world full term and weighing 8 lbs. 3oz, her first thought was, "Wow! This is what a full-size baby looks like." And life with two children began . . . Katharina and her husband Michael moved to Rhode […]
NEWS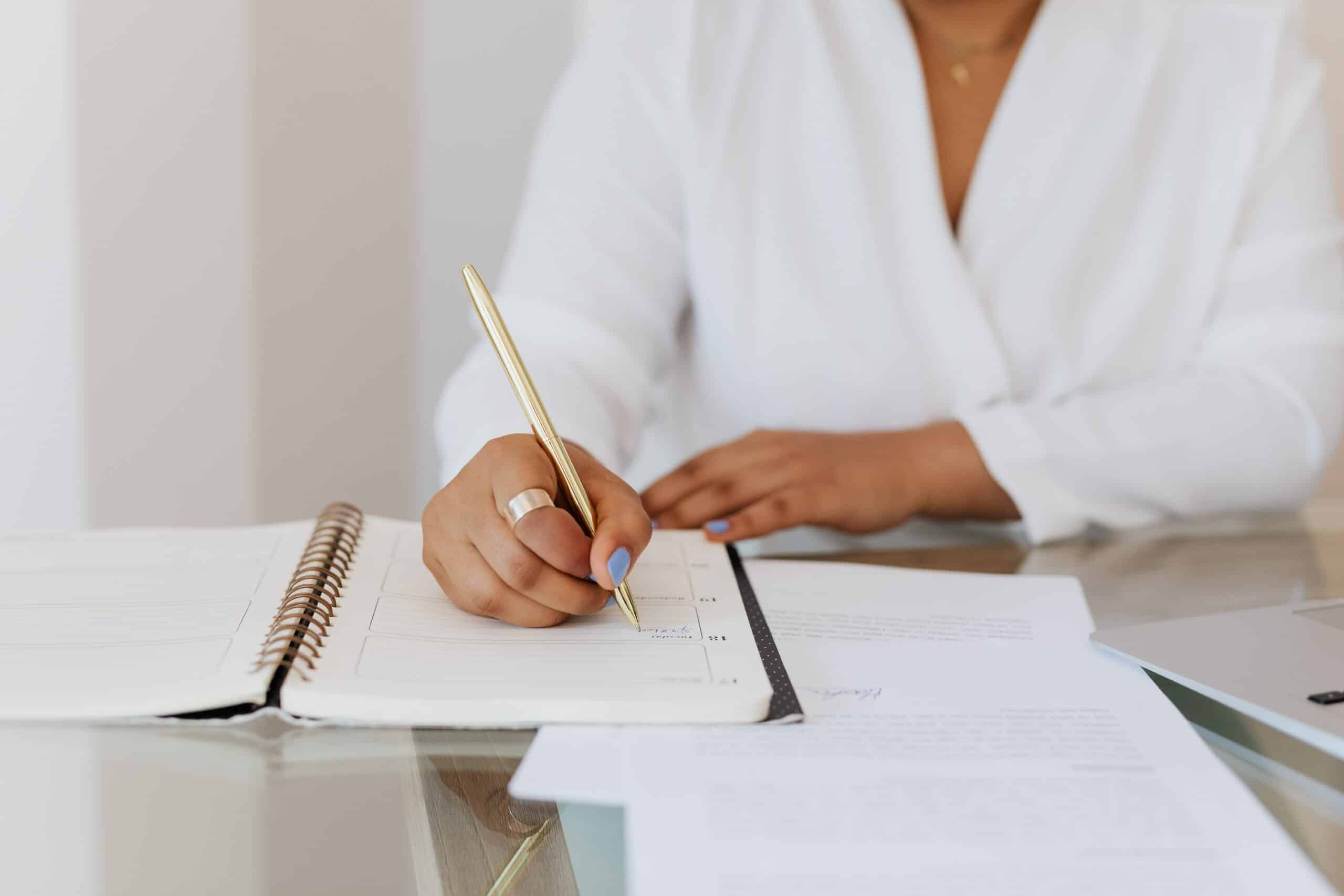 Nurse Director of Milk Donor Screening and Engagement – Lactation . . . Are you looking to join a dedicated team, focused on the mission of serving fragile babies? Salary: $78,000-$85,000 (Experience Dependent) A Critical Leadership Role, A Growing Nonprofit The Role: Nurse Director – Milk Donor Screening and Engagement, Lactation A member of the […]
PERSPECTIVES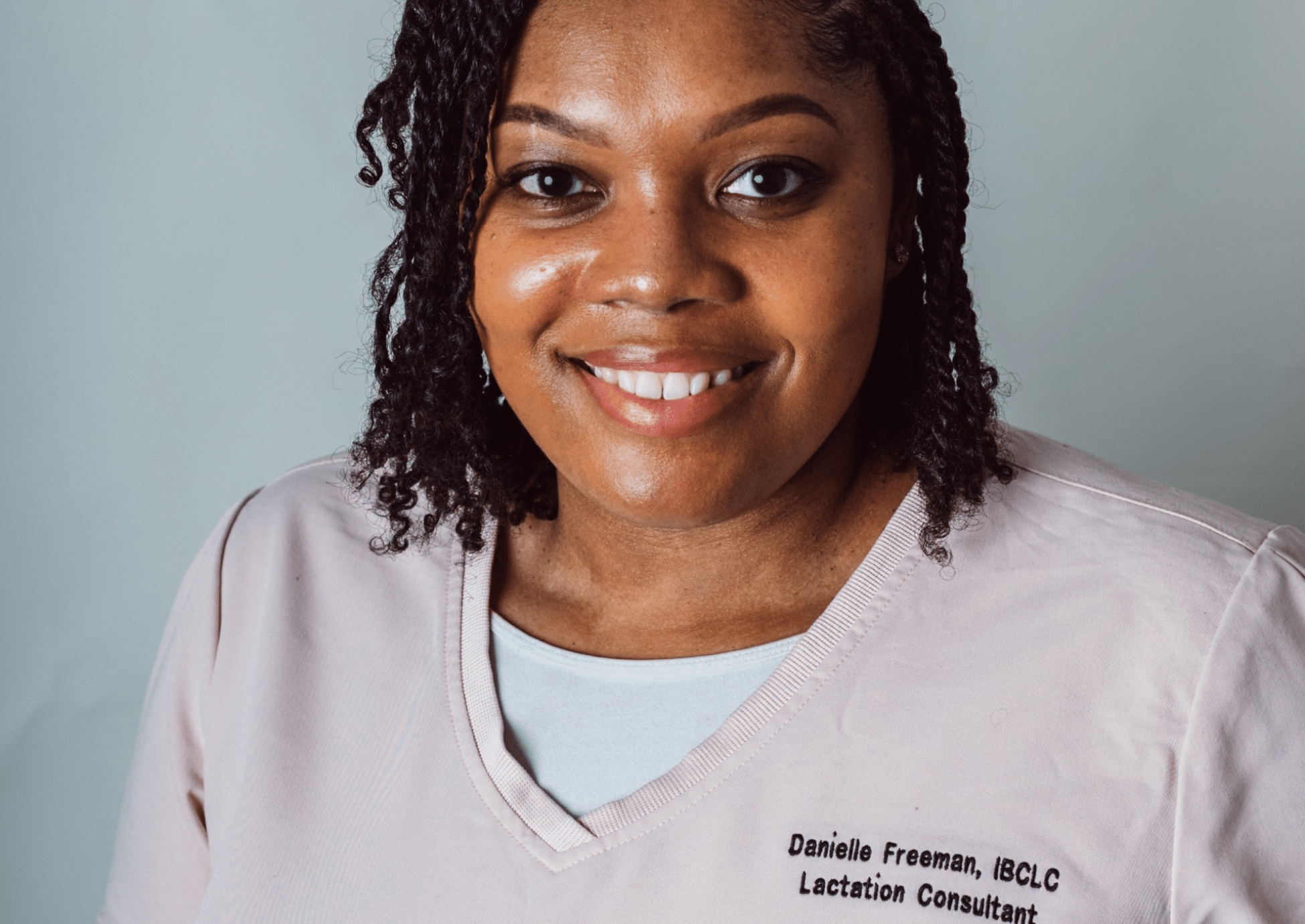 The need for more Black lactation consultants . . . Danielle (Dani) Freeman is the only private practice Black lactation consultant in Connecticut. The only one. And she doesn't want it to stay that way. "We have to make sure there are more options. Just me? That's not fair for families." According to a 2019 report […]
SAVING LIVES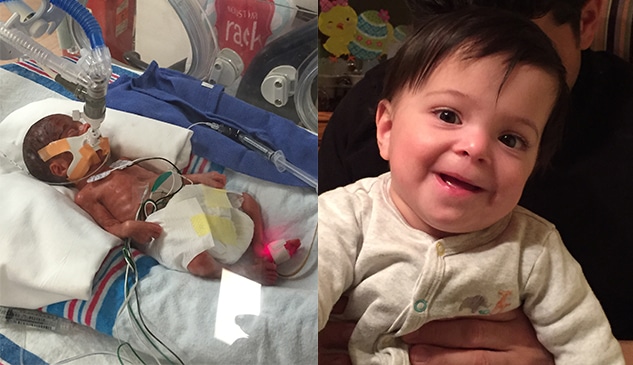 Baby Anthony, born at 24 weeks. Now thriving, thanks to donor milk. Make a difference for babies like Anthony.