Help fragile babies in need by donating milk
Every precious drop counts
Demand is growing and so are we. Every dollar helps a family in need. Donate now.
OUR MISSION
We are a nonprofit milk bank providing pasteurized donor human milk to fragile babies throughout the Northeast.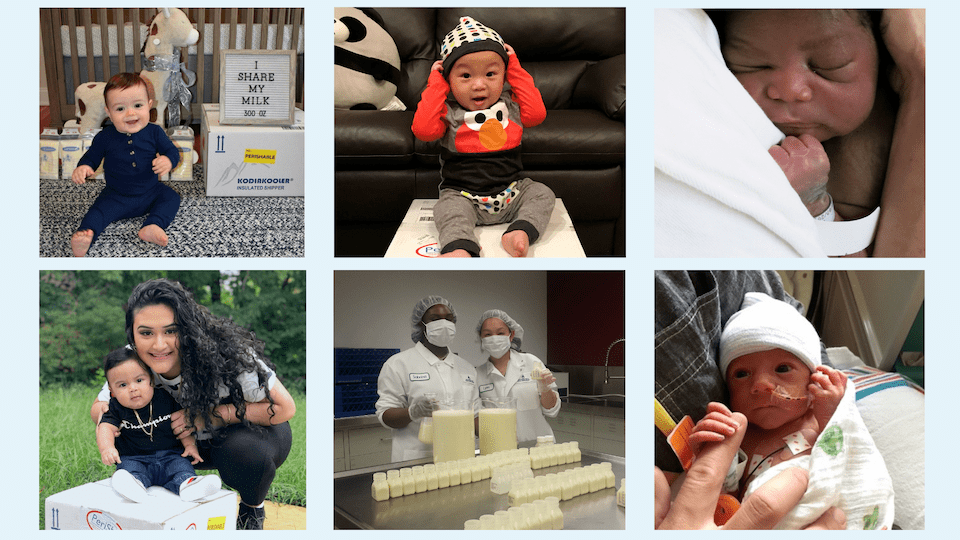 PERSONAL STORIES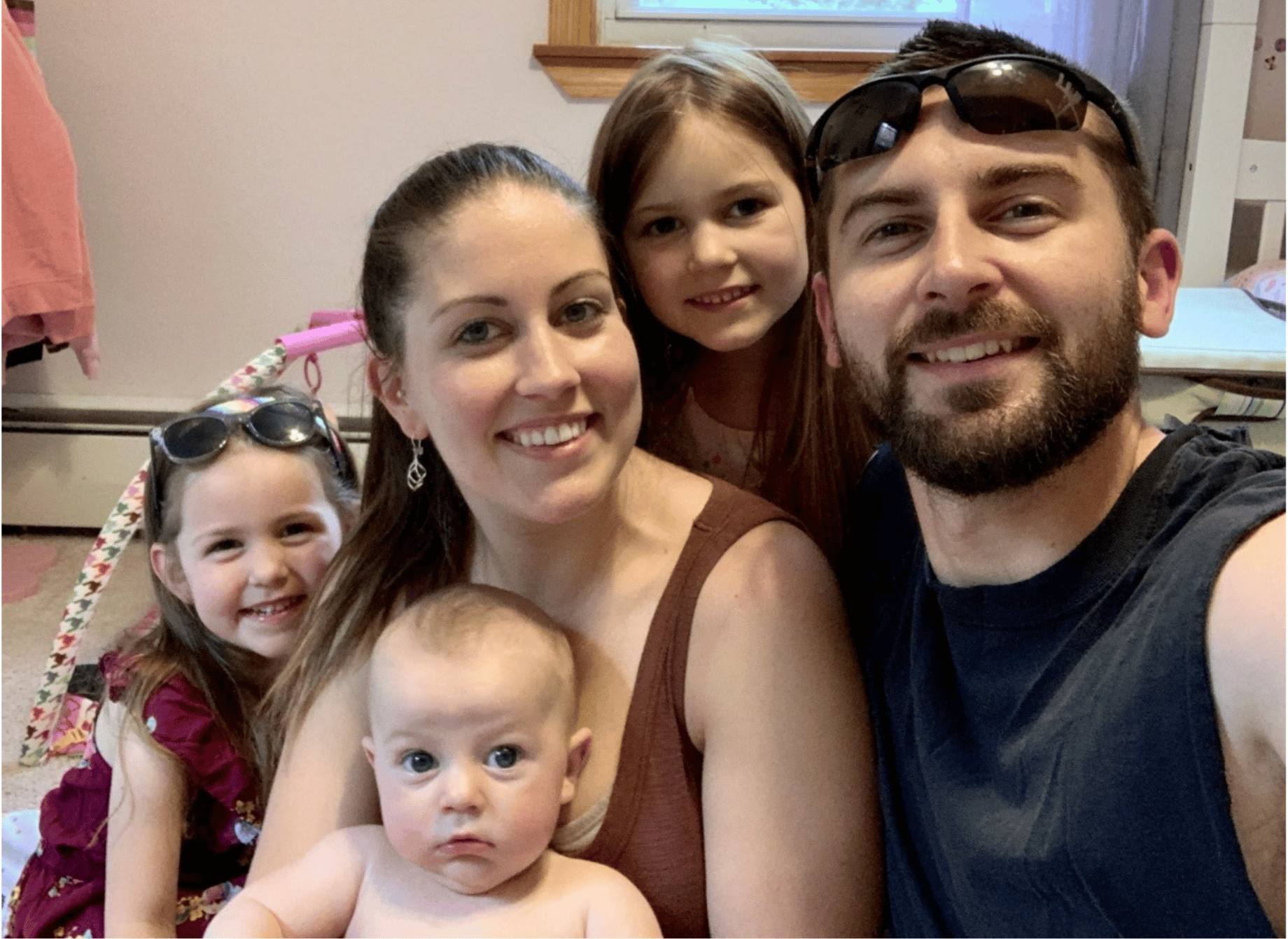 My name is Lindsey McEvoy, and I have three children: Kaylee (six), Layna (four), and Kevin (four months). During my first pregnancy seven years ago, I did not know what breastfeeding or pumping would entail. However, I knew the health benefits and that it was something I wanted to do.   How My Journey Started I […]
NEWS
At Mothers' Milk Bank Northeast, we are well versed in the exceptional abilities of Dr. Robert Insoft. Rob (a sign of how humble he is, he always insists we call him Rob) has been our medical director for a decade. Over that time he has worked diligently to ensure that every drop of milk that […]
PERSPECTIVES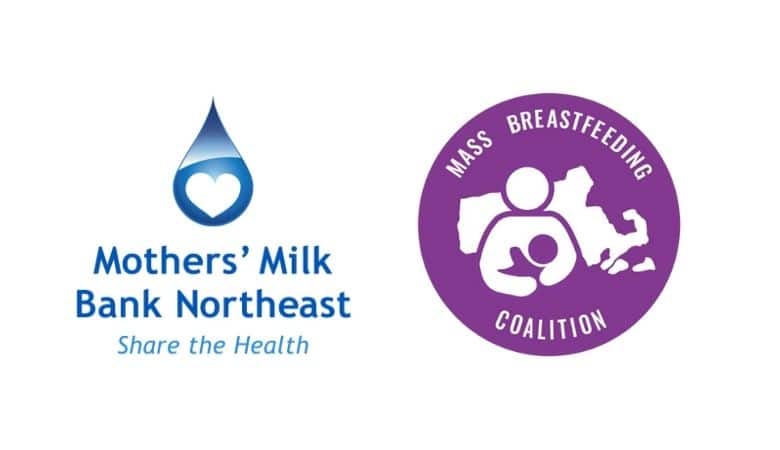 By Deborah C. Youngblood, PhD, Naomi Bromberg Bar-Yam PhD, and Emily Sylvester, MS, RD, LDN, IBCLC The COVID pandemic brought forth supply chain interruptions, resulting in shortages and unpredictable availability and distribution of many essential items, including infant formula. This two-year shortage was exacerbated in February 2022 when Abbott Labs recalled several of its powdered formulas […]
SAVING LIVES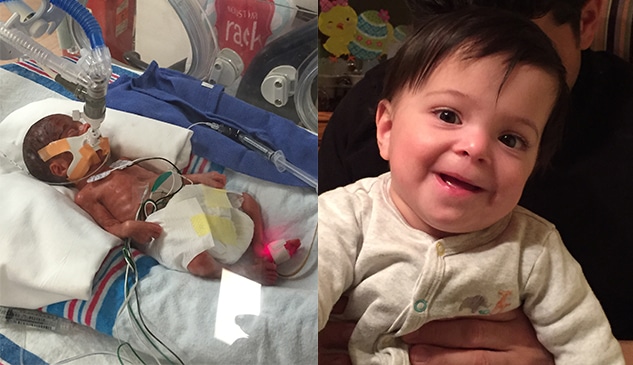 Baby Anthony, born at 24 weeks. Now thriving, thanks to donor milk. Make a difference for babies like Anthony.