Help fragile babies in need by donating milk
Every precious drop counts
Demand is growing and so are we. Every dollar helps a family in need. Donate now.
OUR MISSION
We are a nonprofit milk bank providing pasteurized donor human milk to fragile babies throughout the Northeast.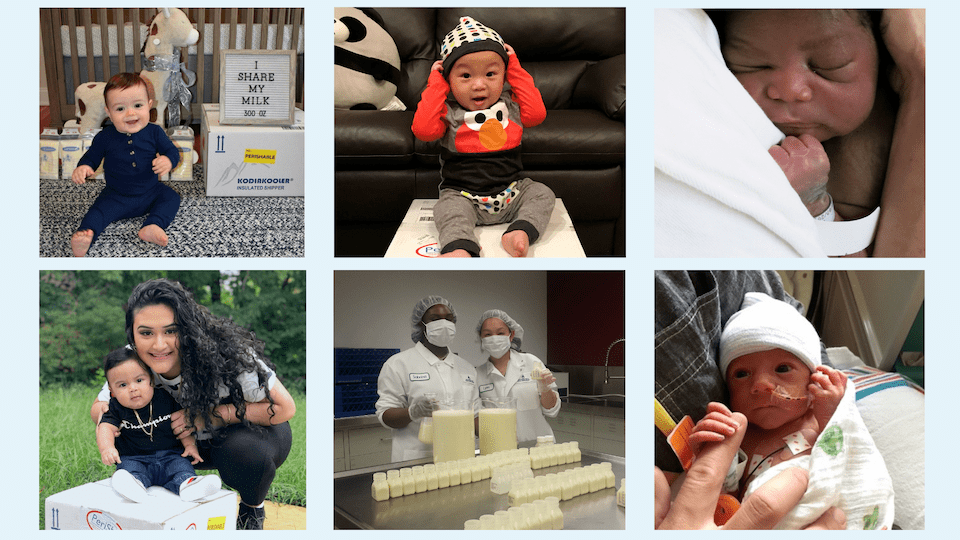 PERSONAL STORIES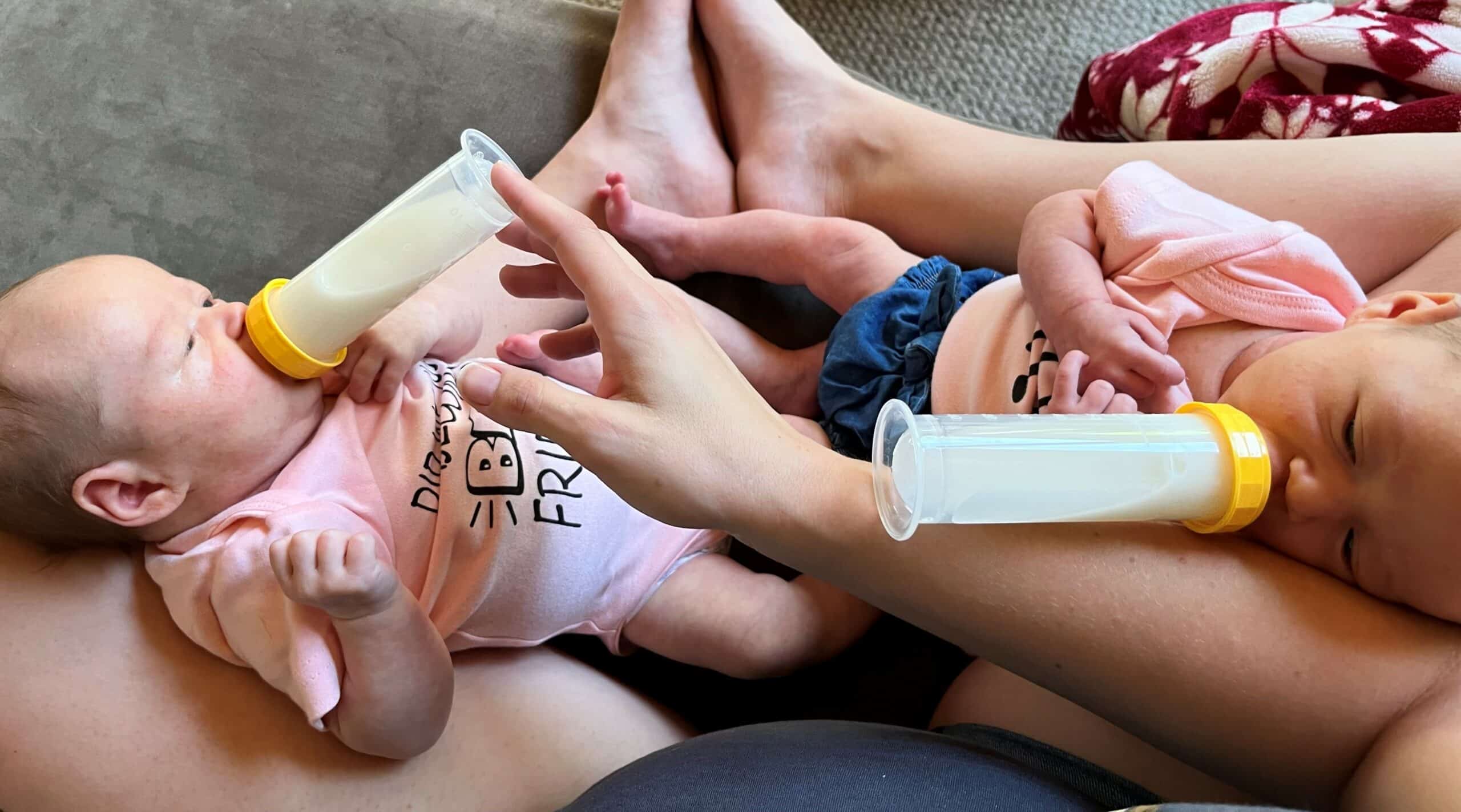 Giving Back to Move Forward: A Milk Journey By Brittany Regan In 2021 I learned I was pregnant with identical twins. Cue me driving around with my jaw dropped for about two weeks! Once my husband and I finally picked ourselves up from the shock, we started getting really excited and began preparing to bring […]
NEWS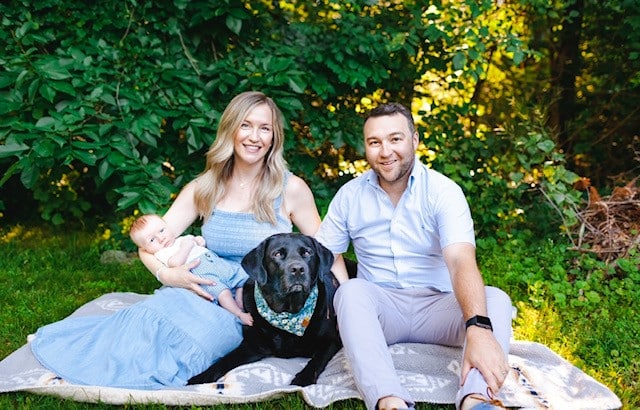 Sooner or later, life's going to throw you a plot twist . . . Both birth and parenting have taught me a lot but the greatest lesson of all might just be one in flexibility. As it turns out, you can make all the plans you want but sooner or later life's going to throw […]
PERSPECTIVES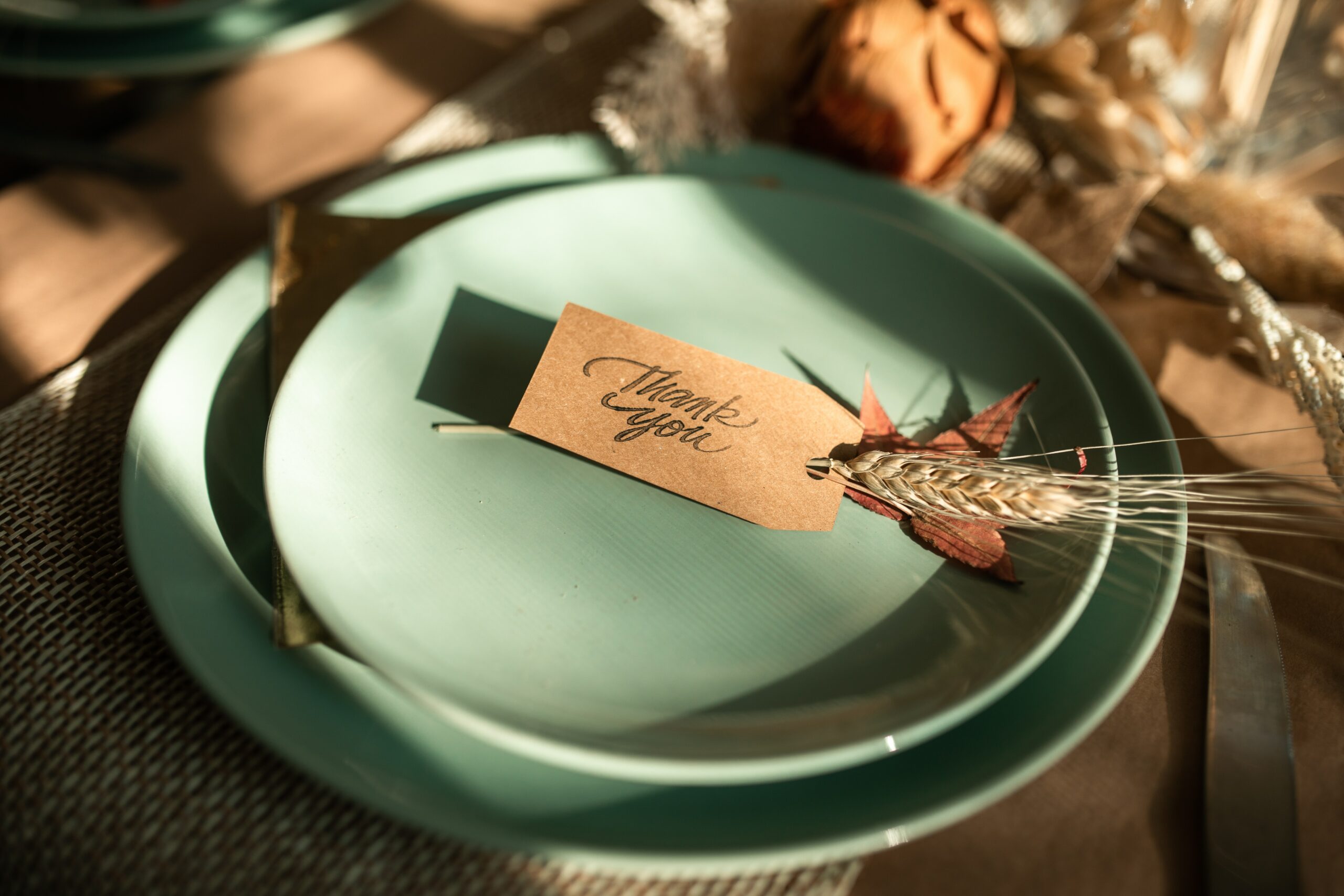 Gratitude. November is a month of reflection. Perhaps it's the common tradition to share what you are grateful for over the Thanksgiving holiday. Perhaps it's the colder, shorter days that make us start to cozy up inside and take stock. Here at the milk bank, I feel grateful every day. I'm closing in on my […]
SAVING LIVES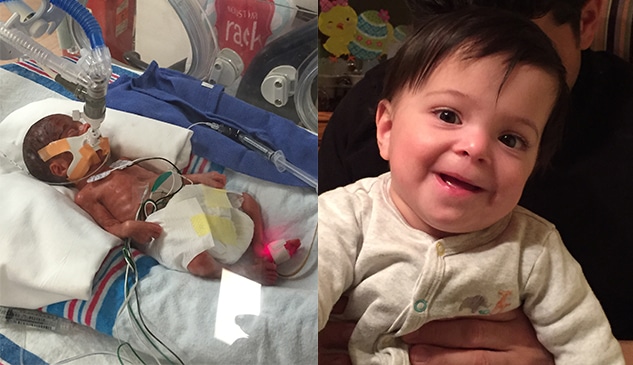 Baby Anthony, born at 24 weeks. Now thriving, thanks to donor milk. Make a difference for babies like Anthony.