Help fragile babies in need by donating milk
Every precious drop counts
Demand is growing and so are we. Every dollar helps a family in need. Donate now.
OUR MISSION
We are a nonprofit milk bank providing pasteurized donor human milk to fragile babies throughout the Northeast.


PERSONAL STORIES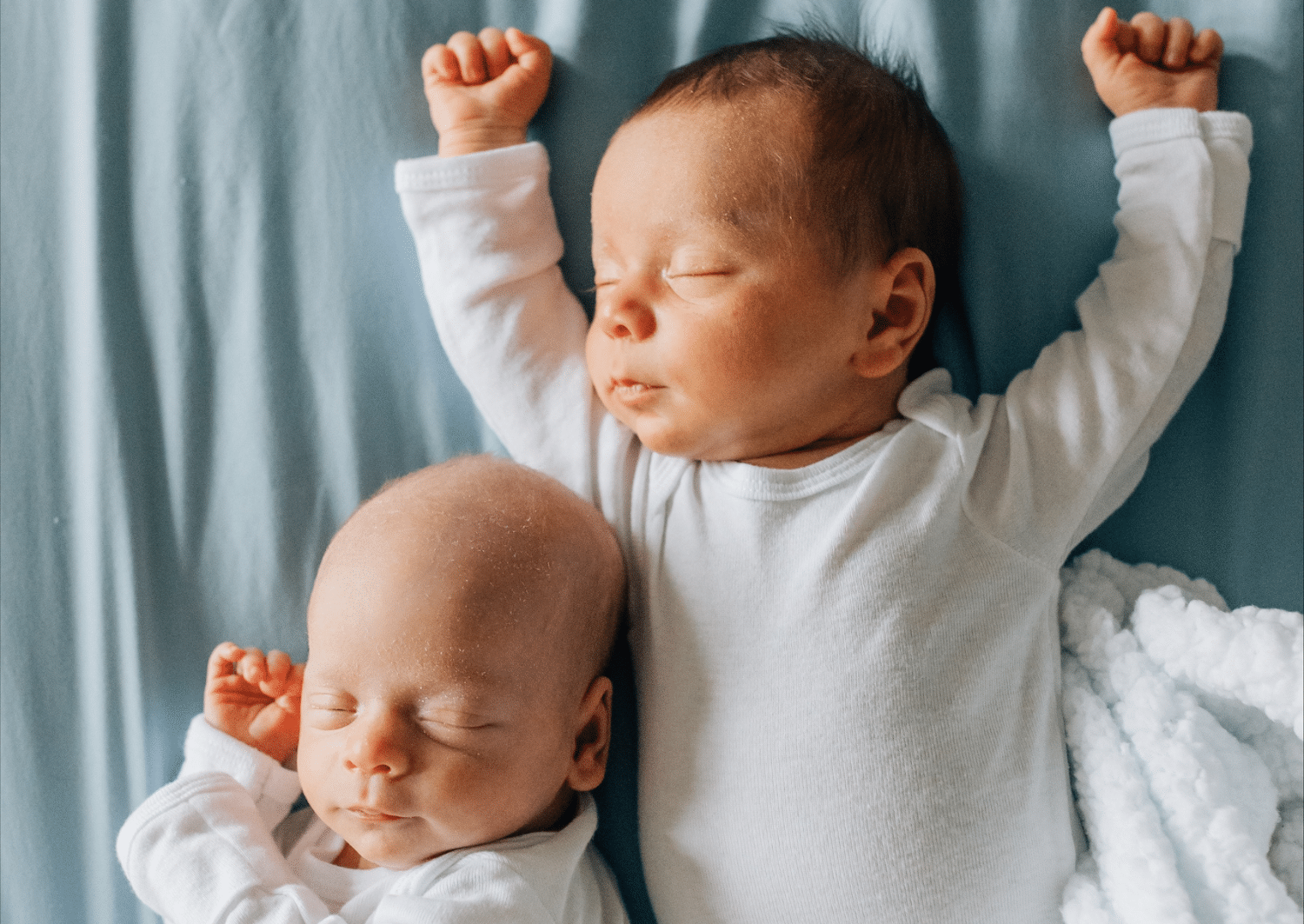 It's Twins . . . Katie and her husband Sean felt extremely lucky to get pregnant almost as soon as they started trying for their first baby. "You know how in the movies when they take the test and there's this agonizing wait for those tell-tale lines? Well my lines were instantaneous! I was extra […]
NEWS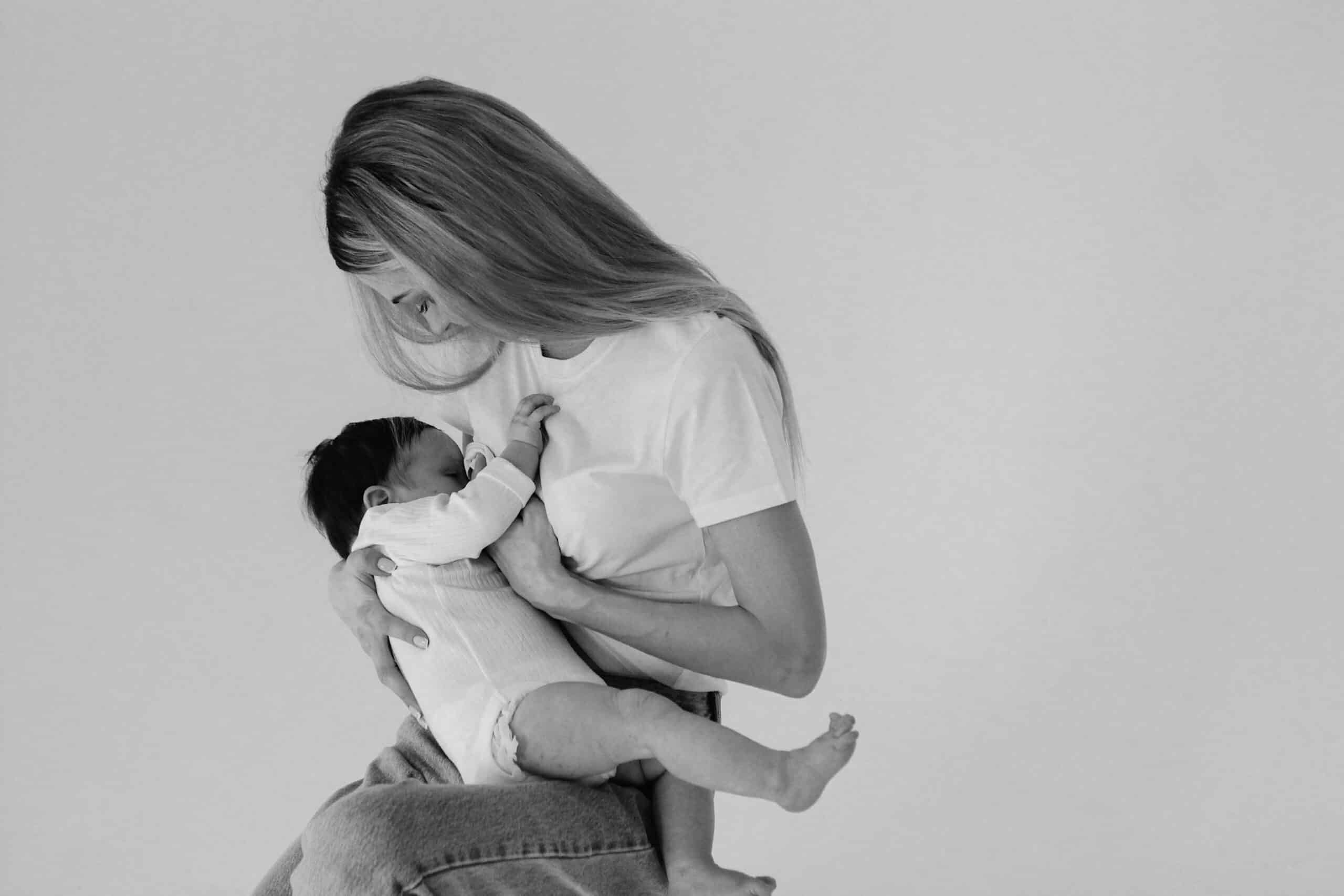 Nonprofit milk banks matter – here's why . . . Approximately 10% of babies in the US are born preterm, with Black and Brown babies having higher rates of prematurity than white or Asian babies. Babies born early face numerous medical risks. Studies show that when a mother's own milk is not available, pasteurized human […]
PERSPECTIVES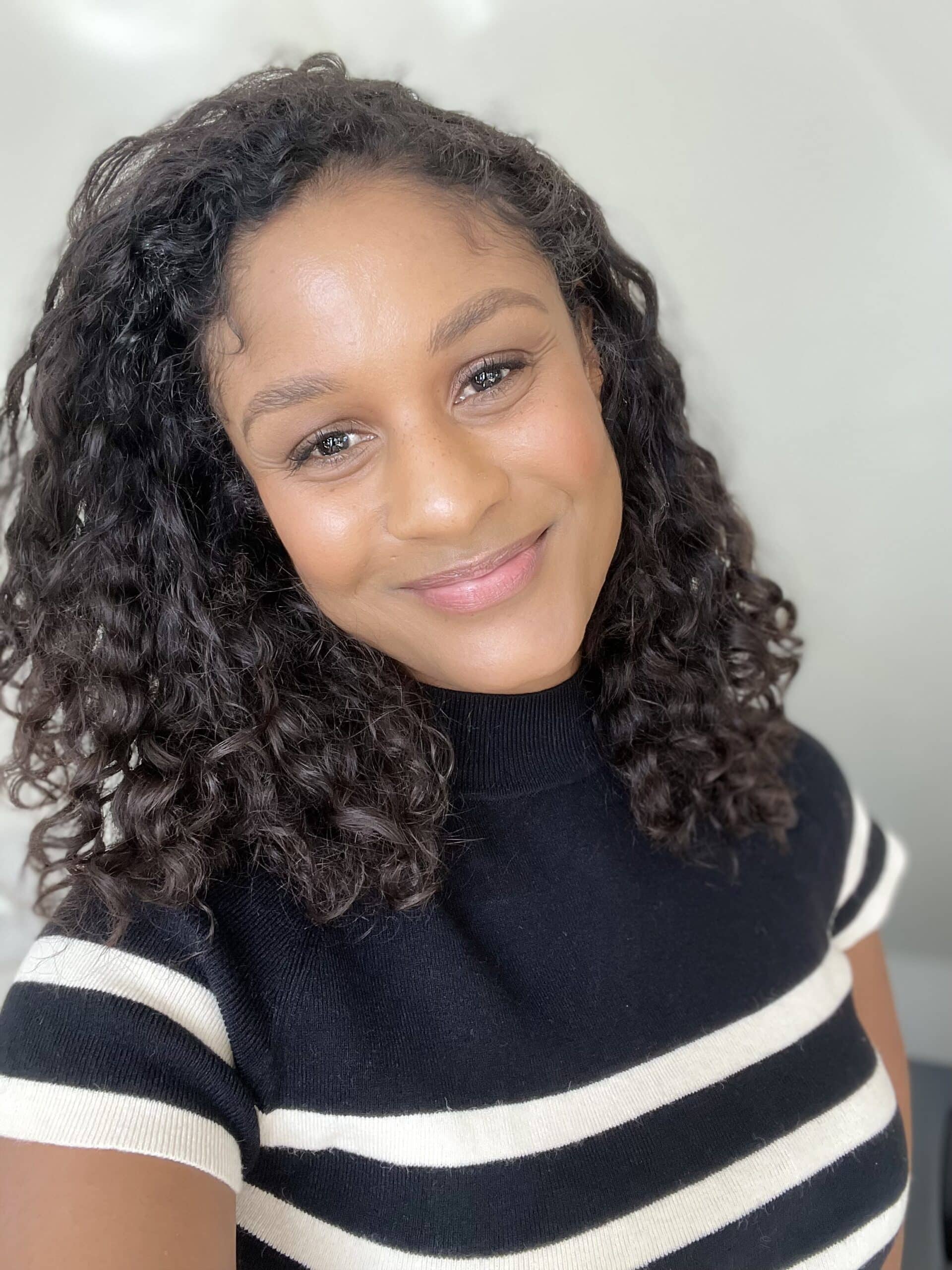 Breast-feeding and Black Moms . . . "I recently marked 19 months of breast-feeding my son, and I feel an overwhelming sense of joy: I am breaking a generational cycle. And a cultural one, too." Local to Boston? Follow us on Instagram? Then you may have read (or heard us raving about) Ashley Mitchell's […]
SAVING LIVES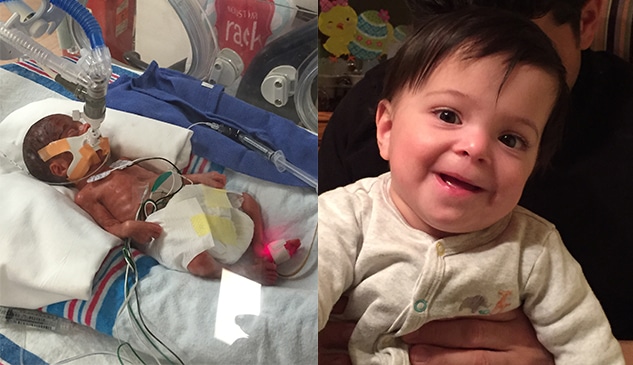 Baby Anthony, born at 24 weeks. Now thriving, thanks to donor milk. Make a difference for babies like Anthony.