Help fragile babies in need by donating milk
Every precious drop counts
Demand is growing and so are we. Every dollar helps a family in need. Donate now.
OUR MISSION
We are a nonprofit milk bank providing pasteurized donor human milk to fragile babies throughout the Northeast.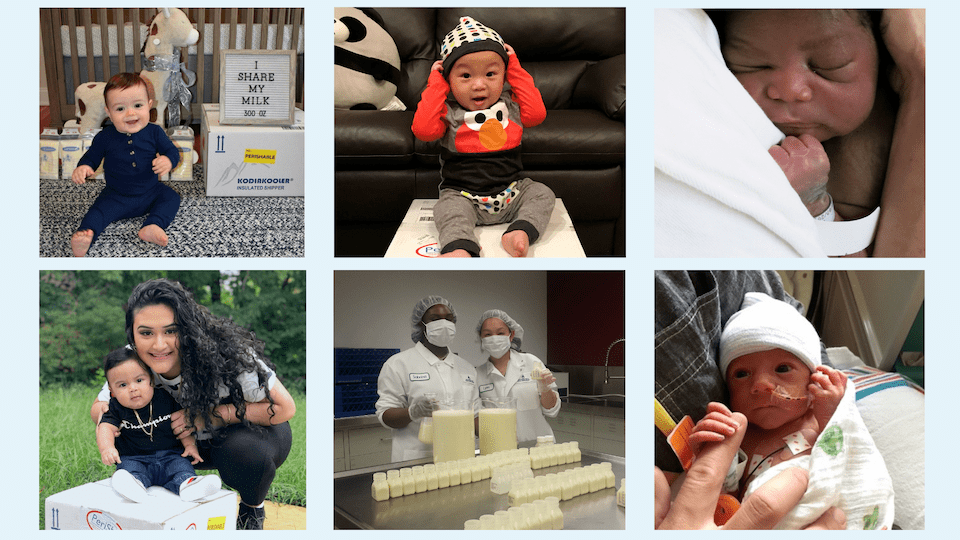 PERSONAL STORIES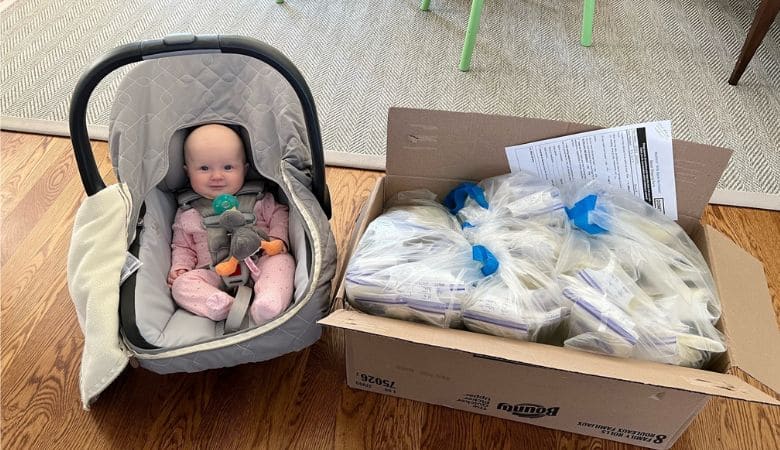 Mary shares how she persevered through the challenges of her first pregnancies and discovered milk donation with her fourth. Thanks for agreeing to share your story, Mary. Tell us a little about your background and family. As one of four children growing up in sunny Florida, I always loved being around babies and babysitting. Before […]
NEWS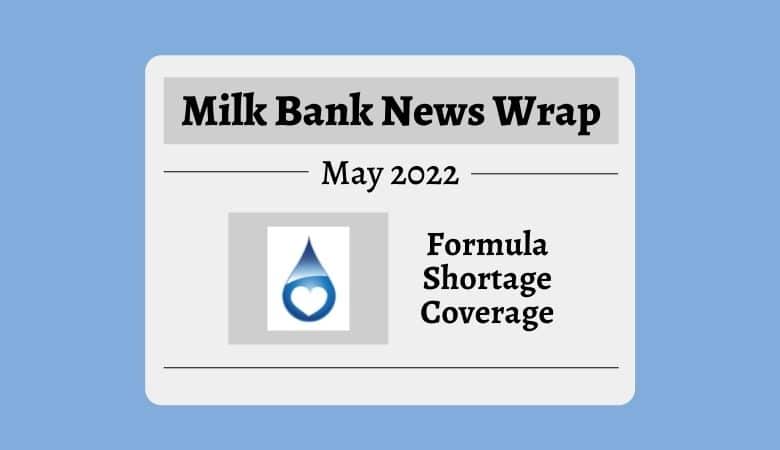 As a nonprofit with a mission to support families and babies, we are dismayed by the challenges parents are facing during this national infant formula shortage. While donor milk is primarily reserved for medically fragile babies, we are working with all the families calling us. We direct parents to safe and accurate information, including the […]
PERSPECTIVES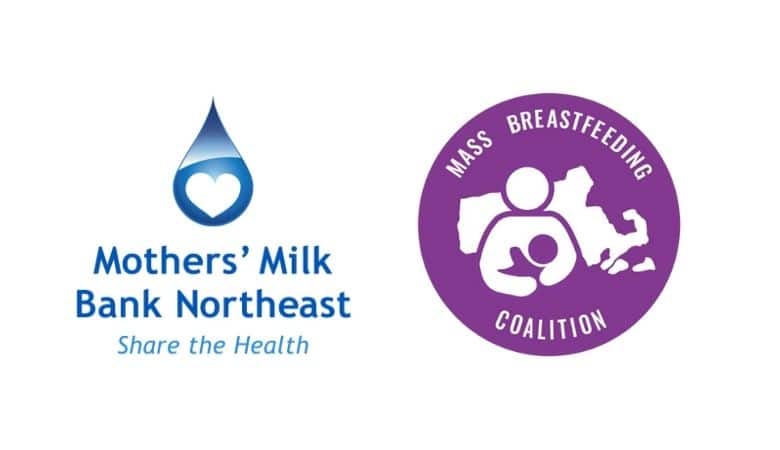 By Deborah C. Youngblood, PhD, Naomi Bromberg Bar-Yam PhD, and Emily Sylvester, MS, RD, LDN, IBCLC The COVID pandemic brought forth supply chain interruptions, resulting in shortages and unpredictable availability and distribution of many essential items, including infant formula. This two-year shortage was exacerbated in February 2022 when Abbott Labs recalled several of its powdered formulas […]
SAVING LIVES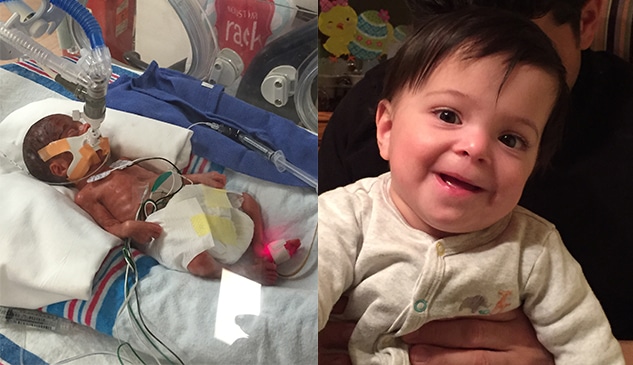 Baby Anthony, born at 24 weeks. Now thriving, thanks to donor milk. Make a difference for babies like Anthony.