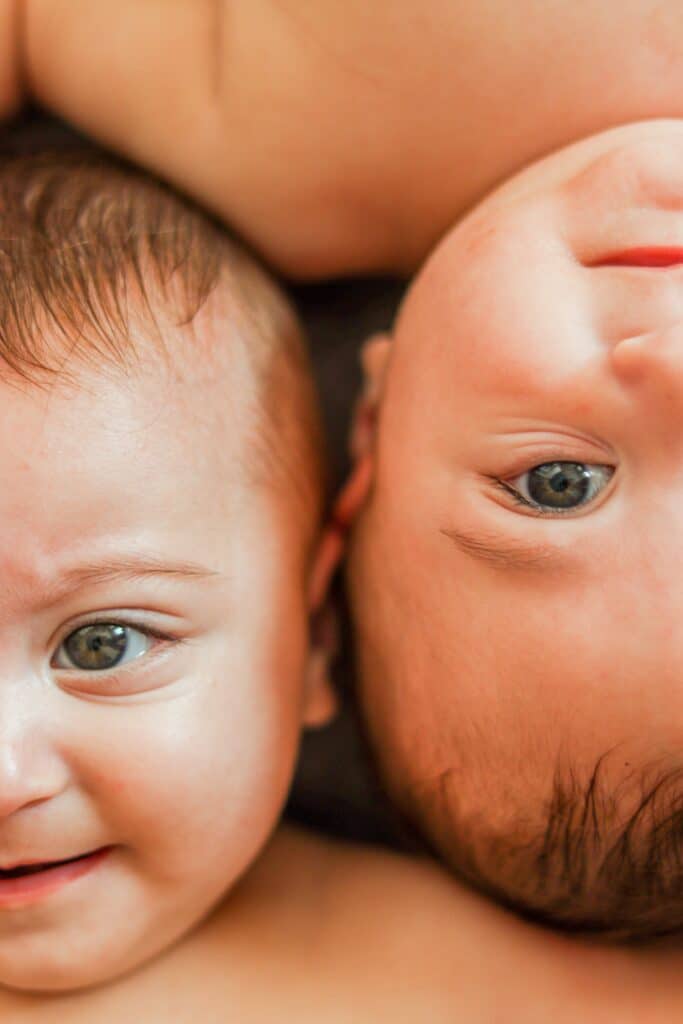 "We received so much support, love and kindness from so many. It felt wonderful to give back and help other families in our community." – Amy Covey
Your donation will make TWICE the impact this month . . .
Longtime supporters of the milk bank, the Aria Covey Foundation has generously offered to once again provide a donation match for every gift received (up to $6,000!) throughout the month of December. Together with your financial contributions, we can close 2022 with the funding we need to meet the growing demand for donor milk . . .
Sometimes giving can be part of a healing process. Sometimes it can let the light in . . .
The Aria Covey Foundation was founded to honor sweet baby Aria who passed away. After her passing, mom Amy Covey learned about milk donation from a friend who was volunteering at Mothers' Milk Bank Northeast. It seemed like the perfect way to not only share the breastmilk that had collected in her freezer but help save and support tiny lives at a time when her own loss had darkened the landscape.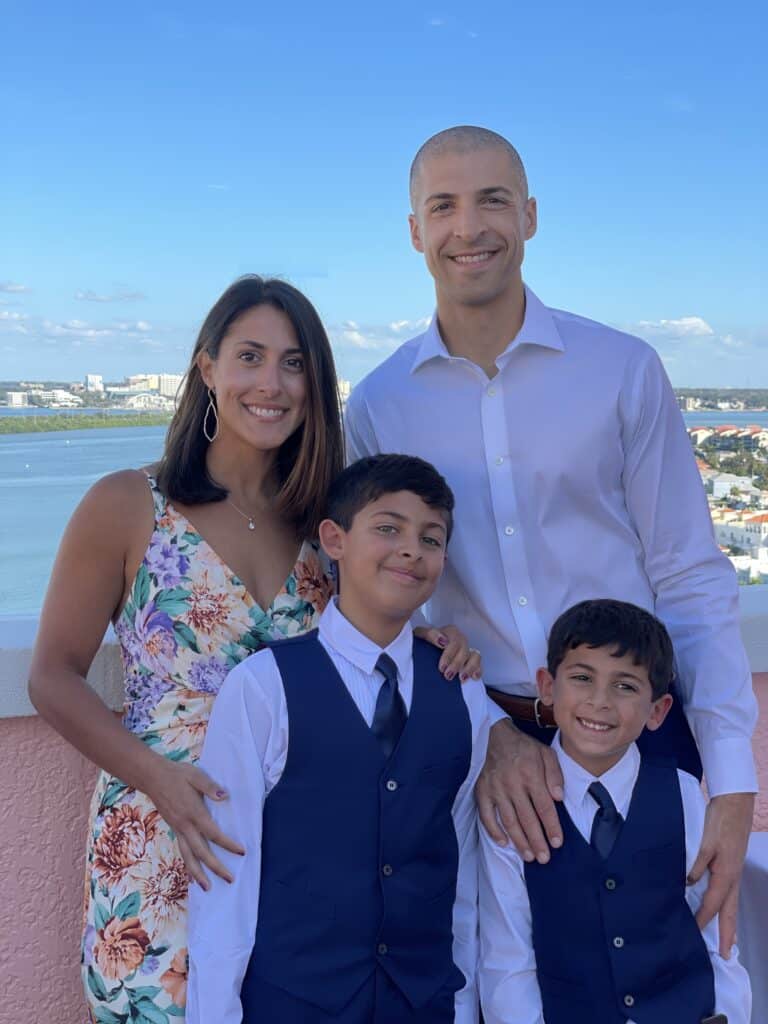 Following this, the Coveys continued their efforts to help fragile newborns. They provided financial support for the first New Hampshire milk depot to open in 2016 and, as their foundation grew, they consistently provided generous contributions (including another donation match) to the milk bank.
Double the good . . .
Raising money through two major events each year (a golf tournament and a wreath making night) the Aria Covey Foundation is committed to helping. Period. In addition to supporting individual local families who are struggling, they provide college scholarships for high school students. In short, the Coveys epitomize the values of our milk bank, compassion, generosity, and care for those in need.
We exist to ensure that babies have the safe nutritional options to help them grow and realize all their potential. We know that some babies (and their families) need more help than others. The challenges may be significant but we are here and with your help we can transform lives for the better.
Please join the Aria Covey Foundation, give today and DOUBLE the positive impact of your generous gift.
Thank you for making a difference.