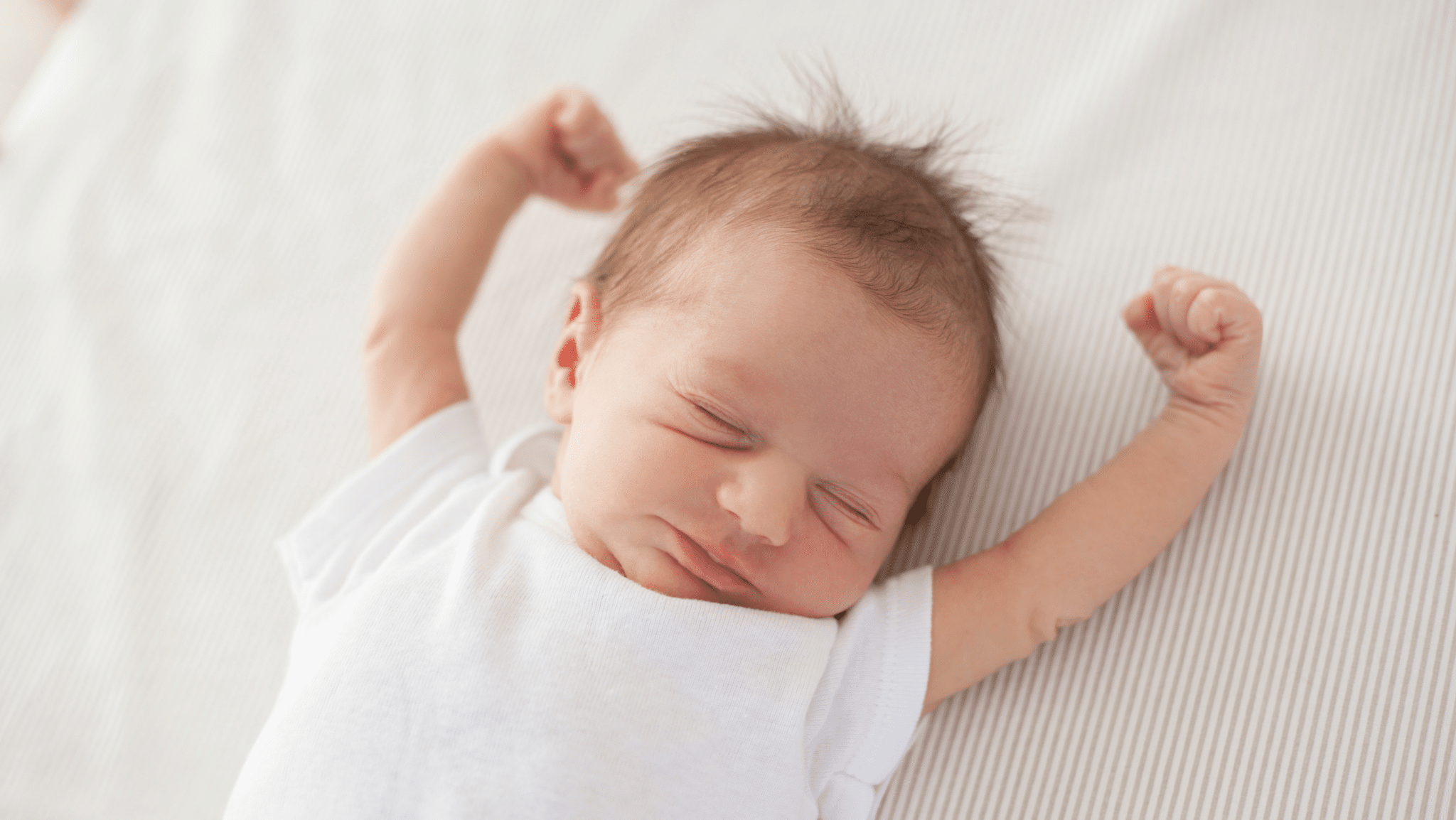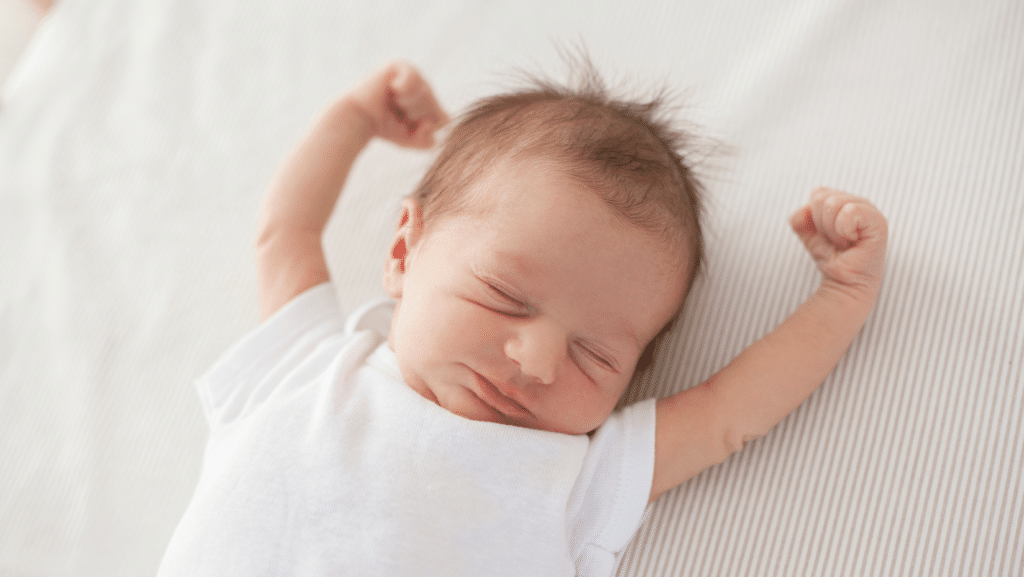 We're growing . . .
Mothers' Milk Bank Northeast has always been a small place with a big impact. When people tour our facility, they are surprised to learn that we serve well over 100 hospitals in 11 states. And we're still growing. Until recently we operated out of a 2300 sq. ft. facility nestled just outside of Boston.
With operations rapidly growing over the past five years our facility was really starting to bust at the seams. As a result, the chest freezer room where we stored raw milk was crowded and hard to maneuver through. The space to thaw and prepare milk for the pasteurization lab was limited. Offices were cramped and there was little room for inviting community members in to not only learn about milk banking but connect with us.
As a nonprofit, we are accustomed to modest surroundings. We invest in our services, ensuring that our milk is safely pasteurized and that our clients have the access to donor milk that they need to care for babies. That said, we were overdue for some breathing room which would allow us to keep pace with our expanding operations.
Larger space, larger impact . . .
Fortunately, additional space became available right next door. After careful assessment of our needs and finances, we are delighted to have moved into that adjacent space.
We now have a dedicated space for the numerous shipments of milk coming in and going out. We spread our chest freezers into the new space and have been able to add two more. All of this enables us to increase our milk production. We can also thaw milk more efficiently now, making sure that every precious drop goes into those baby's bottles.
Our team has also gained a little space to do their work. This involves carefully documenting health and safety information, talking to current and potential milk donors so we keep our milk supplies constant and working with hospitals caring for vulnerable babies.
Let's get social . . .
Finally, we plan to transform an additional space into a community meeting place for parent and baby as well as advocacy groups. This provides an important service to our local community while creating new opportunities for the milk bank. Stay tuned for more on that.
As more babies grow with a little help from donor milk, we are growing right alongside them. Stick with us as we nurture great beginnings and grow stronger in the service of those families who need us the most.
Whether making the effort to re-share a post, tell a friend about our work, donate the gift of your milk or make a financial contribution, we truly appreciate your support.