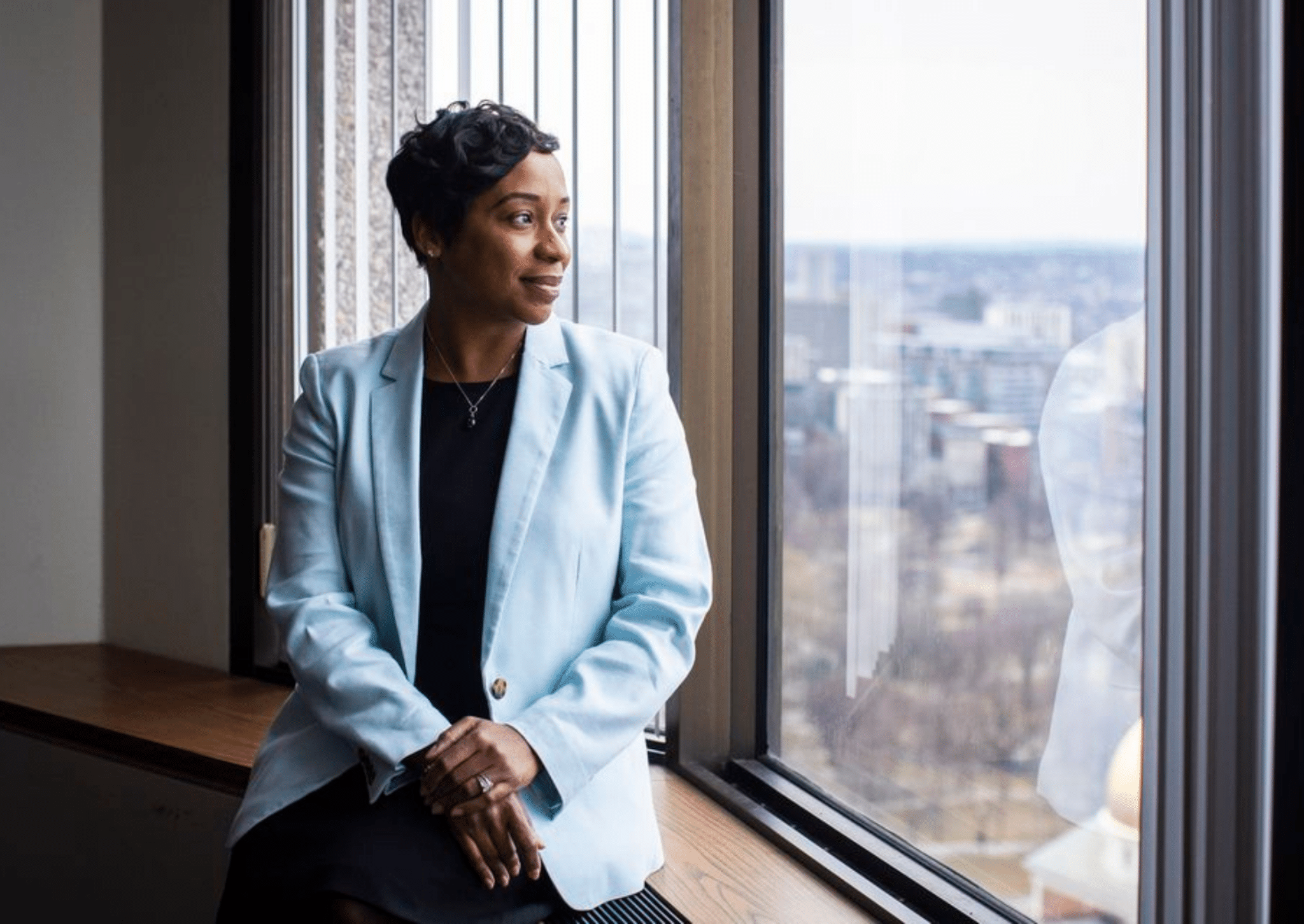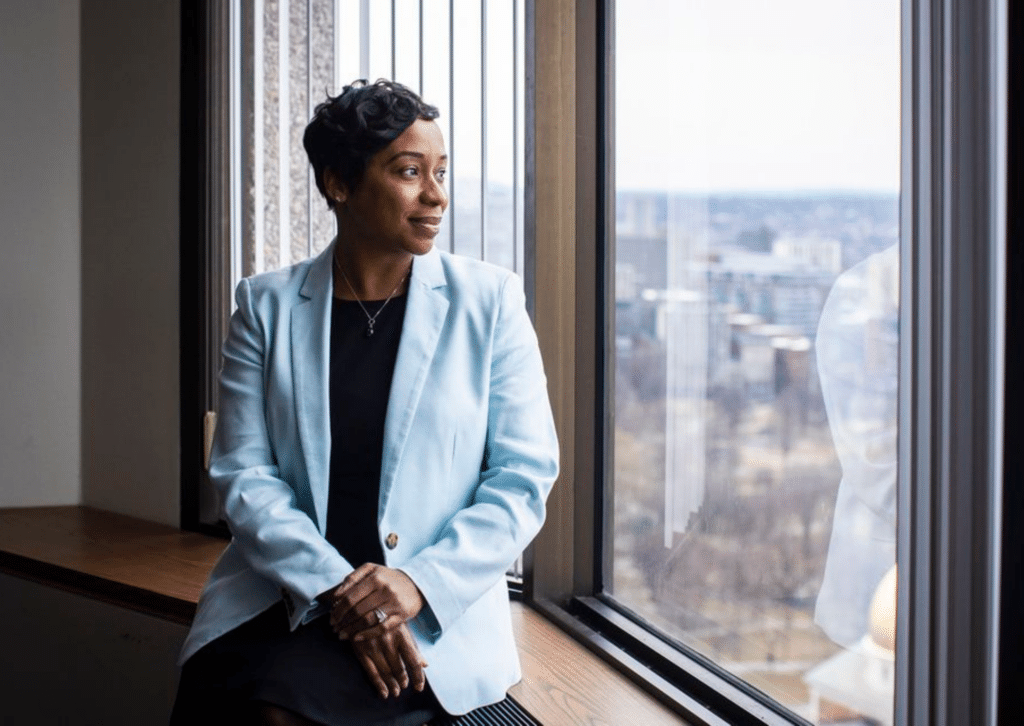 Massachusetts' Attorney General Campbell Awards Mothers' Milk Bank Northeast $128,000 to Increase Maternal Health Equity
Attorney General Campbell is showing her commitment to maternal health equity by awarding 11 nonprofits funding to reduce maternal health disparities. AG Campbell said in her press release, "Our Maternal Health Equity Grants will provide much-needed funds to non-profit organizations across the state that have demonstrated their ability to tackle this ongoing crisis. Together, we are making clear that the safety and wellbeing of all those who give birth and parent matters and contributes to the health and success of all of us."
We are honored to be among those the attorney general has designated as vital to this statewide effort. This grant is a key step as we continue to promote equitable access to pasteurized donor human milk.
One of 27 non-profit milk banks in the country, Mothers' Milk Bank Northeast provides lifesaving, pasteurized donor milk to premature babies in hospital NICUs. Donor milk is also effective as a short-term supplementation to achieve breastfeeding goals. For families who can and desire to breastfeed, the maternal health benefits are significant. Funding will be used to promote equitable access to donor milk to support lactation. The initiative will subsidize safe donor milk for diverse low-income communities and expand outreach to additional hospitals and community health centers. Community education will also raise awareness about the importance and benefits of donor milk. Encouraging milk donation, this will thus support improved infant and maternal health outcomes.
Maternal health equity matters – here's why . . .
Positive breastfeeding outcomes are more likely when donor milk is used as a short-term supplement instead of formula. And, the evidence-based maternal benefits resulting from successful breastfeeding are dramatic. For example, for each year a woman breastfeeds, her risk of invasive breast cancer is reduced by more than 4%. And women who never breastfeed are 32% more likely to develop ovarian cancer. Furthermore, women who breastfeed have lower rates of hypertension, heart disease, diabetes, and obesity. The evidence for supporting breastfeeding to improve maternal (and infant) health is overwhelming. The use of donor milk to encourage successful breastfeeding is a key, but too often overlooked, strategy in this public health initiative.
Efforts to enhance breastfeeding rates, particularly when targeted to underserved populations, have a significant impact on health disparities. Indeed, the above medical conditions are not equally distributed. Black women have the highest rates of breast cancer deaths, heart disease, and diabetes, compared to women in other racial and ethnic groups. One meta-analysis research study states that: "If 90% of U.S. mothers were able to breastfeed for one year after every birth, an estimated 14,000 heart attacks would be prevented each year, and 54,000 U.S. women could avoid treatment for hypertension. Reducing this disease burden could prevent more than 4,000 premature maternal deaths and save the U.S. billions in health care dollars."
A multifaceted effort . . .
There are a multitude of structural and cultural barriers to breastfeeding that providing donor milk will not resolve. And breastfeeding is not a viable or desirable feeding choice for all families. However, for parents who do want to feed their child a human milk diet, lactation support must be equitably accessible. A multifaceted and concerted effort is required if we are to move the needle on the maternal health disparities. A needle which is currently moving decidedly in the wrong direction. Mothers' Milk Bank Northeast is committed to continuing to do our part in these efforts. We are grateful to have the vote of confidence and support from the Attorney General.
This funding will: 1) provide for the development of new partnerships across the state with providers serving lower resourced and diverse communities, 2) provide subsidized donor milk for families who are choosing to breastfeed but need lactation support, 3) support the development and dissemination of culturally competent education materials on the importance of milk donation for both moms and babies, and how to access donor milk if needed.
There's no time to waste . . .
We are joined by an impressive group of grantees, collectively committed to making a difference for Massachusetts families. We intend to use this opportunity to build partnerships with them and others who share our vision of healthy families. As Attorney General Campbell said, "There's no time to waste." Let's get started.
Ideas about strong Massachusetts partners for this project? Outside of Massachusetts but want to support a similar initiative in your state? We'd love to hear from you! Please email us at news@milkbankne.org