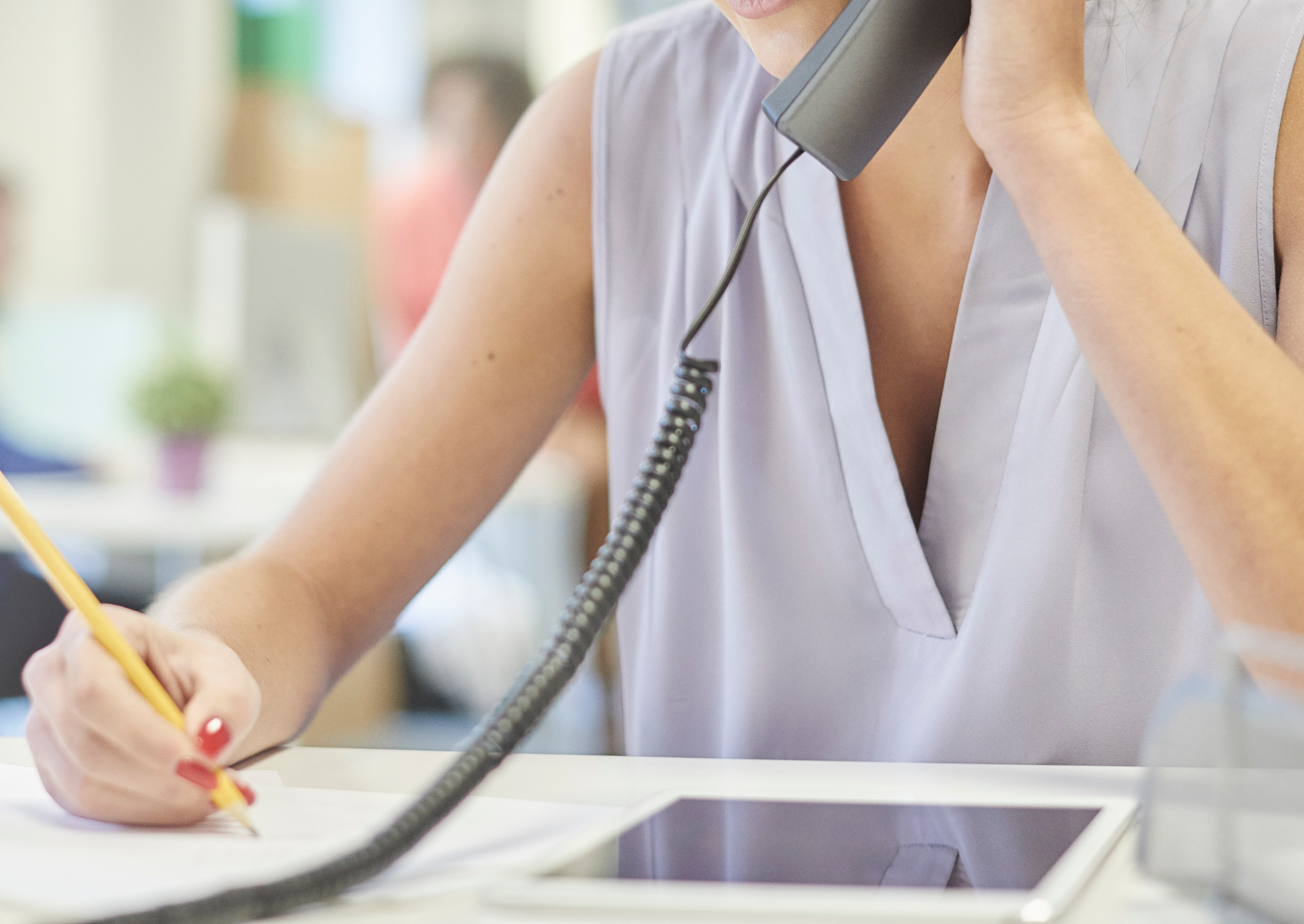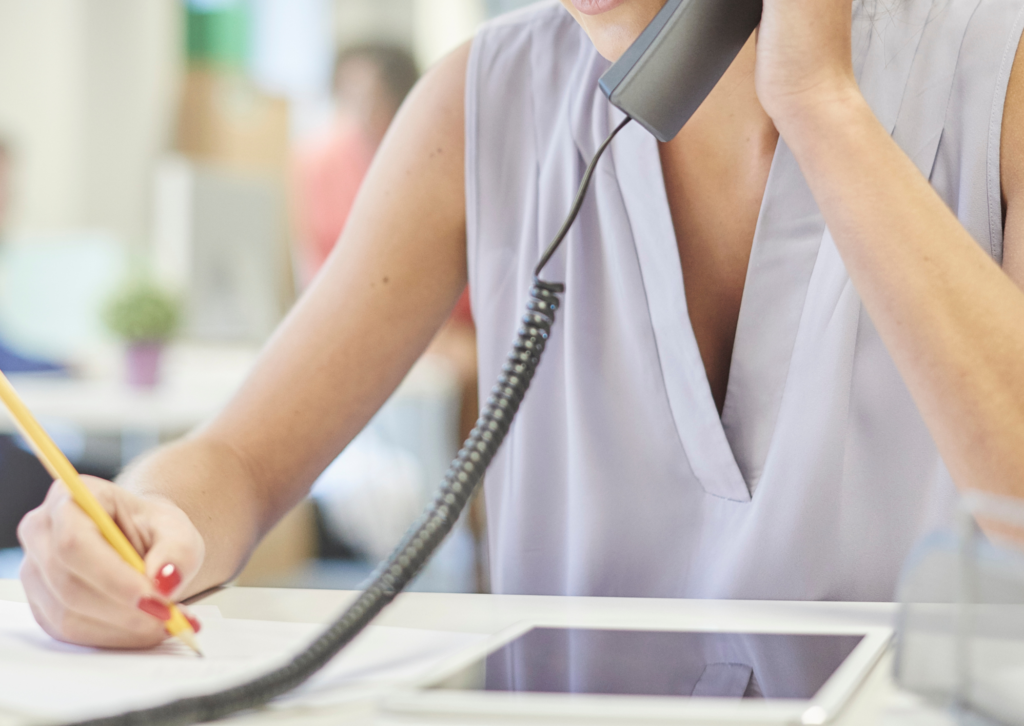 The Role: Customer Service and Accounts Receivable Specialist
Are you looking to join a dedicated team, focused on the mission of serving fragile babies?
This position accepts and fulfills orders from hospitals and from individuals for the medical resource of pasteurized human donor milk. This resource is vital to health and ensuring that each order is filled properly and in a timely manner is vitally important. Are you ready to be part of making sure babies get what they need? You must be comfortable in a fast-paced environment, flexible with the changing needs of our clients and the organization, and have a roll up your sleeves and get it done attitude.
This role works with hospitals and community members who require donor milk to support young babies. Clear, calm, and positive communication via phone and email directly with both busy medical professionals and new families is key to success in this role. Excellent organizational skills and close attention to detail are very important.
Computer skills are essential. The role uses various software platforms including Quick Books, Salesforce and Microsoft Excel to process orders for donor milk. This role also creates invoices and supports receiving timely payments by assisting with accounts receivable.
Lastly, this role oversees management of and receiving shipments of materials including bottles, boxes, and box insulation.
Qualifications:
Proven customer service and communication skills preferred, aptitude required
Strong team player
Organizational skills
Detail oriented
Problem solving skills
Working knowledge of Microsoft office, comfortable learning new computer software
Sense of humor a big plus
Salary:
From $22.00 per hour
Benefits:
401(k)
Dental insurance
Health insurance
Paid time off
Vision insurance
Schedule:
Full Time: Monday to Friday 9-5 (in-office)
Newton Upper Falls, MA 02464: Reliably commute or planning to relocate before starting work.
COVID-19 considerations:
We require COVID-19 vaccinations of all employees.
Mothers' Milk Bank Northeast is a nonprofit community milk bank certified by the Human Milk Banking Association of North America (HMBANA). Our mission is to provide safe, donated, pasteurized human milk to babies in fragile health throughout the northeastern United States. Mothers' Milk Bank Northeast is an equal opportunity employer and we encourage diverse candidates with a variety of backgrounds to apply.