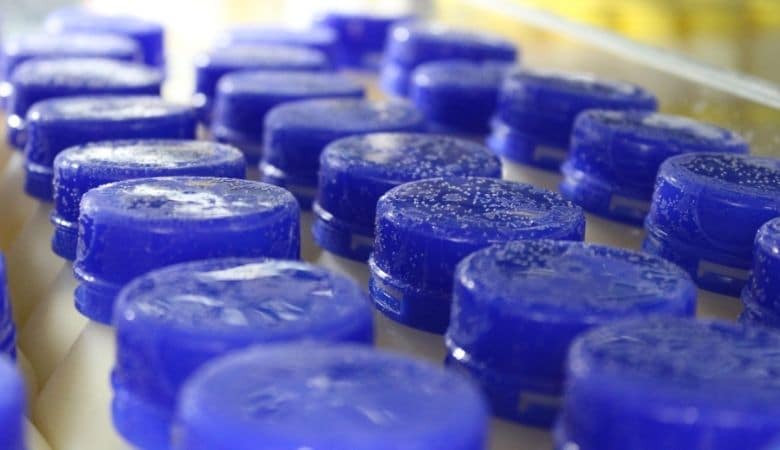 MOTHERS' MILK BANK NORTHEAST IS A PROUD MEMBER OF THE HUMAN MILK BANKING ASSOCIATION OF NORTH AMERIC
For Medical Professionals Considering Our Milk Bank
Mothers' Milk Bank Northeast serves over 100 hospitals in 11 states throughout the Northeast, from Maine to Washington and beyond.
As a regional milk bank with an established reputation, professional staff, and large geographical base of donors, we meet our customers' needs in a timely and consistent manner.  Bringing our experience across state lines, we have tissue bank licenses in New York, California, Pennsylvania and Maryland.
Since our founding in 2006, our staff has worked closely with many hospitals on developing policies and protocols for donor milk programs. To learn more about bringing donor milk into your nursery or NICU, please contact us.
For Additional Support
To arrange for our staff to meet with your clinicians privately or give a presentation on donor milk (including information on safety, cost, and practicalities), contact our Director of Hospital & Community Relations.
Please visit these sections of our website for additional information specific to the needs and interests of medical professionals:
Mothers' Milk Bank Northeast: Safe. Trusted. Lifesaving.