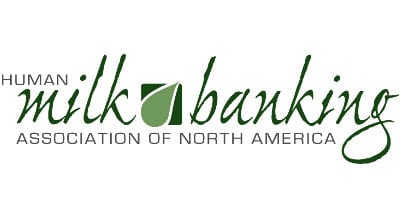 HMBANA Board of Directors Announced
Mothers' Milk Bank Northeast welcomes the announcement of the new board and president of Human Milk Banking Association of North America (HMBANA). We are delighted to share our beloved director Naomi Bar-Yam, Ph.D. with HMBANA in leadership!
"I am honored and excited to be serving as HMBANA's president at a time of many changes within the organization as well as in the medical world. I have found milk bankers everywhere, and at all levels, to be passionate and dedicated to our mission of getting more milk to more babies in need," Naomi was quoted as saying.
For more of her perspective as incoming HMBANA president, check out this blog post.
What an exciting year for us all!