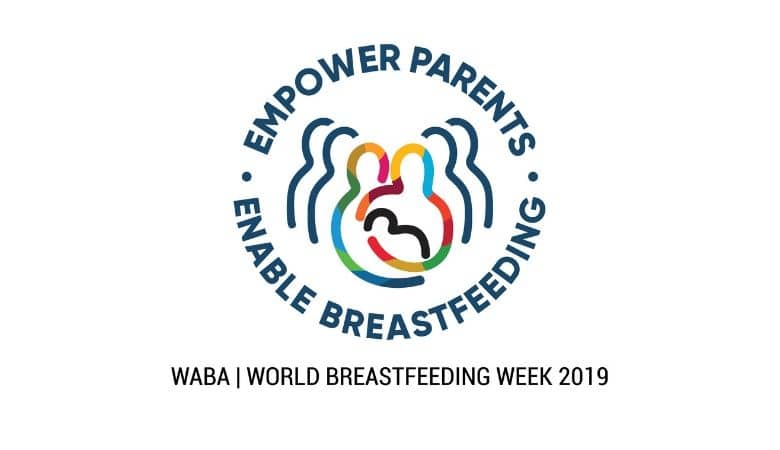 The second of four posts celebrating World Breastfeeding Week and National Breastfeeding Month 2019. Read the introduction to the series here.
Empowering parents and enabling breastfeeding takes on added challenge and importance for premature babies. Every year, across the world, 15 million babies are born preterm (before 37 weeks gestation). In the US, almost 10% of babies are born premature, about 380,000 babies per year. According to the March of Dimes, in an average week in the US, 76,500 babies are born. Among them, 7,360 are born before 37 weeks gestation—5,252 are late preterm (34-36 weeks), 1,208 are very preterm (less than 32 weeks) and 420 are born extremely preterm (less than 28 weeks.
Impact of prematurity on the family
Premature babies are likely to be in the hospital until they are close to their due date. For babies born 8 or 10 weeks early, that is a long hospital stay that impacts parents profoundly, every day, every hour, inside and outside the hospital. For hospital providers, caring for the baby includes helping the baby, parents and older siblings to become a family and to be competent to care for a tiny fragile baby at home.
A very premature baby's journey to full growth, development, and robust health lasts long after the baby is strong enough to come home. Doctors measure the baby's "adjusted age" (the chronological age minus number of weeks early) for anywhere from 2 years until the child begins school, depending on how premature the baby was and what developmental milestone they are measuring.
Enabling breastfeeding and use of donor milk, when needed, are important elements of empowering parents of premature babies.
Parent-friendly values and social protection
World Breastfeeding Week 2019 objectives include:
Anchor parent-friendly values and gender-equitable social norms at all levels to support breastfeeding
Galvanize action on gender-equitable parental social protection to advance breastfeeding
Here we briefly describe three interrelated elements of empowerment for preemie parents that will help enable breastfeeding:
Family Integrated Care (FIC) supports the full integration of families in the care of their infants in the neonatal intensive care unit (NICU). Parents become partners in care, as they are able to do so, including feeding, bathing, procedures, charting, measurements, rounds. FIC empowers parents in caring for their premature newborn and research indicates the short- and long-term value of deep parent involvement in NICU care. Breastfeeding is but one element of family integrated care.
Kangaroo Care is a technique of newborn care where babies are kept chest-to-chest and skin-to-skin with a parent. Over 40 years of research around the world has demonstrated the value of kangaroo care for breastfeeding, growth, temperature regulation, attachment and bonding. Implementing kangaroo care in NICUs throughout the country will improve outcomes, reduce hospitals stays, empower parents, and enable breastfeeding.
Parental leave for preterm birth: In 2015, the theme of World Breastfeeding Week was "Breastfeeding and Work—Let's Make It Work." At that time, we featured a series of blogs on breastfeeding and work, including Prematurity, Breastfeeding and Work: Making it Work. While there has been some slow progress in parental leave laws and corporate policies since 2015, US policy has not yet touched parental leave under special circumstances such as preterm birth, sick baby, or multiples. In 2014, the International Labor Organization published Maternity and Paternity at Work: Law and practice across the world, recommending and documenting extended leave in the case of preterm birth or illness of mother or baby. No parent should have to choose between returning to work while the baby is in the NICU or after the baby comes home. It is time to "galvanize action on gender-equitable parental social protection to advance breastfeeding." We must engage and empower employers, unions, legislators, breastfeeding advocates, parents, insurance companies, human resources professionals, and organizations to find solutions to parental leave for all, and extended leave for special challenges.
Parents of preterm and fragile babies are uniquely vulnerable, and require a different kind of empowerment and support. Family integrated care, kangaroo care, and parental leave for preterm birth are valuable tools for empowering parents of preterm and fragile babies both inside and outside the hospital NICU.
Read the first post in this series, Partnering to Empower Parents and Enable Breastfeeding.