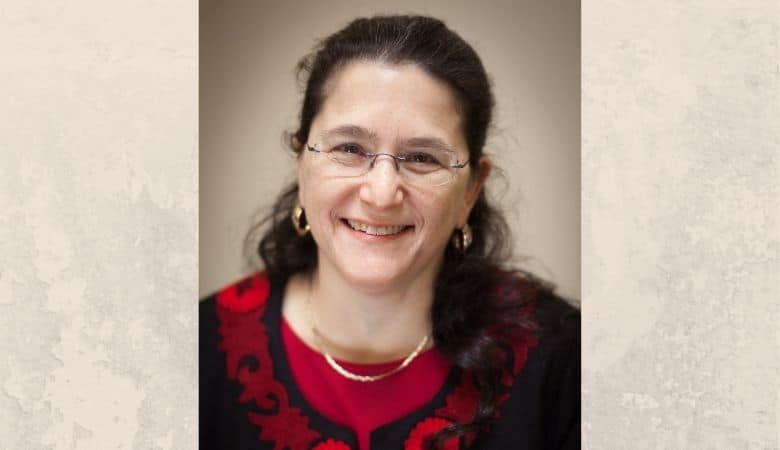 To the Mothers' Milk Bank Northeast Community:
All healthy individuals and organizations grow, learn, and change. Mothers' Milk Bank Northeast is no exception. In fact, we exemplify growth and change, always seeking new ways to achieve the mission on which we were founded: equitable access to safe donor milk for all babies in need; education of staff, community, and health care providers regarding breastfeeding, human milk, and use of donor milk; and contribution to research. We are entrusted by the gifts of donors to use our ability to provide health giving and life saving support to babies at risk. Our relationships with our donors, parents, hospitals embody this trust. Our commitment to this ethical responsibility must be unwavering and enduring.
When we had the first meeting in my home in 2006 to discuss a milk bank, I could not have imagined what we have today, on the cusp of 2021—a thriving milk bank, providing over 8,000 donors as well as over 100 past and present employees, volunteers, and board members the opportunity to make a difference in the lives of thousands of babies, parents, health care providers, and hospitals.
As Mothers' Milk Bank Northeast and milk banking have grown in the last decade, we find ourselves operating at an increasingly complex level, requiring leadership skills in new areas, some technical, some operational. To continue to grow and to serve our mission and our communities most effectively, Mothers' Milk Bank Northeast has made the strategic decision to engage in a change and strengthening of leadership. The Board of Directors and I are working together, seeking an Interim Executive Director who has the background to meet our current technical and operational needs. During their tenure, we will conduct a more comprehensive search for a long-term Executive Director to help move the milk bank to the next stage of its development and growth.
During this immediate transition and beyond, I will continue to be involved with the milk bank in furthering our planning for future growth and service, sustaining the vision and ethical basis of our work. Together, as a team, we must ensure that we continue to uphold our ethical responsibility.
It is an honor and a privilege to serve this extraordinary community and I am looking forward to the next steps for Mothers' Milk Bank Northeast and for my own learning, growth, and change.
Thank you all,
Naomi