Thank you Sarah Wells Bags for Supporting Mothers' Milk Bank Northeast!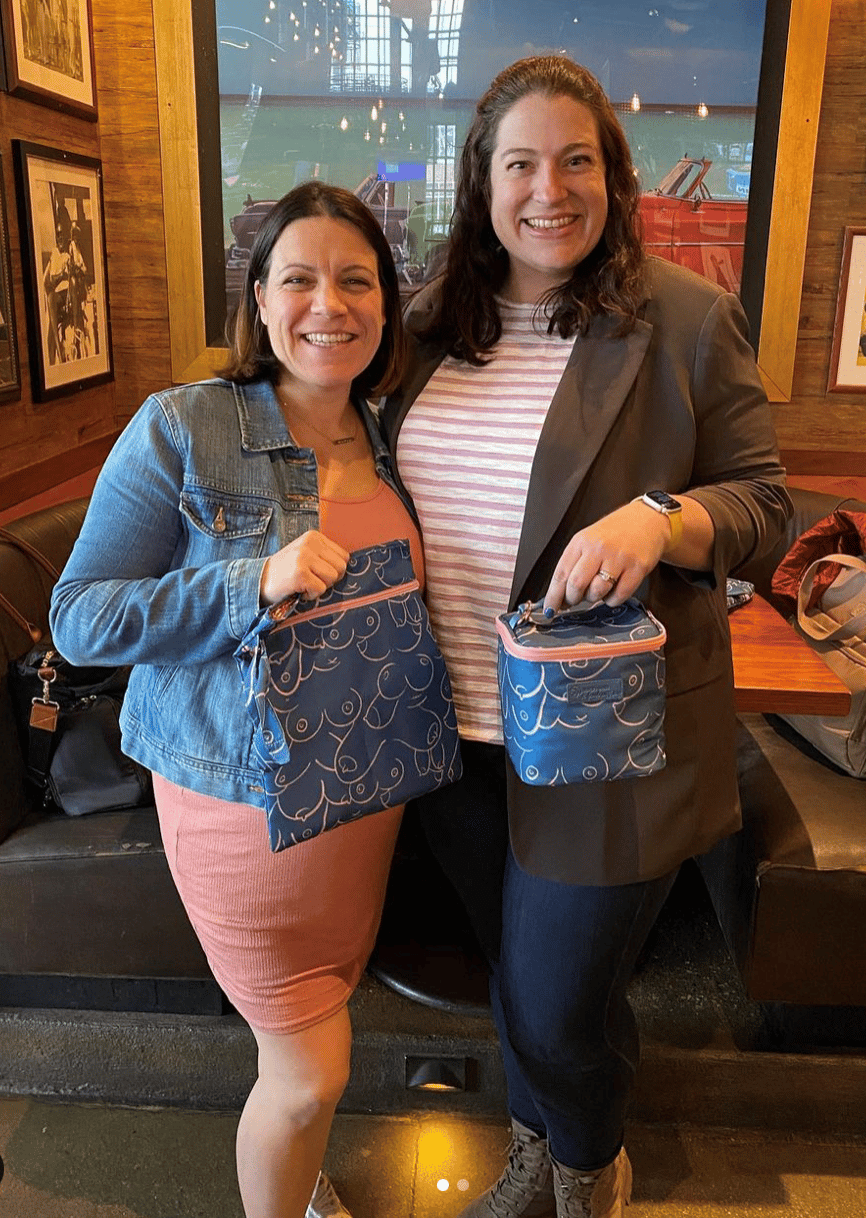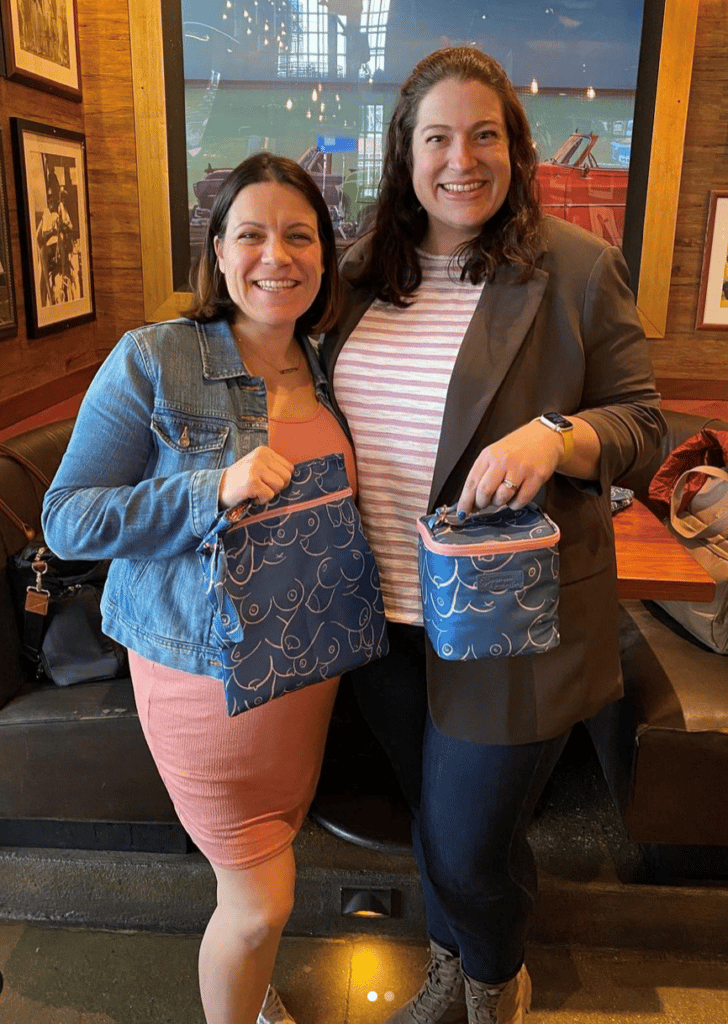 As a small nonprofit, our milk bank relies on the generosity of many to be able to serve the medically fragile babies who receive our safe, donor milk. Every donation we receive helps ensure that we continue to serve the families who need us. We are grateful to every donor, large and small. Together we are making a difference. Today we gave a special shout out to a long-time financial contributor of Mothers' Milk Bank Northeast, Sarah Wells.
Entrepreneur Sarah Wells started her company in 2013, making breast pump bags with the lived experiences of moms in mind. A mother herself, she knew that moms need tools that make their busy lives easier and so she made one. Her commitment to families didn't stop there. Since 2016 Sarah Wells has supported the Mothers' Milk Bank Northeast, giving in-kind gifts and financial donations. She understands that we share a commitment to families, and we are beyond grateful that she makes our milk bank one of her charities. This year Sarah, along with her collaborator Kristen Krahl of Instagram @bemybreastfriend, raised funds for us through the Shopping Gives foundation, a platform that allows online businesses to create campaigns to support nonprofits. This creative approach, donating a portion of the proceeds for every bag sold through their collaboration, raised significant funds for our milk bank, dollars that go a long way to supporting our mission. All of us at the milk bank say a heartfelt thank you for helping us make sure that every baby can grow and thrive.  
If you know a business who might want to support the mission of Mothers' Milk Bank Northeast, please reach out to us. Every dollar goes to making sure babies have the nutrition they need for a healthy start.