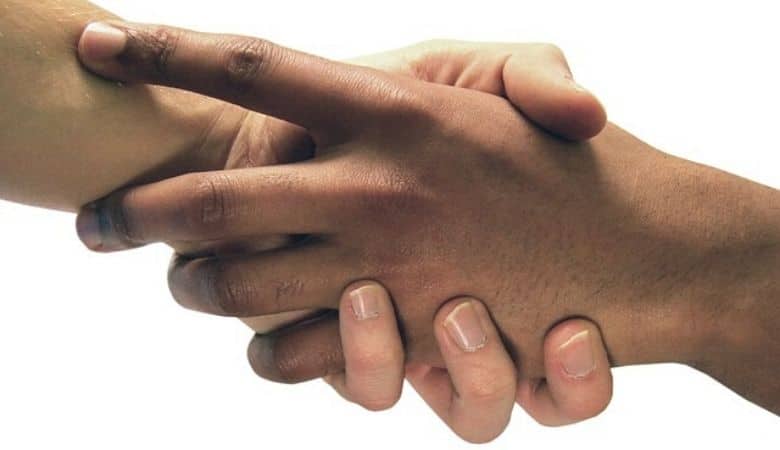 Black Lives Matter. We have a centuries-old problem that touches every part of our society, who we are and who we can become.  Big problems are complex. Solving them requires ongoing, diverse, widespread, creative involvement at all levels of our society. This means that each person has opportunity and responsibility to be part of the solution.
Our professional world lies in maternal child health, milk banking, where disparities in care and outcomes are pervasive, as a result of systemic racism. In the US 9% of white babies and 13.5% of African American babies are born premature. Their survival rates are equally disparate. 85% of white mothers and 69% of African American mothers initiate breastfeeding. There are wide variations by state as well. The hospitals in communities most likely to have premature babies and the highest infant and maternal mortality rates are also the least likely to have effective ongoing breastfeeding support, including use of donor milk to help the babies and mothers breastfeed successfully. What can we do?
Our commitment
At Mothers' Milk Bank Northeast, we are committed to equitable access to donor milk and breastfeeding support. For us that has translated into several initiatives:
Expanding our donor intake and milk receipt program to include those for whom Spanish is their native language
Advocacy in multiple states to support Medicaid and other insurance coverage of donor milk
Reaching out to safety net hospitals regarding their use of donor milk for premature babies as part of their breastfeeding support efforts
Expanding our Special Assistance Program to make donor milk available to families in need regardless of their ability to pay
These are our priorities, our commitment. We pledge increased energy and resources to advance these efforts.
We also pledge to broaden and diversify our circles and our communications to include members of the communities we serve, in order to ensure that our work is addressing the questions and answers of the community. "Whatever is the question, the answer is in the community." Kimberly Seals Allers, journalist and change agent who focuses her considerable energy and talent on birth, breastfeeding, and parenting, particularly in the African American community, lives and teaches this message. We take her words to heart.
We stand ready to do the hard work of our own and to engage with the communities we serve to listen fully, to learn about the questions and answers that live there, and to provide the help we can.
Read our brief statement of solidarity.