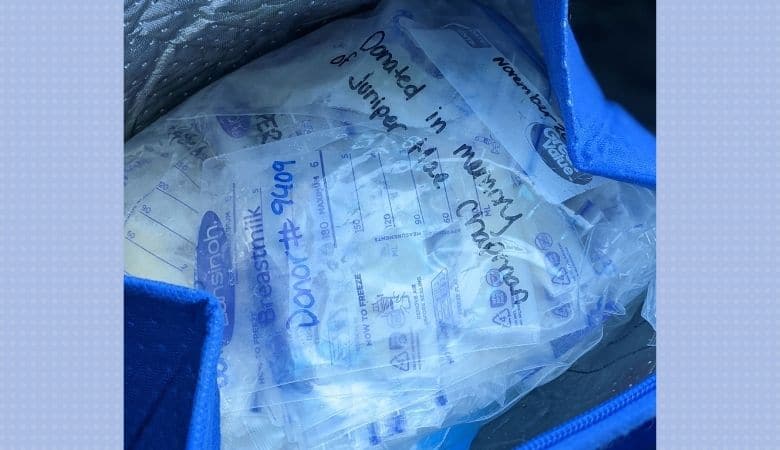 Brittney shares her story of donating milk after losing her daughter, Juniper.
In July of 2021 we found out we were pregnant. I was so overjoyed and knew it would be a girl. That was my dream—two beautiful baby girls. We found out the gender as soon as possible and her name came to us easily: Juniper Mae. She would be the perfect sister to Magnolia Lee and complete our family. We were all so excited and happy.
The morning of our 20-week scan I felt so nervous but I reassured myself that everything would be fine and we would see a healthy baby dancing across the screen, just as we had with Magnolia. The second Juniper came onto the screen, I knew something was wrong. She wasn't moving. As the technician scanned for a heartbeat, I watched as nothing came up. Then she said, "I'm sorry, I am not getting a heartbeat." I thought at that moment that my heart would stop, too.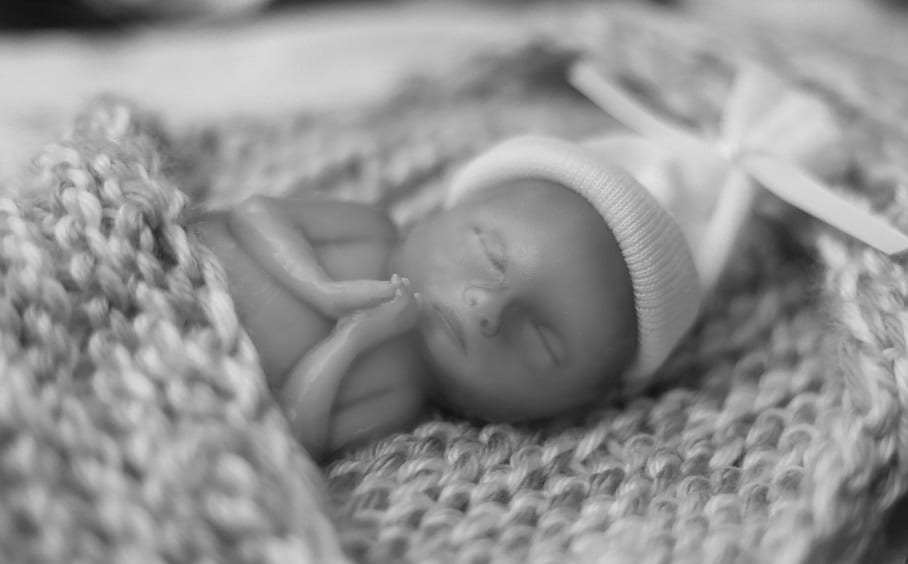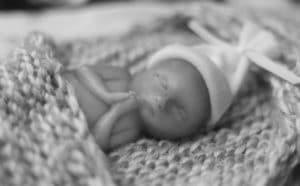 I don't even know how I left the building, went home, and packed for the hospital, but somehow I did. Forty-eight hours and 27 minutes after I started the induction process, Juniper Mae was born, small and lifeless but beautiful. She looked just like her big sister. We held, kissed, and said goodbye to her all in one night.
Deciding to donate milk
Two days after Juniper's birth, I woke up with full breasts, a feeling I remembered well from my first postpartum journey. I frantically called my midwife and asked what to do. I was told I could wear a tight sports bra and ignore touching my breasts at all. The thought of doing that made me feel sick, ignoring something that was meant for my child. Within the hour I was headed to the store to buy a breast pump.
A quick Google search led me to Mothers' Milk Bank Northeast. I had my phone interview that day and started the process of becoming a milk donor. Donating breast milk was a gift to Juniper, to the baby that will receive it, and to myself. For four weeks, a few times a day I got to sit down and pump, to write letters to my daughter who died too soon, and to stare at her pictures and start to heal.
So many people have told me it was an amazing and strong thing to do, but to be honest, it was the only thing I could have done. I got to pass on my body's last gift to my daughter. I dropped off the milk two days before Christmas, and although I did find it hard to part with, I am so happy I did it.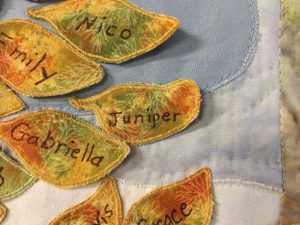 Mothers' Milk Bank Northeast remembers and honors each baby whose mother has donated milk after loss with a leaf on the memorial quilt that hangs in our reception area. This is Juniper's leaf.