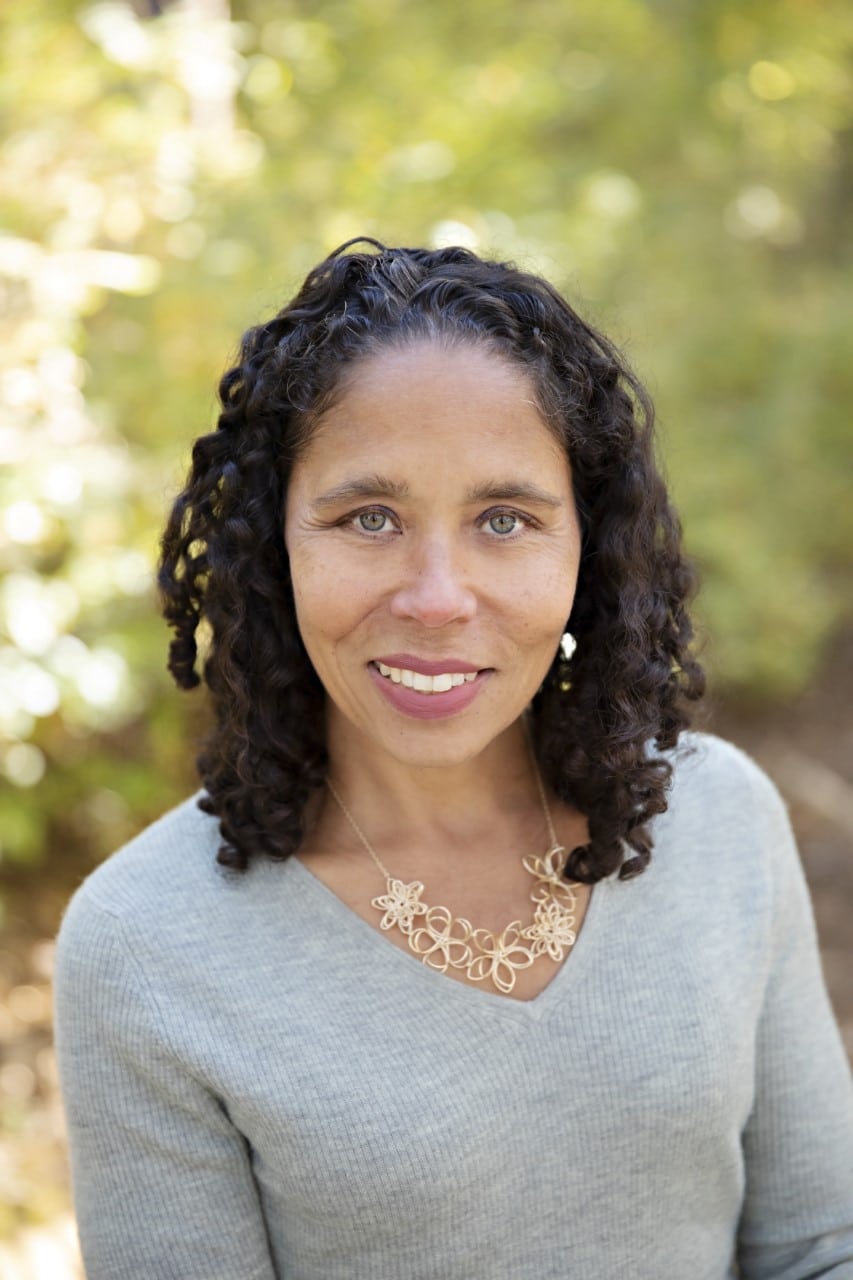 Introducing our newest board member, Dr. Brenda Anders Pring . . .
A recent addition to the board, we were lucky enough to spend some time with Dr. Brenda Anders Pring this past week and honestly, we're pretty inspired.
Wondering how this pediatrician, health advocate, mom and now board member does it all? Yep, so were we. For more on striking a balance, finding time for mindfulness and Brenda's biggest life hack (hint; it involves caffeine) you know what to do – read on!
On serving as board member for Mothers' Milk Bank Northeast . . .
I breastfed and pumped for my own two children, so the milk bank's overall mission is one that resonates with me on a personal level.
Not only that but as a local pediatrician (Brenda is Chief of Pediatrics at the Copley Practice of Atrius Health and Harvard Vanguard – sorry, we felt the need to brag!) I know that the most medically fragile newborns are both stronger and better protected against certain medical conditions when – in the case of mom's own milk not being available – they receive donor milk. I've seen firsthand the families who have benefitted from milk donation and always encourage mom's who are able to consider donating
Last but certainly not least, having worked with Deborah Youngblood in her role as Commissioner of Health and Human Services for Newton I knew the milk bank was in great hands. It just seemed like the perfect time to get involved and work toward an even brighter future for the milk bank which, in general is something that gives me the warm 'n' fuzzies.
On her professional life . . .
I'm a pediatrician, both in profession and heart so I'm committed to ensuring that babies and children receive the best care possible. Currently, I hold several leadership roles including serving as President of the Massachusetts Medical Society and as an officer for the American Academy of Pediatrics. All of this, by the way, is done between time spent teaching at Harvard Medical – another fun fact we felt the need to include before publishing this post!
Prior to this, I spent many years in health advocacy including a stint with the Clinton Administration. At the end of the day, everything I do now and have done, is in service of children and families. I firmly believe in democratizing science and medical care for all so I'm delighted to have another opportunity to make a difference here at the milk bank.
On striking a balance . . .
A strong Americano (or three!) with plenty of cream helps get me through the day. Note, she has a coffee in hand right now – and we're regretting our decision not to get a second this morning!
On a more serious note, I think the key is identifying what matters most to us personally and then prioritizing those things. Our time is valuable and sadly non-refundable so we have to be intentional about how we use it. Personally, I strive to always know my "why" which helps me decide how to spend my time and energy. In considering board service for Mothers' Milk Bank Northeast, the answer was immediately clear, donor milk is such a vital resource that yes, of course this is a mission deserving of my efforts.
On mindfulness . . .
I personally commit to spending at least three minutes practicing mindfulness every day. It may not sound like a lot but it didn't necessarily come easy. In fact, it's easy for us to think "oh, I don't have time for that" (hence the three minute minimum) but it's in those very moments that we'll benefit most from being mindful. Now, thanks to it, I feel it's easier to be both intentional and present within a moment – it's something that has rewired my brain for the better.
On life at home . . .
I live in Newton with my husband and our two children, 11-year-old Josie and 13-year-old Anders. We love the winter which is a good thing since it's hardly short lived here in Massachusetts. Usually we ski or snowboard during the day and when it's time to curl up, I'm all about Schitt's Creek. Quirky and lighthearted, it's the perfect way to unwind before bed.